April Fool's Day is a great time for Fun, Gags and Tricks.
1.) We think you can think up a few pranks using Magic Ink. Disappearing ink is here, then it's gone. Perhaps a mysterious office memo? A love note from one co-worker to another. Then deny it ever happened because the evidence is gone, gone, gone.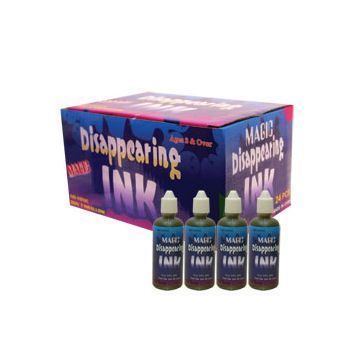 2.) If you're going lowbrow, so to speak, a few Fart Bomb Bags can do wonders to loosen up the atmosphere at your job, your house or a blind date. Or perhaps this gag is more of a short visit gag. Just drop the foil fart bomb bag and run for the door. Great for the Michael Scott's in The Office of your life.
3.) A classic prank revolves around a Whoopee Cushion. Now and then, it's good to return to the classics. We sell them by the dozen because people who hand them out usually never get them back. Unless the gag is repaid. Then you could wind up with an entire office full of Whoopee Cushions. But at least you'll be having fun. Especially if you're wearing the Woopie Cushion Adult Costume when everyone returns to repay the favor. The Smiley Face Whoopee Cushion is also a nice touch.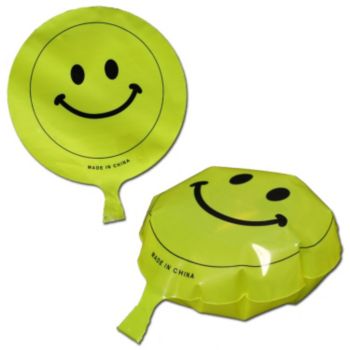 4.) You gotta try the Wounded Finger Joke. Looks so real with the blood on the bandage everyone will ask you how you hurt your finger. We suggest taking off the bandage and revealing one of our realistic looking Blood Fingers!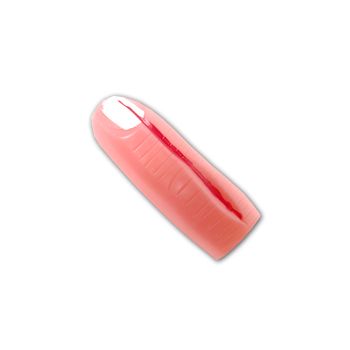 5.) Okay, we're saving one of the best ones for last. Imagine you invite someone to the cafeteria for a drink, or over to the house some evening. And what should appear in the glass but Bugs in a Plastic Ice Cube. Real looking bugs on ice! Now that's an April Fools Joke worth a little planning, don't you think?
Have fun, and use your imagination wandering around Windycitynovelties.com, where April Fools and every other holiday gets its fun on! Join the party!
For tips, questions, help planning an event or for recipe and craft ideas, email our party experts at askanexpert@windycitynovelties.com for your personal party planner!