Football fans now have even more football to watch with the start of college football! College football fans will now be filling their weekends with either tailgating and attending a game, or watching on television in the comfort of their own homes. Windy City Novelties' NCAA College Store has all the college football items you need, whether you're tailgating, attending a game, or having a few friends over to watch a game!
Paper Goods for Tailgating or Parties
Tailgating for football games is usually consists of eating, drinking, playing games and socializing. After setting up your folding table, place a plastic table cover over it with your team's logo printed on it before setting out all of the food. If you're hosting a watch party for the big game at your home, designate a table for the food so guests can walk by and help themselves!
Serve grilled foods, such as burgers, hotdogs and brats, on paper plates with of your team's colors or with your team's logo on them! Set out matching napkins and serve drinks in matching cups. When throwing a party a home, be sure to include additional typical football foods, such as buffalo wings, potato skins, nachos, or anything else you want guests to enjoy while watching the game.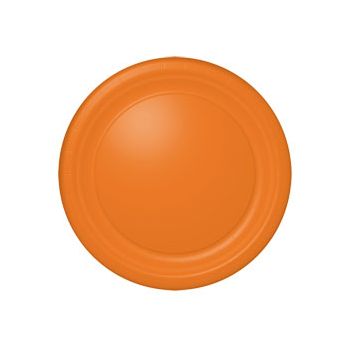 Fan Items for Games
When you are attending a game this fall, you are going to need to be dressed in your team's colors, and you are going to need noisemakers to cheer on your team. While some individuals go all out when they attend games by dressing in head to toe fan gear, all you really need are a few pieces. Wear football beads of your team's colors while waving around a pom pom when cheering on your team in the stands!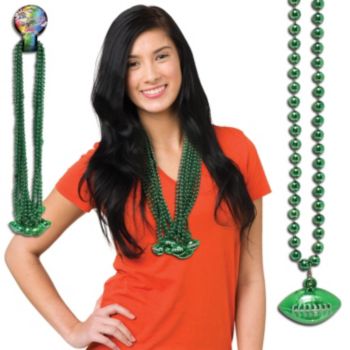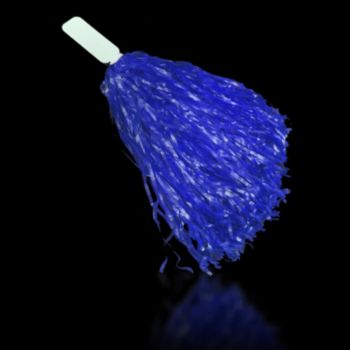 Or, paint your face with your team's colors while waving an inflatable #1 finger.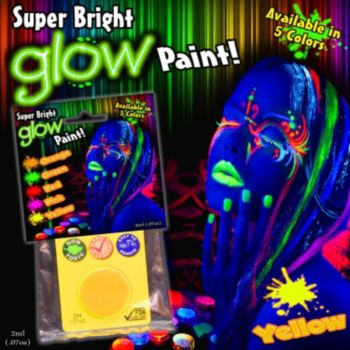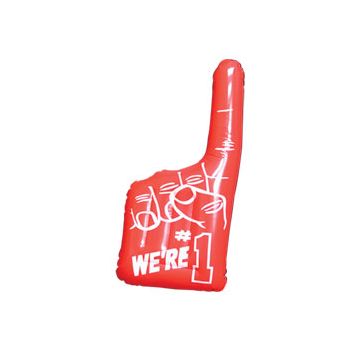 Of course you'll be cheering on your team by yelling and screaming in the stands, but you can make even more noise with the help of stadium horns or megaphones!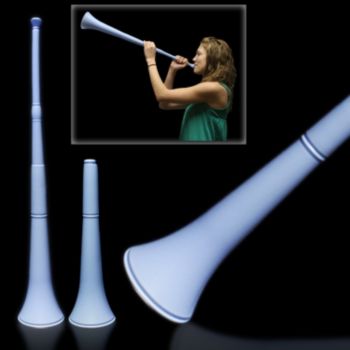 Decorations for NCAA Football Parties
If you are hosting a football party to watch the big game, you may want to add a few decorations here and there. As previously stated, you can serve food and drinks in paper goods colored in your team's colors. Keep beverages cool in an inflatable football cooler that guests can help themselves to when they need a refill.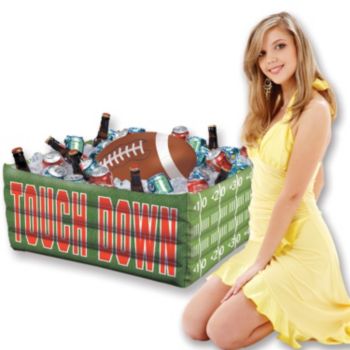 For party decorations, you can mix and match general football-themed decorations with colors of your favorite team. Hang up a football banner, then alternate draped streamers of your team's colors.
If you want more pizazz at your college football party, hang a type of decoration from the ceiling, such as football whirls, and place football cutouts on the walls.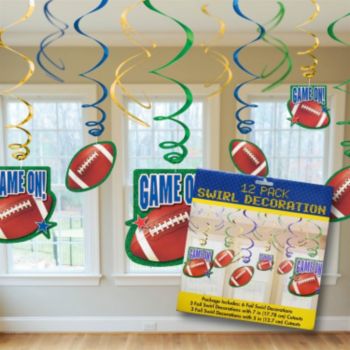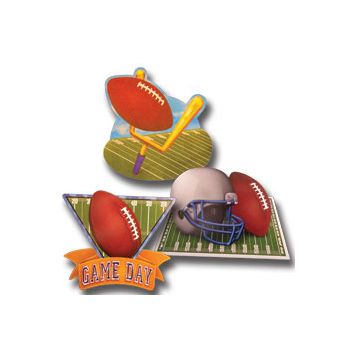 For easy decorating, you can purchase a football decorating kit. The kits include a variety of different football-themed decorations that you can hang on the walls, use as a table centerpiece, hang from the ceiling or overhang of some sort, etc. With all of the decorations needed for a fun and successful football party wrapped up into one kit, throwing a party is a little easier and less time consuming!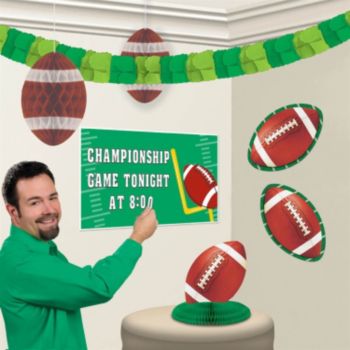 For tips, questions, help planning an event or for recipe and craft ideas, email our party experts at askanexpert@windycitynovelties.com for your personal party planner!