If you have yet to figure out what you are going to wear for Halloween this year, don't fret. With the help of decade costume accessories, you can piece together your own decade costume! With the right costume jewelry, a wig and some shoes, you can easily have a costume put together in no time. Decade costume accessories are also great for adding to existing decade costumes! If you plan on going as Elvis this Halloween, be sure to add an Elvis wig and some Elvis sunglasses to your costume. Here are some of the items you can use to create your own costume or add to an existing costume:
50's Costume Accessories
Use 50's costume accessories to complete your 50's character Halloween costume! As previously mentioned, if you want to be Elvis for Halloween, you may want to add a Rock n' Roll Elvis wig, along with a pair of King Sunglasses—complete with sideburns.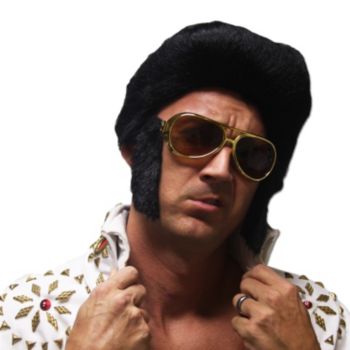 Ladies, when you and your best friend want to go as Lucy and Ethel from I Love Lucy for Halloween, you are going to need a fiery red wig to go along with your 1950's attire!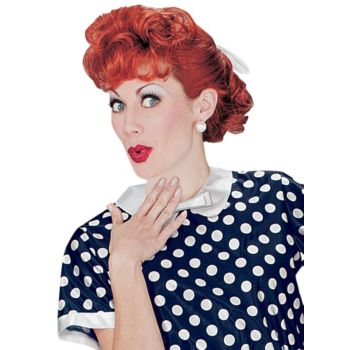 You can also create your own general 50's costume by putting together a few pieces of clothing you already own, along with adding some 50's accessories. Guys can add a skinny black tie and wide-rimmed glasses to 1950's outfits, while the ladies can wear decorative scarves in their ponytails and black and white saddle shoes on their feet. Don't forget the poodle skirts!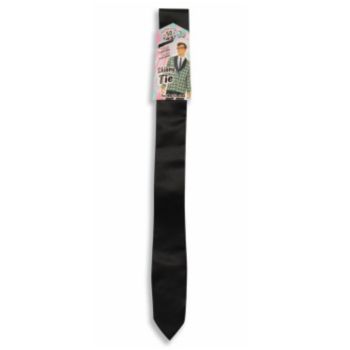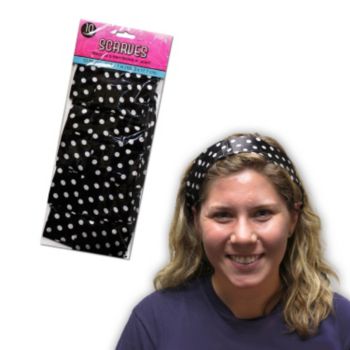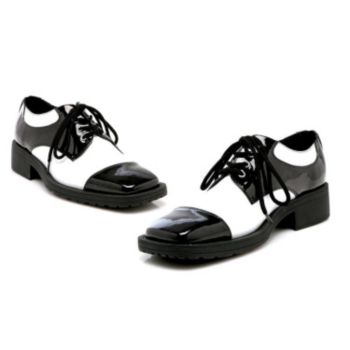 60's Costume Accessories
When putting together a 1960's style costume, women are going to want to have long, straight hippie hair. If you happen to have short hair, you can sport a Flower Child wig in your hair color! Guys may also want to wear a 60's style shaggy wig with their 60's costumes.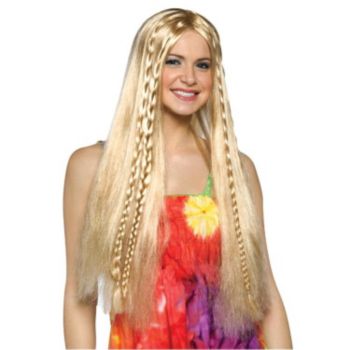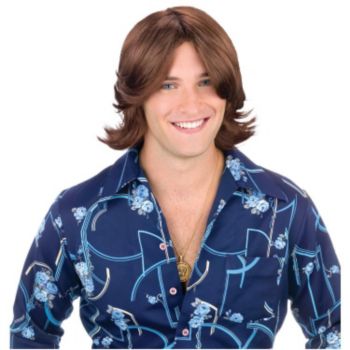 In addition to 60's wigs, you may want to add 60's style round rim glasses to your tie-dye shirts, suede fringe vests and jeans outfit. Choose a pair in a bright color or choose a pair with peace signs on them!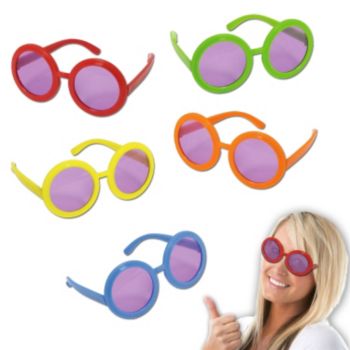 If you and your significant other are trying to come up with a unique couple's costume, you can easily be Sonny and Cher with Sonny and Cher wigs. Just add some bellbottoms and microphones and you will be all set!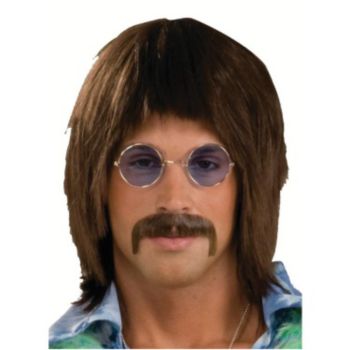 70's Costume Accessories
You and your significant other can be a disco dancing duo this Halloween with 70's costume accessories! Throw on 1970's style wigs, such as an afro, a shaggy do or the Farrah Fawcett hairstyle, with flashy disco outfits.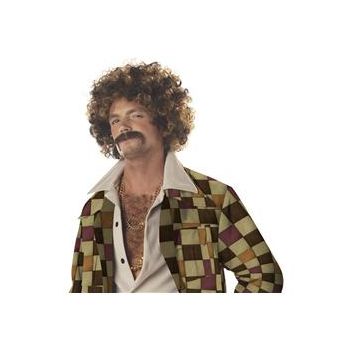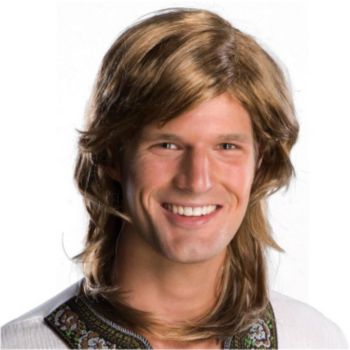 Don't forget to add big platform shoes to your 70's disco costumes!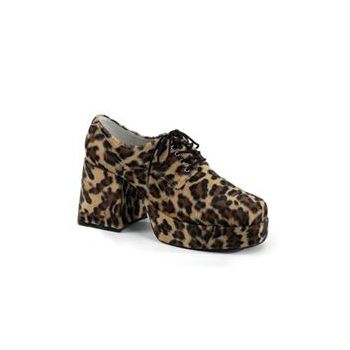 80's Costume Accessories
If you plan on going as an 80's rocker this Halloween, don't forget to add 80's costume accessories! You will need a crazy, big mullet wig along with rocker accessories, such as guitars and punk rock jewelry.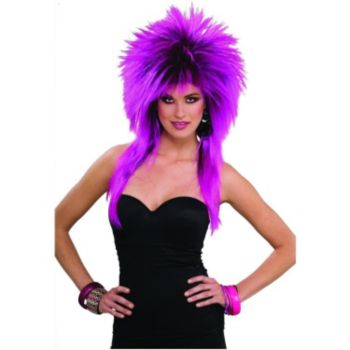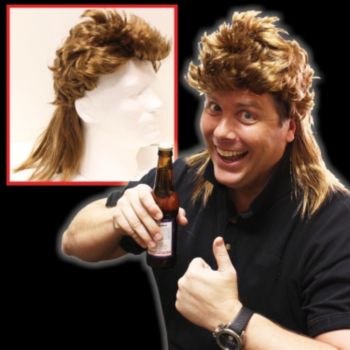 Ladies, if you want to be Madonna circa 1984, you will need to add some fishnet gloves and tulle skirts to your Material Girl costume.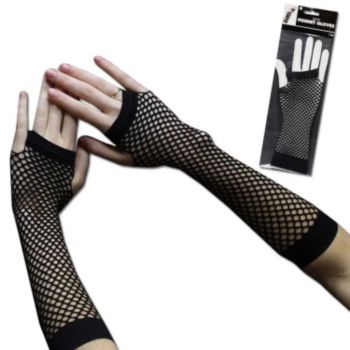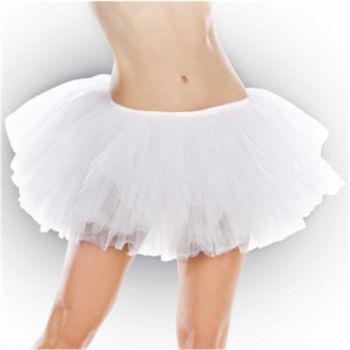 Rapping was also becoming popular in the 1980's, so guys can go as an 80's style rapper, rather than a rocker, with an Ice Cold Pop Star Wig, some Ray-Ban sunglasses and big shiny pants.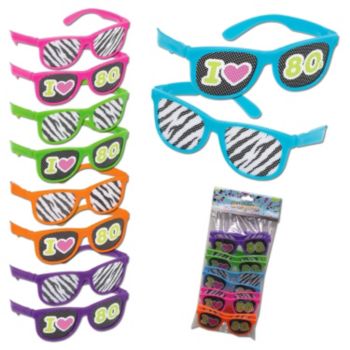 For tips, questions, help planning an event or for recipe and craft ideas, email our party experts at askanexpert@windycitynovelties.com for your personal party planner!