The Electric Run is an event that promotes physical activity and wellness in a unique and exciting way. It consists of a 5k race that participants can walk, run, and even dance their way through. The race occurs in many different locations throughout the country, and venues are elaborately decorated with neon glowing structures and decorations to take participants though an "electric wonderland." The races always take place at night to really make the neon lights pop in the dark. Attendees are encouraged to dress the part by dressing in crazy, brightly colored and glowing clothing and accessories. Here are some things you may need when attending the Electric Run!
LED Attire
When participating in this race, all of your attire should be neon, white, or flashing and glowing. Depending on which part of the country you are in, and the time of the year the race in your town is held, you will want to dress to keep warm or stay cool in clothes that you can easily move around in. White can be seen under the black lights, so adding a few white pieces to your ensemble will be sure to get you seen. Girls can place a light-up white tutu over their workout shorts or leggings as a fun electric article of clothing!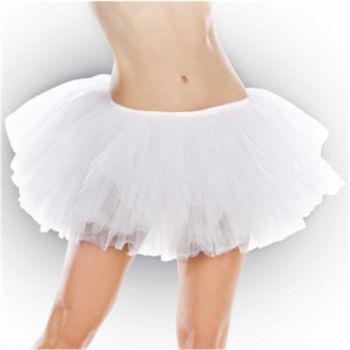 Flashing LED gloves are another great addition to an electric outfit. It will also help you to see what you're doing in the dark if you need to. LED shoelaces can be added to your gym shoes for extra glow.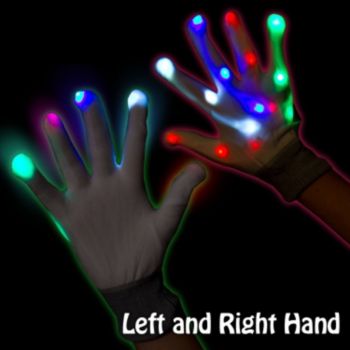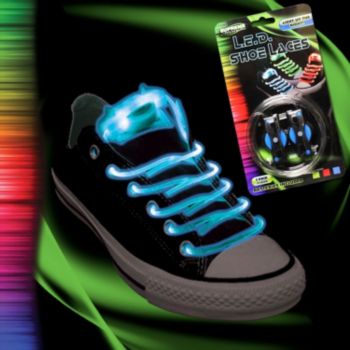 Hats and Hair Accessories
People usually go all out for this event, so you are going to want to add some bright or glow accessories to your head, as well! Girls can wear bright neon colored wigs. If it's too hot for a wig, girls can wear flashing LED bow headbands, or other types of light-up headboppers.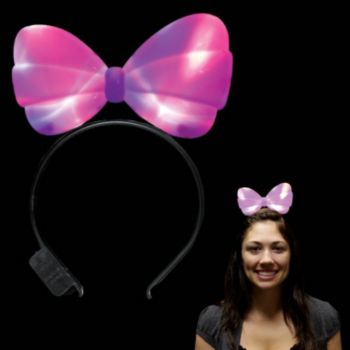 Glow or LED Accessories
The event usually provides participants with a few glow products, but you are going to want more than that. You are going to want to be decked out in glow items, so be sure to wear and bring a lot of glow necklaces. They can double as bracelets or headbands. You can also wear glow glasses and glow mouse ear headbands. If you're daring enough, add some glow paint to your face in a cool design. When dry, the paint will glow in the dark as well as under the black lights.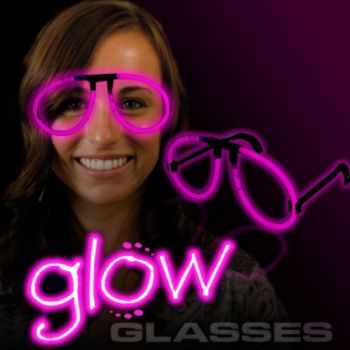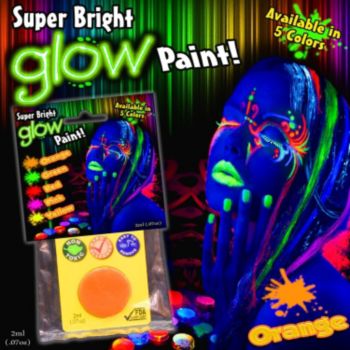 For More Information on the Electric Run, Check out their official website: http://electricrun.com/
For tips, questions, help planning an event or for recipe and craft ideas, email our party experts at askanexpert@windycitynovelties.com for your personal party planner!