Summer is the perfect time to stock up on daytime vending items as it is filled with fun outdoor events that families flock to, including parades, carnivals, concerts, church camps, and Fourth of July festivities. With all the crowd pleasers that kids and adults clamor for, Windy City Novelties' selection of daytime vending items has everything vendors need to stock their carts and keep the crowds happy at any event!
Carts and Display Boards
The first thing vendors need to worry about is how they are going to display their wares. Rolling vending carts, complete with plenty of product storage bins and heavy duty rubber wheels with sturdy casters can handle any load and allow you to be completely mobile at daytime events. Display boards for many of our LED novelties are available, including LED sequin glove display boards, LED galaxy spinner display boards, and LED slotted eyeglasses display boards. While LED novelties may be more popular at nighttime events, when you're working carnivals, fairs, and other events that last long past sundown you'll still need to stock up on these LED display boards so you're ready for the nighttime crowd!
Flags
Flags are always a popular choice at patriotic events like Fourth of July parades, town picnics, and pinewood derbies. Keep your cart loaded with American flags in various sizes, checkered flags, rainbow pride flags, and the skull and crossbones. Each flag comes rolled up on the attached wooden dowel rod so they'll pack up nicely in your vending cart.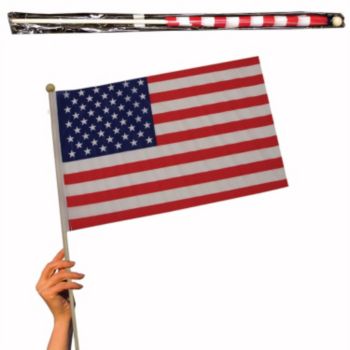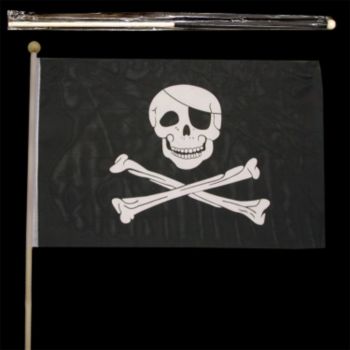 Colored Hairspray, Moustaches, & Wacky Visors
In case any of the attendees feel the need to go incognito, you'll want to be sure you have your vending cart stocked with plenty of colored hairspray, fake moustaches, and wacky visors. With hairspray in every color of the rainbow, including red, green, blue, and purple, as well as a few colors not found in nature, like silver, hot pink, and glitter, you'll have the instant fix for anyone having a bad hair day! With the current fake mustache craze sweeping the nation, you'll want to be sure to have plenty of these fun and funky fake handlebar mustaches on hand. Available in a variety of colors, including pink and purple to appeal to the girls, these will be popular with any crowd! And to top off your selection of disguises, you'll need some wacky visors, complete with interchangeable hair colors. Always a hit with the baldies looking to keep the sun off their head, these visors give a fun twist to your headgear selections.
Inflatables
Perhaps one of the most popular daytime vending items, inflatable items will be one of the hottest items at any event. Whether you're using them as carnival game prizes, stocking your cart before a parade or concert, or peddling them at the state fair, inflatables are a surefire hit with the younger crowd and always bring a smile to the older generation too! After all, what adult can resist rocking out on an inflatable guitar or singing their hearts out into an inflatable microphone? And what little kid can resist smiling when greeted by an inflatable alien or Krazy Kid? Inflatable swords and high strikers make it safe to have a battle on the midway, while everyone knows no concert is complete without dozens of beach balls surfing through the crowd!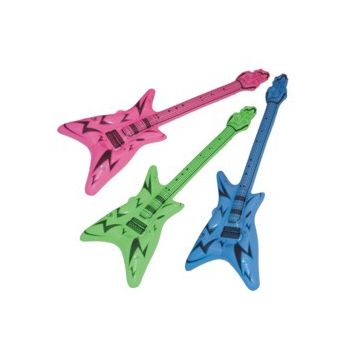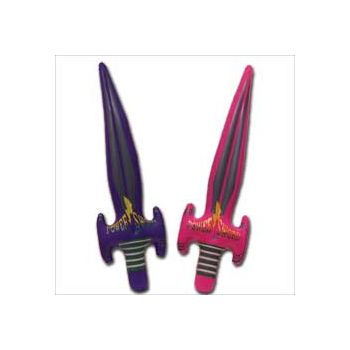 Plush Toys
Everyone knows a trip to the fair isn't complete without a stuffed animal, and if you're heading to a church carnival, parade, or any other event where the kids will be congregating, you'll need to have plenty of plush toys available. With everything from sweet I Love You teddy bears that are perfect for couples to 5" plush bears in assorted colors and popular 14-inch plush monkeys and fuzzy dice, you'll find all the plush toys you need to keep the kiddies happy at any event!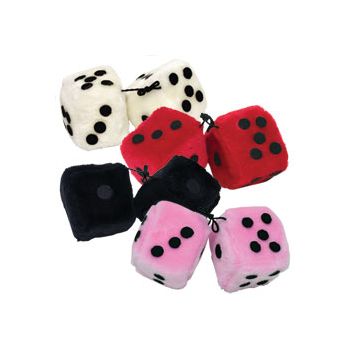 Vending Candy
And speaking of keeping the kids happy, nothing keeps them happier than candy! Whether it's parents hoping a sugar rush will buy them a couple more hours before a meltdown hits, a pregnant woman with a craving, or a customer with a sweet tooth, there's always someone who needs candy! Favorites like candy rings, rock crystal candy sticks, candy necklaces, smiley face lollipops, and candy pacifiers sold in bulk it's easy to keep well stocked for any event.

No matter what type of event you're heading to, with the right daytime vending supplies you'll have no problem making a profit and keeping your customers happy all year long!
For tips, questions, help planning an event or for recipe and craft ideas, email our party experts at askanexpert@windycitynovelties.com for your personal party planner!