Baseball fans are getting excited for the World Series, beginning on October 23rd. Cheer on your favorite team during the Championship Series or the World Series with the help of MLB themed party supplies and decorations from Windy City Novelties! Invite your friends and family over for some food, drinks, baseball and a good time with a watch party at your home. Here are some ideas for throwing a MLB Playoff or World Series watch party!
Baseball Paper Goods
You will need to provide your guests with delicious snacks at your watch party, so set up a buffet table that guests can help themselves to. Cover the table with a MLB table cover to tie in with the theme of the party.
Set out some traditional baseball snacks for guests to eat at your party. Grill or boil some hotdogs and set out different condiments to form a hotdog bar. Grill onions and green peppers that guests can put on their hotdogs, as well. Serve other fun baseball snacks like Cracker Jacks, popcorn, cotton candy, and more! Serve foods on paper plates or napkins with your team's colors and logo on them, and serve refreshments in matching cups. You'll be able to find paper goods for the Red Sox, Tigers, Cardinals, and Dodgers so you can support your team!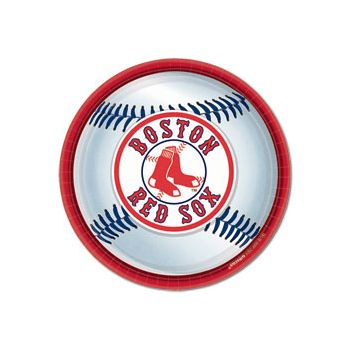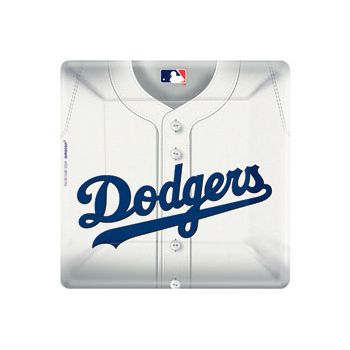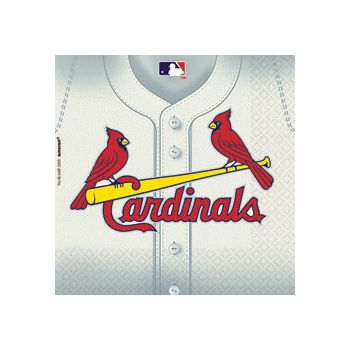 If your team didn't make it to the playoffs, you can still host a watch party with general baseball paper goods!
Baseball Decorations
Add some baseball themed decorations to your baseball party! Create a custom banner to cheer on your team with a MLB Custom Banner Kit. Drape the banner in your entranceway or on the wall in the entertainment area.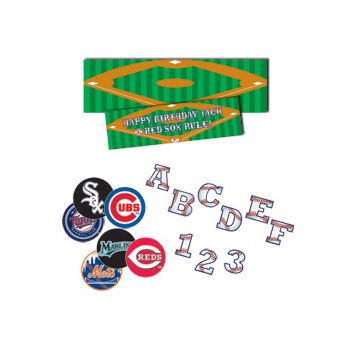 Place a baseball centerpiece on the side of your buffet table to add some more flare!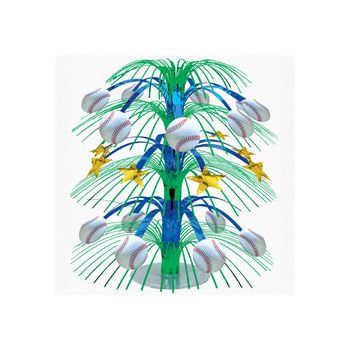 Add baseball cutouts to the walls in the form of baseballs or baseball players.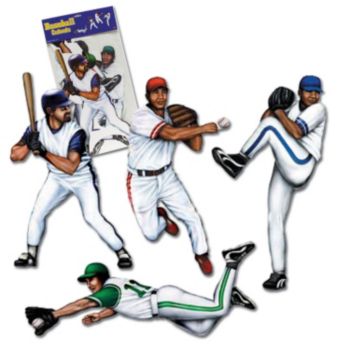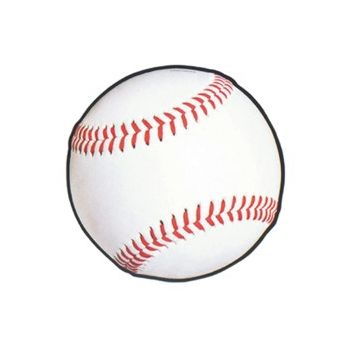 You can also hang paper lanterns in the shape of baseballs from your ceiling. Dim the lighting in your home and let these lanterns be the source of lighting at your fun-filled baseball party!
For tips, questions, help planning an event or for recipe and craft ideas, email our party experts at askanexpert@windycitynovelties.com for your personal party planner!