Whether you're a hoops or a pucks fan, June 2013 is your season for great confrontation with the NBA Finals between Miami Heat and San Antonio Spur and the NHL Final between the Chicago Blackhawks and Boston Bruins.
Some of you may find your way to a local watering hole for the action. But with Big Screen TVs everywhere in America these days, the action is often just as intense to watch at home.
In that case, you'll need to set up the Hoops Den or living room for some friends to come over and join in the fun. Basketball decorations for the NBA Finals should start at the NBA Team Store. Are you cheering on the San Antonio Spurs? Or hoping the Miami Heat can repeat? Either way you'll converge on the Spalding Ball 9" plates with official NBA Game Ball graphics.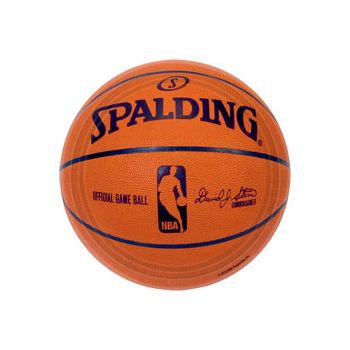 Don't forget your Miami Heat Lunch Napkins in case you spill when Lebron goes for a crashing dunk, knocking your drink out of your Spalding Ball 9 oz. Cups. You might have noticed they match the Spalding plates. How awesome is that anyway? No more awesome than the Spalding Ball Table Cover with basketball court graphics on it. And might we suggest the Basketball Fan Inflatable Cooler. This re-usable, inflatable cooler can hold all kinds of beverages and the basketball in the middle.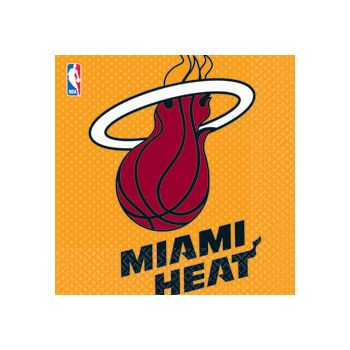 We don't think you should stick to just basketball with the NHL Stanley Cup going on. The fast-paced action of hockey has thrilling hits and flying pucks, goalies trying desperately to fend off 100 mph slap shots and players crashing into the boards.
But you have to give props to a team like the Chicago Blackhawks, who play possession hockey and always clean up their own messes around the net. But if you like smashmouth hockey, these Boston Bruins Lunch Napkins show the black and gold of your favorite team. These napkins even have the official NHL logo in the corner.
We all know a Hockey Fan or two can make any party interesting, if not dangerous. Break out the NHL Hockey Masks and everyone can fend off a thrown burger or two if someone overcooked the meat and they turned out hard as hockey pucks.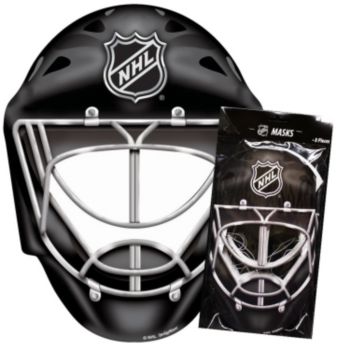 The Stanley Cup is one of the toughest trophies to win in all of sport. Which is why you should put up decorations and keep them up during the 7 game series, if it lasts that long. An NHL Decorating kit comes with NHL paper goods and party supplies including garland, 10" honeycomb balls, 25" customizable banner and stickers you can distribute to good little hockey fans who don't spill potato chips between the couch cushions.
Yes, the NBA Finals and the NHL Stanley Cup only come once a year. And while they're exciting, it's probably good they don't happen every week of the year. It's hard enough getting those chips out of the couch without creating layer after layer.
For tips, questions, help planning an event or for recipe and craft ideas, email our party experts at askanexpert@windycitynovelties.com for your personal party planner!