October is Breast Cancer Awareness Month, a collaborative campaign held by various charities and organizations in order to raise awareness and offer support for a common disease that affects a large number of individuals, including men. According to nationalbreastcancer.org, one in eight women will be diagnosed with breast cancer in their lifetime. Therefore, various events are held nationwide in order to encourage women, and men, to take control of their health in efforts to prevent further stages of the cancer, as well as to collect funding for further research, prevention, treatment, and a cure.
Throughout Breast Cancer Awareness campaigns, a variety of events are held. Popular charity events are walks or races where individuals participating must raise money that will ultimately go to the event's charity. Because the pink ribbon is the international symbol for Breast Cancer, charity events are decked out in pink, as well as the participants--individuals partaking in races wear pink clothing and accessories. Windy City Novelties provides a large selection of pink ribbon and general pink supplies and decorations for various charity events and races.
Pink Ribbon Decorations
Breast Cancer Awareness charity events should be decorated in pink ribbon decorations! Banners are quite common at such events and typically include the charity's title, a message, etc.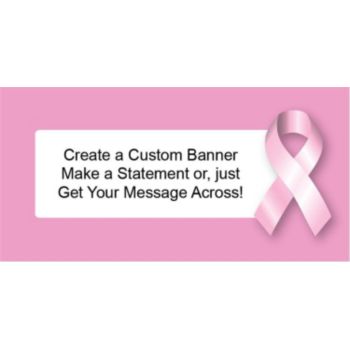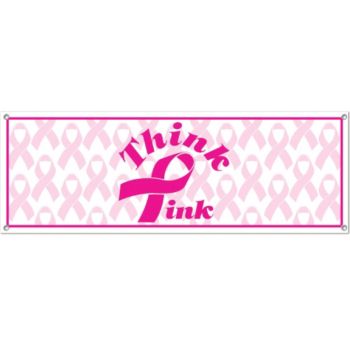 Decorative pink ribbon banners are also common at such events, whether they are used over an entrance way, to section off a particular area, or for other purposes. Pink ribbon hanging decorations are also a great addition to any Breast Cancer Awareness event! Pink ribbon hanging decorations include pink ribbon danglers, pink ribbon paper lanterns, pink honeycomb tissue balls, and more.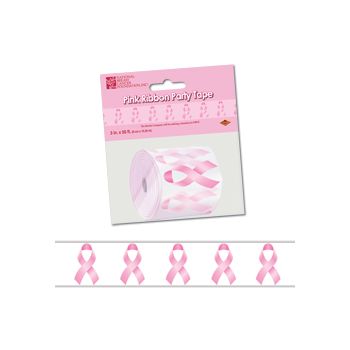 Pink Ribbon Supplies
Charities typically give away promotional items or goodies to participants to either raise awareness or show their gratitude to those partaking in such events. These items include customizable pens, baseball caps, bracelets, necklaces, and so much more.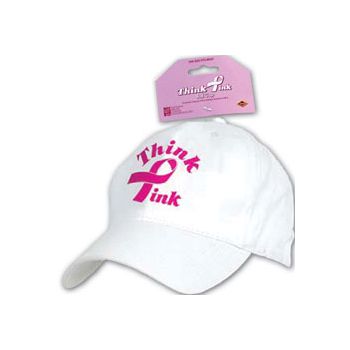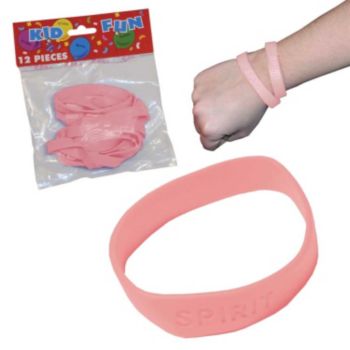 Participants, especially for races, tend to be decked out in all pink clothing and accessories. This includes funky, pink hats, feathered boas, pink wigs, pink sunglasses, pink glow sticks, pink tutus, and whatever else they may wish to wear.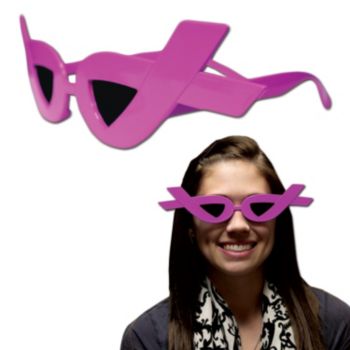 Pink Party Decorations
Organizations can also choose to decorate with general pink decorating pieces, such as pink garland, pink pennant banners, pink balloons, pink streamers, etc.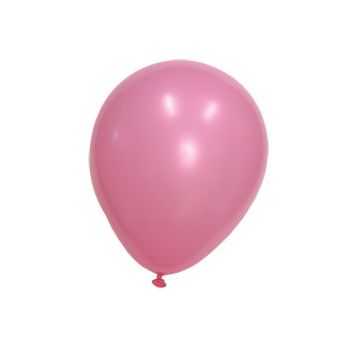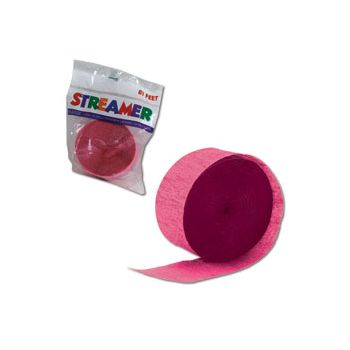 Pale Pink Paper Goods
There is usually food served at most Breast Cancer Awareness events. Tables should be covered with pink table covers, while guests can help themselves to food and beverages with pink paper plates and cups.
For tips, questions, help planning an event or for recipe and craft ideas, email our party experts at askanexpert@windycitynovelties.com for your personal party planner!