With summer right around the corner, vendors are getting ready to stock up on the top nighttime vending supplies so they can hit the ground running when the sun goes down and the crowds come out! Concerts, parades, carnivals, state fairs, baseball games, and other warm weather events are all great venues for nighttime vendors, where LED and glow items are hot commodities. When the crowds are gathering, LED and glow items light up the night and are popular sellers for kids and adults alike. You'll want to be sure you can keep your vending carts and display boards are well-stocked with the items the crowds are clamoring for. With these top sellers you're sure to be the most popular person at any event!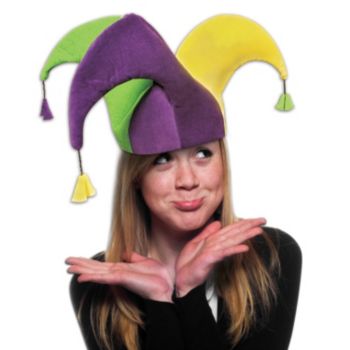 Patriotic Light Ups and Fourth of July Vending
For those Fourth of July fireworks displays, parents will be wanting to keep the kids amused while they wait for the skies to light up and you'll be right there with plenty of patriotic light ups to keep them happy. Whether it's red, white, and blue glow necklaces, patriotic LED mohawk wigs, flashing USA ribbons, or American flag lumitons, patriotic light ups will keep the American pride going long after the rockets' red glare have faded and the fireworks are over.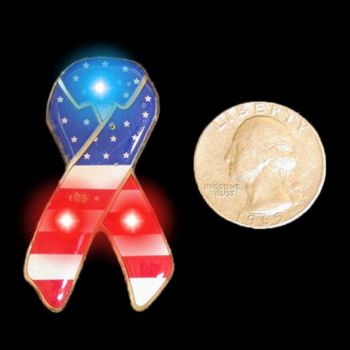 Glow Necklaces and Bracelets
One of the most popular nighttime vending items, glow necklaces and bracelets are always a hit with any crowd. Inexpensive and available in a variety of colors and sizes, glow necklaces and bracelets are a staple for nighttime vendors. An easy way to fill out your vending cart, parents will buy these to keep the kids happy and visible while waiting for parades or fireworks displays while teens will stock up and wear these to raves, sports events, and parties.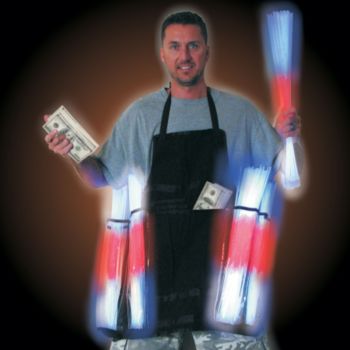 LED Swords & Guns
LED swords and guns are sure to be a hit with boys of all ages! The best way to stage a mock battle on the midway or to get those Star Wars fans involved in the fun, LED swords and guns will bring out the little boy in any guy!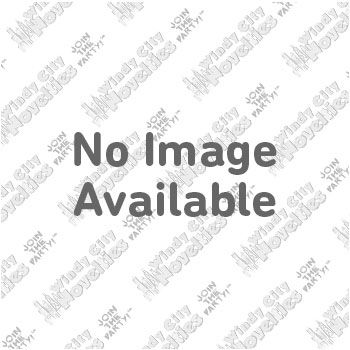 LED Jewelry
No girl can resist a little bling in her life, and with LED jewelry you can stock your vending cart with the flashiest bling on the block! Light up flower rings, star rings, bangle bracelets in fun colors, crystal star flashing necklaces, LED spike bracelets, and fusion badge necklaces will be the hit of any nighttime event and keep the girls coming back for more!
LED Toys
Any event where kids will congregate requires vendors to stock up on LED toys. Whether you're heading to the state fair, where the kids are sure to be begging their parents for just one more toy, need to stock the carnival fairway with prizes, want to be sure the church's camp has plenty of great options available for the kids, or need to wander the parade route before the Fourth of July spectacular starts, these LED toys will delight kids of all ages. With everything from LED caterpillars and puffer bugs to spinner wands and UFO flyers you'll be well stocked with the toys the kids will love! You'll also want to stock your vending cart with classics like LED yo-yos that even the adults will love to spin and swing and glow beach balls that are a must-have for any summertime concert!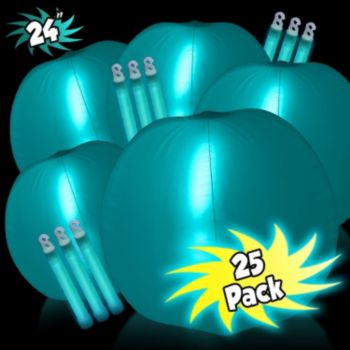 LED Apparel & Accessories
While chances are attire is required at most of the events you'll be attending, that doesn't mean LED apparel & accessories won't be a big hit at nighttime events! Customers at concerts and raves will love the look of black LED t-shirts featuring fun designs created with bright and bold LED lights that will help them stand out in the crowd. Fiber optic hats and LED hats, including LED sequined fedoras in a variety of colors, light up noodle hats, LED princess hats, and LED cowboy hats will help you kick the style bar up a notch!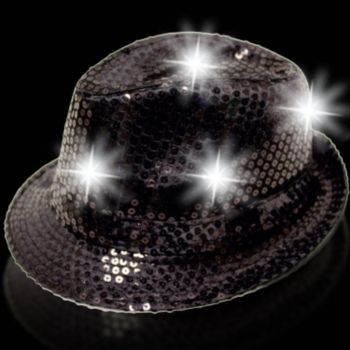 Once you've got your vending cart and display boards stocked with all the top nighttime vending supplies, the only thing left to do is strap on your vending apron and get ready to rake in the dough as you hit the summertime events, where you'll be peddling your wares and lighting up the night with all the glow products and LED novelties your customers are looking for!
For tips, questions, help planning an event or for recipe and craft ideas, email our party experts at askanexpert@windycitynovelties.com for your personal party planner!