October seems to be the month for sports. During this month, the NFL is already in full swing, the MLB is finishing up their season with playoffs and the World Series, and both the NHL and NBA begin their seasons. While the NHL season was already kicked off on the 1st of the month, the NBA season will begin at the very end of the month. Welcome back the NHL and NBA seasons by hosting a watch party for your favorite games! Or, throw a hockey or basketball themed birthday party for your child's upcoming birthday. Windy City Novelties provides both NHL and NBA party supplies to ensure your party will be a fantastic one. Here are some ideas for hosting a hockey or basketball themed celebration!
Hockey Paper Goods
Serve game-time foods at your watch party with NHL paper goods, such as paper plates, napkins and cups. Set up appetizers and finger foods on a table—using a hockey ice rink table cover—that guests can help themselves to and eat while watching the game. Set out general NHL paper plates with matching cups, and use napkins with your favorite team's logo on it, such as the Chicago Blackhawks.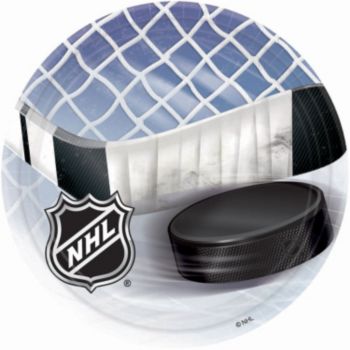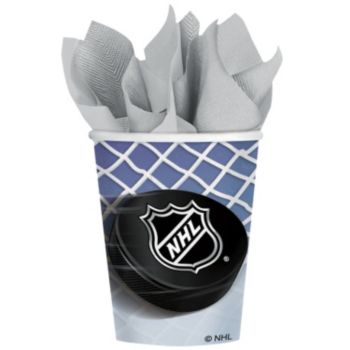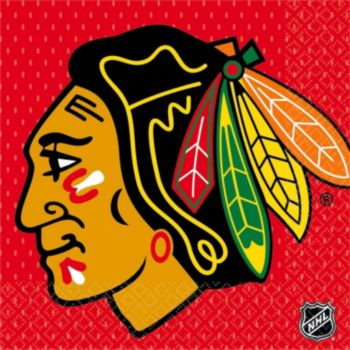 When hosting a birthday party for your little hockey fan, send out invitations on personalized hockey invitations. Be sure to include all of the details of the party, such as the venue the birthday will be held at, such as the local ice rink!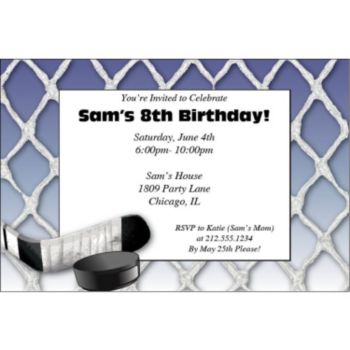 Hockey Decorations
When inviting friends over to watch the big game, you don't need to decorate your place much, as everyone will be focused on watching the game. If you are throwing a hockey themed party for your little one, you may want to add some hockey decorations! Hang up a customizable "Happy Birthday" hockey banner for the guest of honor. The banner kit comes with NHL team stickers, so you can choose to add your favorite team's stickers to the banner.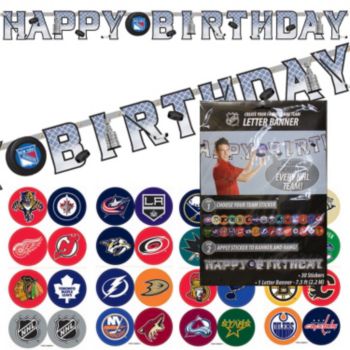 Place hockey cutouts on the walls of the party area and hang hockey danglers from the ceiling as festive decorations for the birthday party!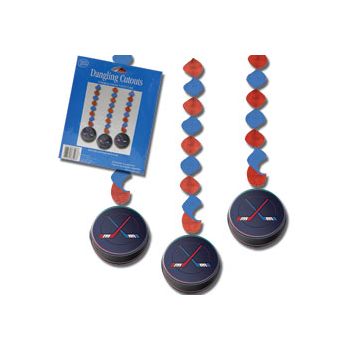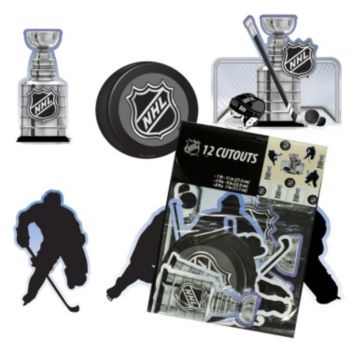 Hockey Fan Products
Hockey fans, when attending games--or watching at home--you may want some noisemakers, face paint, and other fan items. Or hand out hockey party goods to the kids at your child's hockey birthday party! Let them pretend to be their favorite player while wearing a cardboard hockey mask and playing around with an inflatable hockey stick.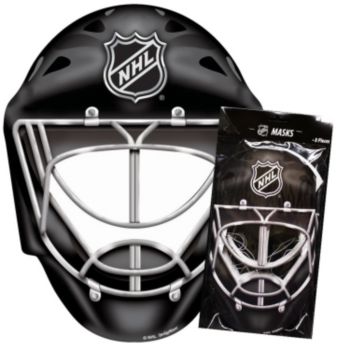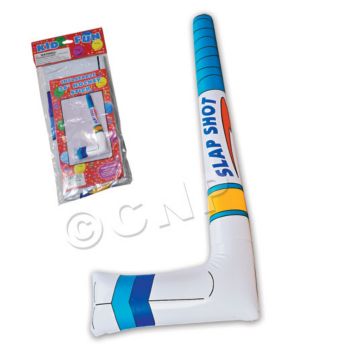 Basketball Paper Goods
When hosting a watch party for the kickoff of the NBA regular season, serve delicious snacks on basketball paper goods, including paper plates, cups and napkins. Set out napkins with your favorite team's colors and logos, and allow guests to help themselves to the food and drinks with general basketball themed paper plates and matching cups.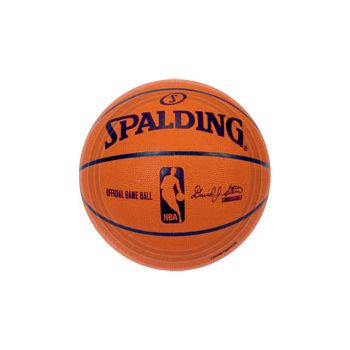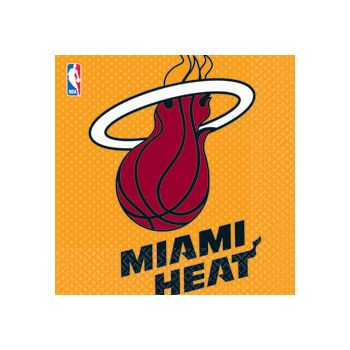 If you are throwing a basketball birthday party for your child, decorate the party space with a basketball decorating kit! These kits include party supplies and decorations needed for any type of basketball-themed party, and you can customize the decorations by placing your team's stickers on them.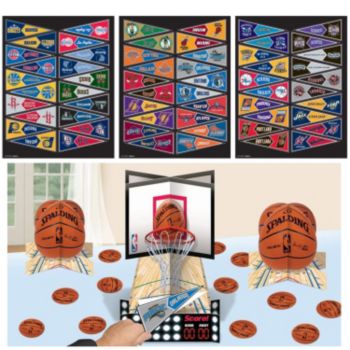 You can also hang basketball whirls from the ceiling of the party area as an additional decoration, and drape streamers in your team's colors.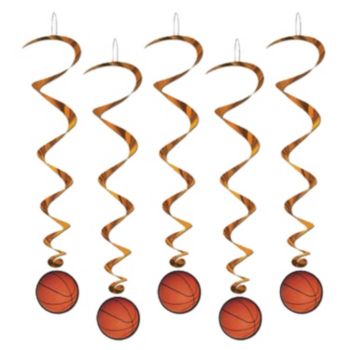 Basketball Fan Products
When attending basketball games this season, or while watching at home, use noisemakers to help cheer on your team! Shake a maraca in the shape of a basketball, or wave around a loud hand clapper.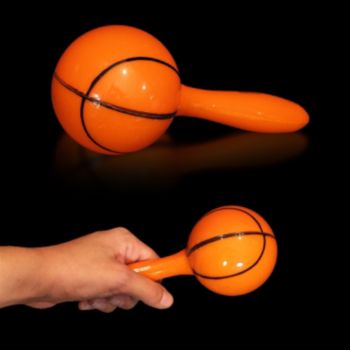 Put your team's color face paint on your face to show support! And for the brave, rock a team spirit wig!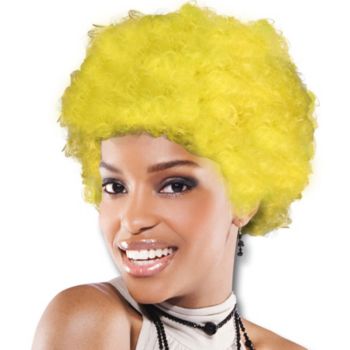 For tips, questions, help planning an event or for recipe and craft ideas, email our party experts at askanexpert@windycitynovelties.com for your personal party planner!