Halloween Decorating Ideas for the House, Classroom, or Office
09/27/17
When planning for elaborate Halloween parties, haunted houses and costumes this Halloween, don't forget about the small parties held at your workplace. Add some excitement to classrooms by hanging Halloween colored decorations from the ceilings and placing mythical Halloween figures on the walls. Or, bring in Halloween-themed paper goods to serve treats and goodies in the break room at your Halloween office party. Here are a few simple decorations you may want at your small Halloween celebrations this year:
Halloween Hanging Decorations
Hang metallic swirls with Halloween shapes, such as pumpkins, skulls, bats and ghosts, from the ceiling in break rooms or classrooms. Kids will especially love the cartoon-shapes images of the mythical Halloween characters. You can also place a simple, yet festive, Happy Halloween banner along the entranceway.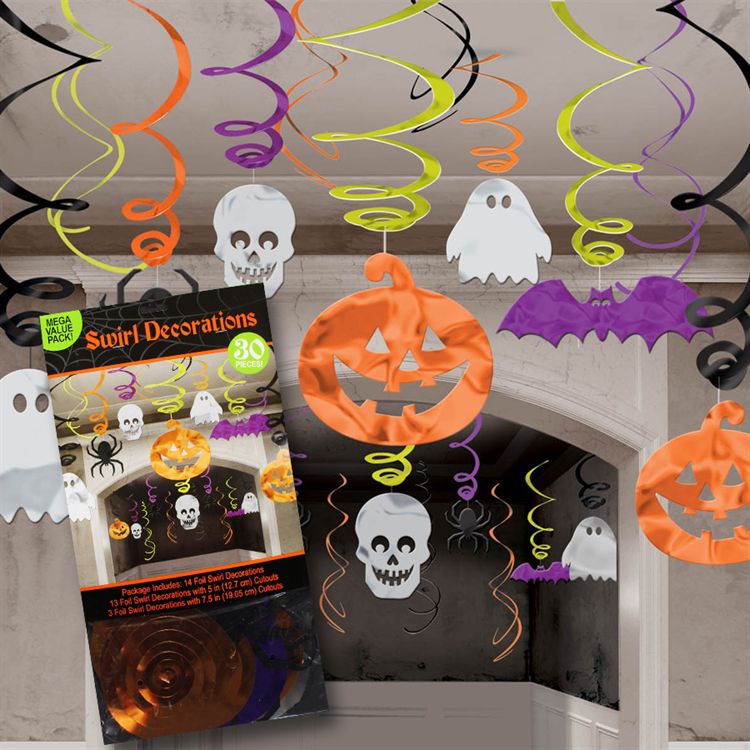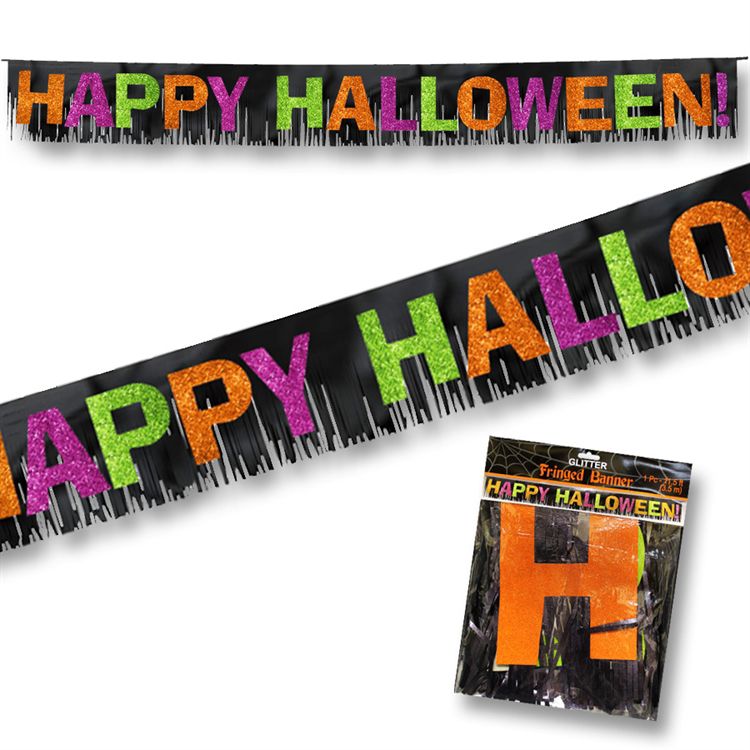 You can also add simple Halloween decorations to areas, such as black and orange Halloween fans, or drape black and orange paper streamers.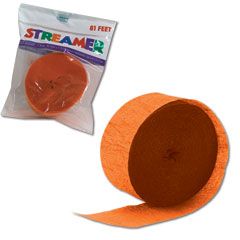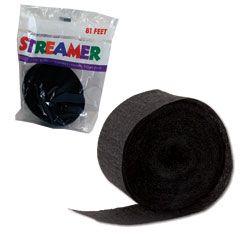 Halloween Wall/Window Clings
While you are adding hanging decorations to your ceilings and corners, you can also stick clings and cutouts to the walls and/or windows in party spaces. Stick on jointed cutouts in the form of black cats, skeletons, bats or other Halloween figures.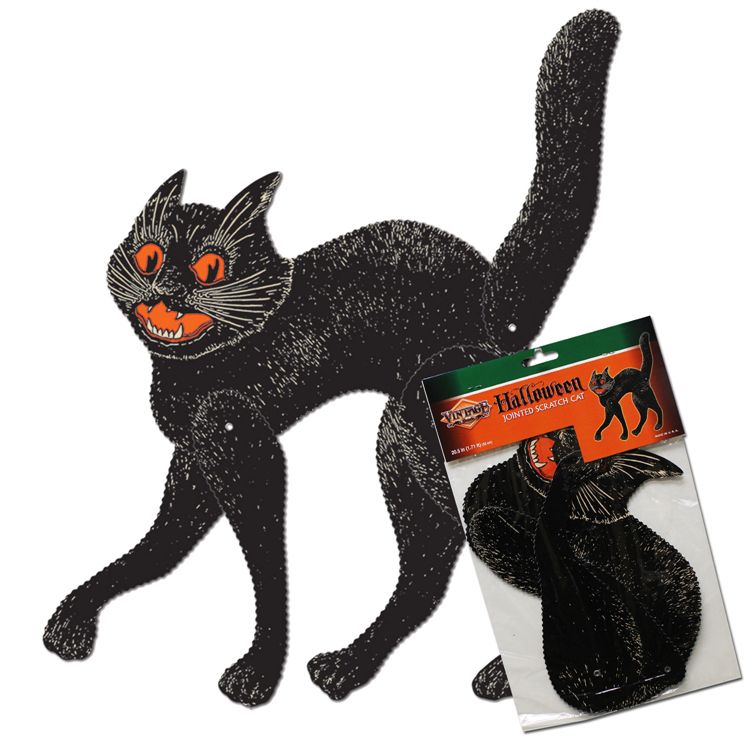 You can also go with smaller Halloween figures and shapes that will be able to fit on all of the walls of the room, such as a Halloween glitter cutout kit.
Halloween Paper Goods
Serve delicious Halloween treats at your small party! Cover a table with an orange Happy Halloween plastic table cover to place the snacks and beverages on.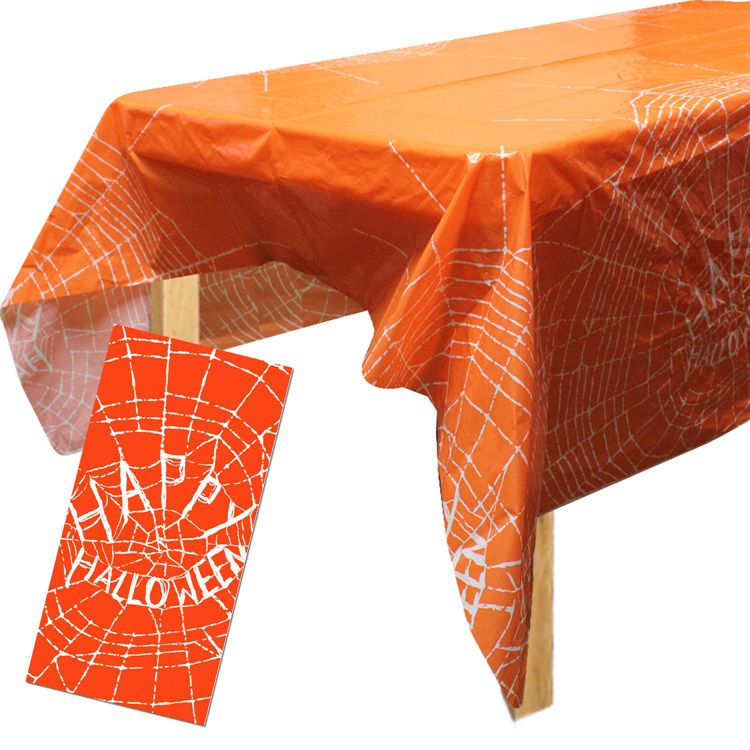 Serve foods on Halloween-themed paper plates, such as playful pumpkins plates with matching napkins and cups, or on general black paper plates and napkins to compliment the orange.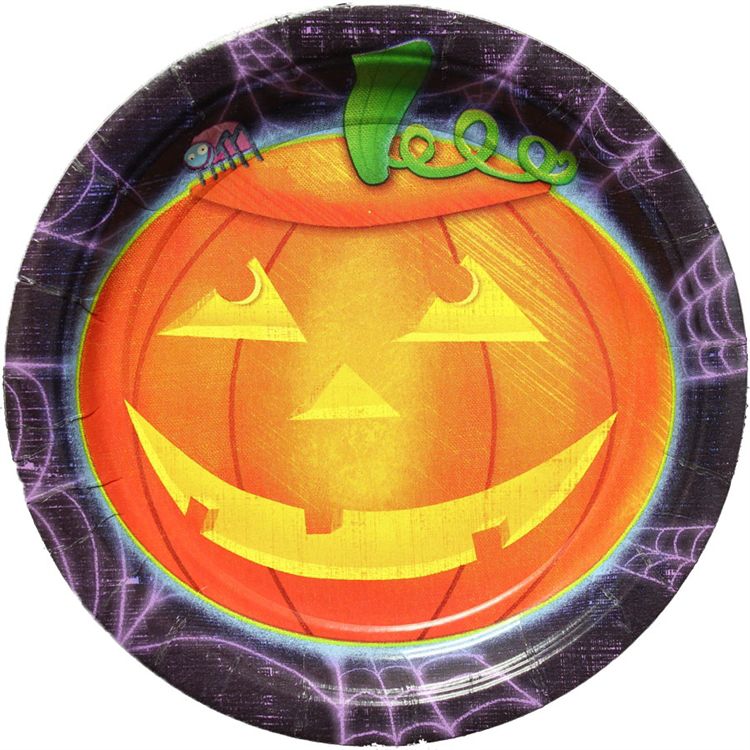 Place a combination of different Halloween candies in a plastic pumpkin holder to serve to students and/or coworkers, or bake cupcakes with gravestone cupcake toppers and wrappers to pass around the workplace on Halloween.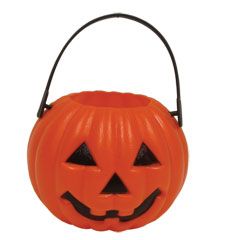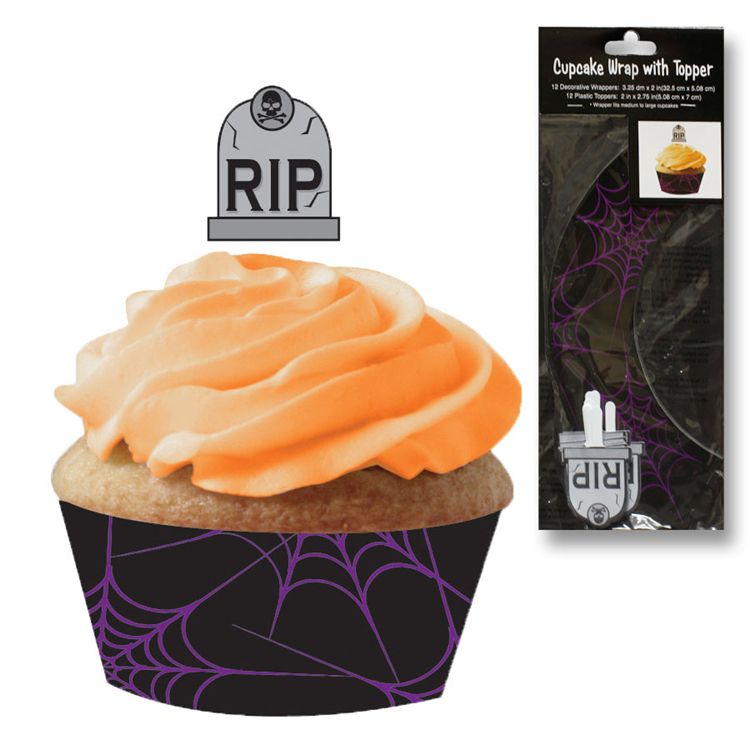 At Windy City Novelties, it's our hope that this article inspires you to create a fun and unique party for your loved ones. For more helpful tips on organizing your event, email our dedicated party planning experts at [email protected]. You may also subscribe to our emails for weekly party planning ideas, featured products and more at https://www.windycitynovelties.com/customer/account/create/