The 70's were a fun decade, so hosting a 70's themed party will guarantee your guests a great time. Invite friends over for a night of costumes, dancing and fun when you throw a disco party! Turn your party space into a disco-dancing dream with the help of 70's theme decorations, and serve foods that were popular during that time. You can add a 70's theme to almost any celebration, such as a birthday party, bachelorette party, graduation party, or have one just for fun! For those guests that have lived through that era, it will bring back many memories and they'll have a blast taking a dance down memory lane. Here are some tips on hosting a 70s theme disco party!
Invitations
Inform your friends, coworkers and neighbors of your fab disco party with groovy invitations--in the 70's there were no e-vites! Make sure they are disco-themed invitations, and full of bright colors to really grab your guests' attention and show them that this is a party they won't want to miss. Include all the details of your party and tell guests to show up in their best 70's attire.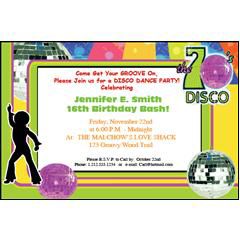 Disco Decorations
Once you have figured out all the details of your party, you will need 70's decorations to transform your party space into a disco-dancing nightclub. No 70's event is complete without a disco ball, so hang one in the center of your party space, or above your snack table. If dancing is going to be the main activity at your party, be sure to hang a disco ball in the center of the room, as well as placing colorful rotating disco lights around the room. The mirrors on the disco ball will catch the light of the bright lights and will set the scene for your disco party.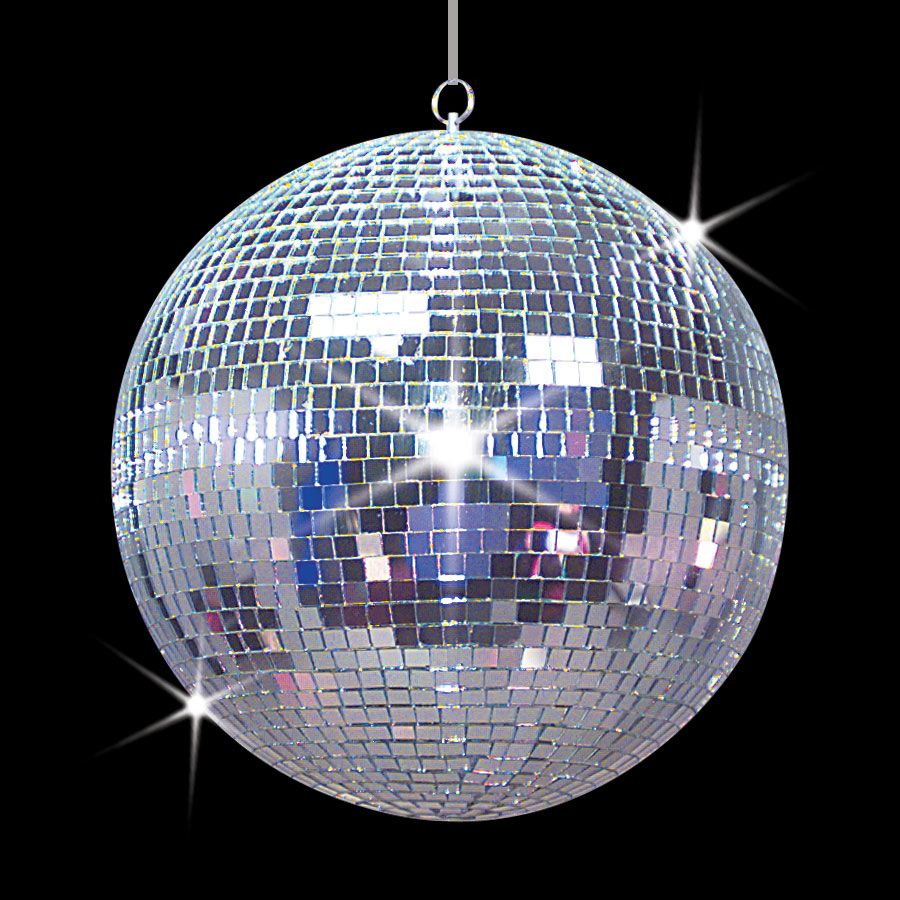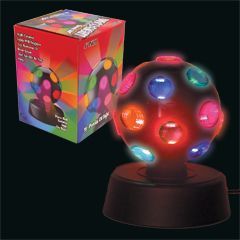 Also around your dance floor, attach disco night scene setters to the walls to create more of a nightclub vibe. These scene setters will also add more color to your party space. Add disco dancing silhouettes to one of the walls, or place directly on top of your scene setter, to make it look like the party has already started! Finally, use silver metallic fringe curtains to create an entranceway. Leave the fringe pieces dangling straight down or secure them to the sides to make curtains. You can also use the metallic fringe curtains as additional decorations for your party space, as well as a photo booth wall! Just be sure to set out a table with fun 70's theme accessories that guests can wear in their photos.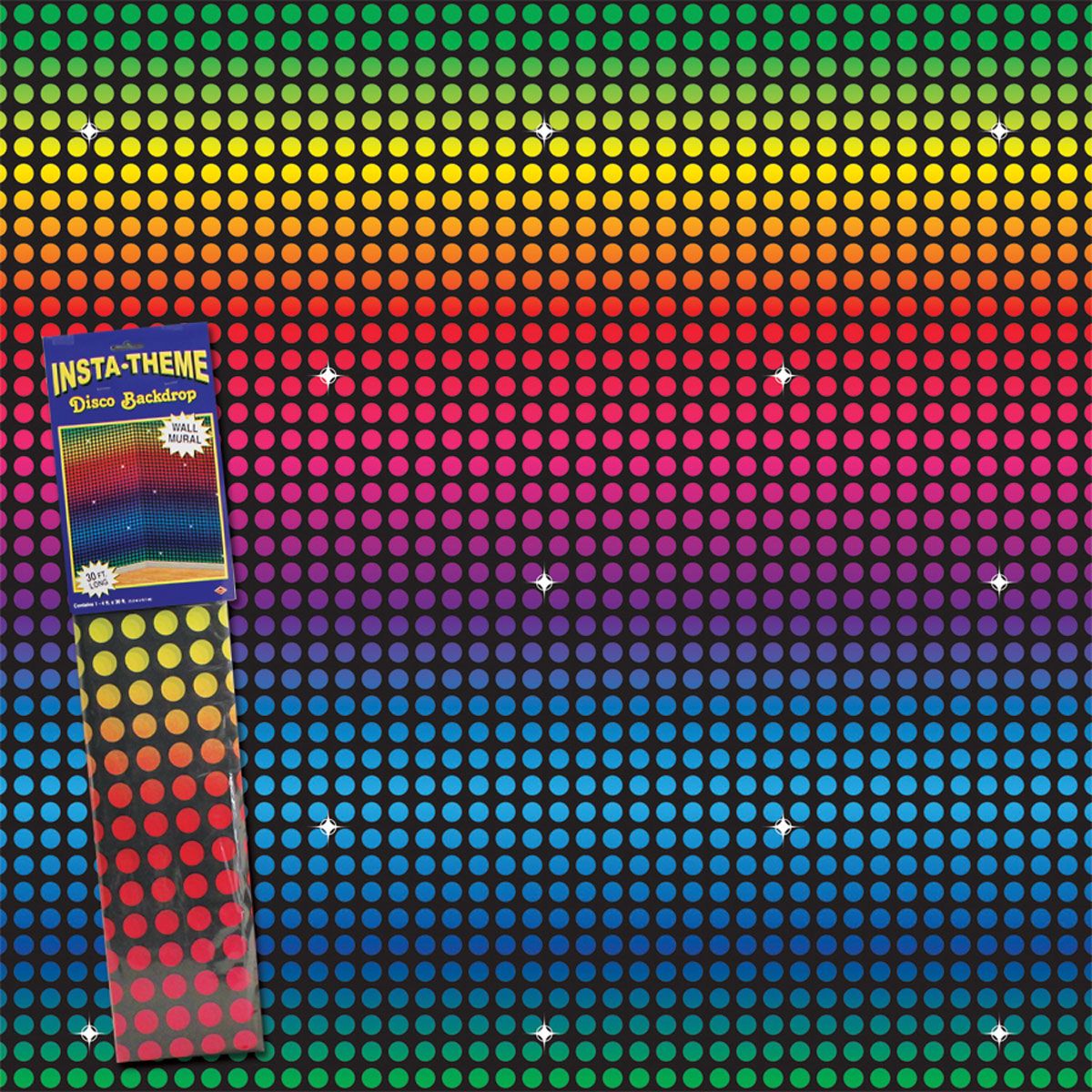 For a fun activity, you can host a dance contest. Have your guests partner up, leaving out a few to be judges, and give them three of four 70's hits to dance to. The judges will walk around during these songs, or watch from afar, and make a note of their favorite dancing couple. Tally the votes and award the winning couple! You could also have your guests partake in a karaoke contest. Have them pick their favorite 70's song to sing to!
Snack Area Decor
Your guests will want a break from dancing, so set up a separate area where they can chill out, mingle and snack. Decorate the snack are in the same theme as the dance floor, only with a bit more color. Use a colorful metallic curtain as the backdrop for the snack table. Hang a "Let's Boogie" sign at the top of the curtain.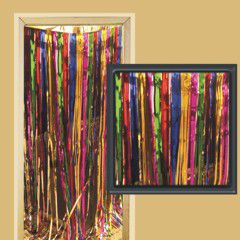 Set up a buffet style table with snacks that guests can walk up and grab. Cover the table with a silver metallic table cover and set out colorful disco ball paper plates and napkins that guests can help themselves to. If you feel like you need additional decorations, hang a few disco-themed paper lanterns around the snack area.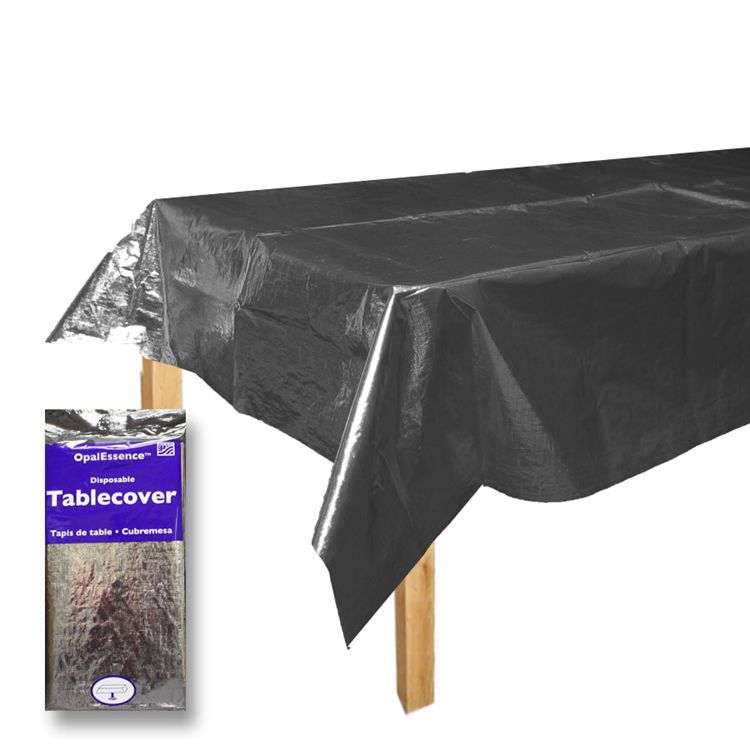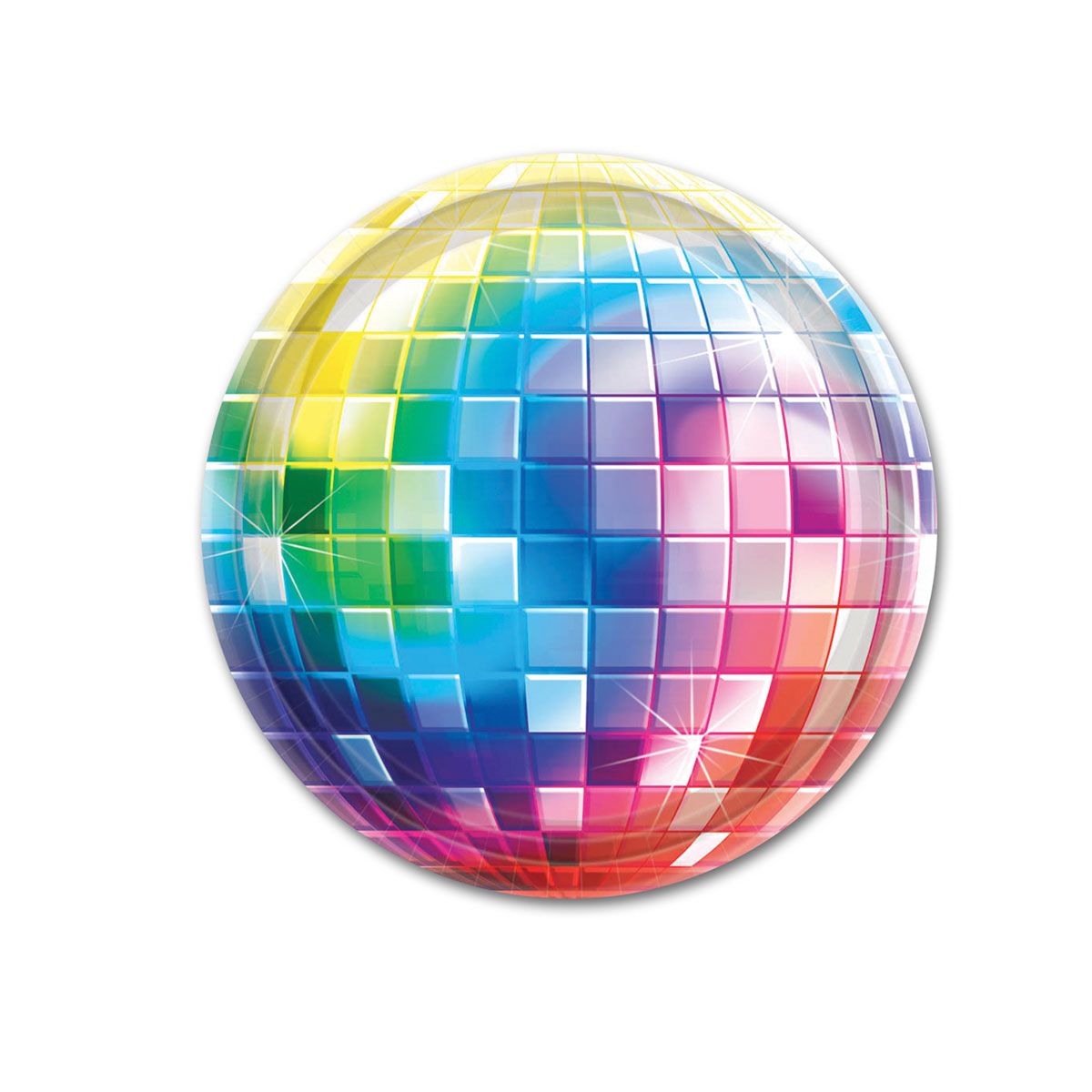 Cocktails are necessary if you want your guests to muster up the courage to sing or dance, so be sure to set up a bar with a variety of beverages. To add to the disco club atmosphere, serve your cocktails in light-up glasses. Make and serve foods that were popular in the 70's. For example, for appetizers and snacks, you could put out cocktail weenies or pigs in a blanket, deviled eggs, Chex mix and crackers with cheese wiz. Fondue also became popular in the 70's, so if you want something a little more sophisticated, cook up a cheese fondue and set out bread pieces and vegetables for an appetizer. For dessert-type snacks, put out Jell-O that was set in a Jell-O mold, and carrot cake bites. Place a few fiber optic centerpieces around the party area to add some extra glow!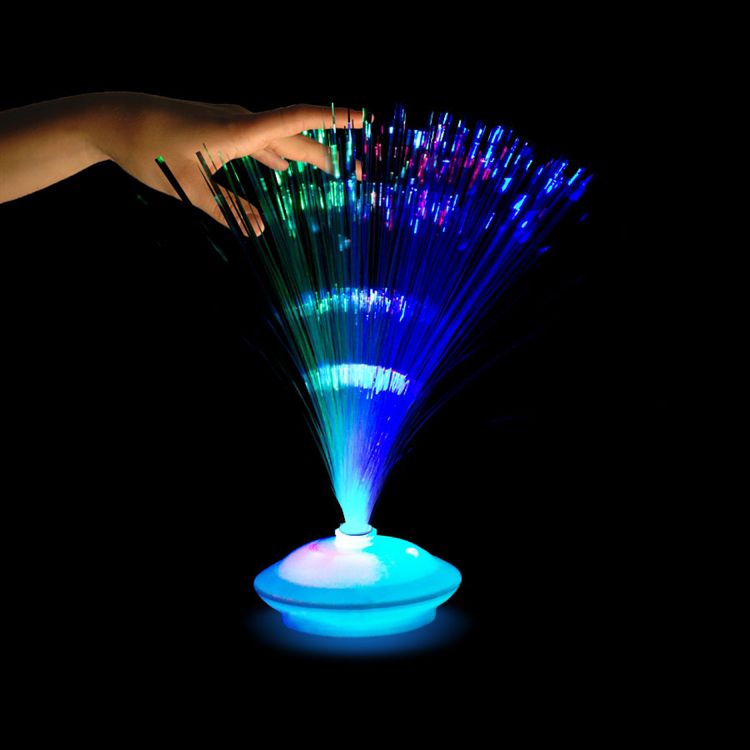 At Windy City Novelties, it's our hope that this article inspires you to create a fun and unique party for your loved ones. For more helpful tips on organizing your event, email our dedicated party planning experts at askanexpert@windycitynovelties.com. You may also subscribe to our emails for weekly party planning ideas, featured products and more at https://www.windycitynovelties.com/customer/account/create/