The countdown to the Super Bowl XLVIII begins after determining the AFC and NFC champions this past weekend. On Sunday, February 2nd, the Denver Broncos will compete against the Seattle Seahawks for the title of Super Bowl 2014 champions. Host a party to watch it all take place with the help of Super Bowl party supplies from Windy City Novelties. Invite friends and family over for game time snacks and drinks, and add a few football decorations to your party space. Here are some tips and ideas on throwing a fun and exciting Super Bowl party!
Invitations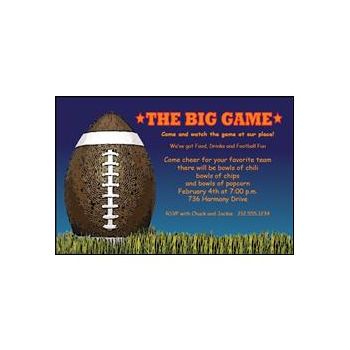 Invite friends and family with special football themed invitations. Include the date and time and ask guests to bring a dish, unless you plan on preparing all of the food yourself.
The Big Game Invitations
Decorations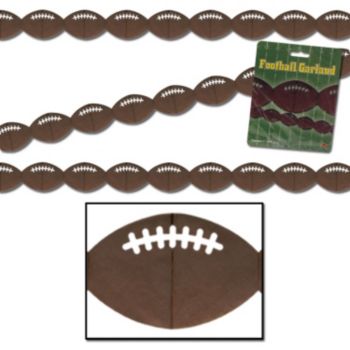 Decorate your party space with festive football decorations! Drape football garland in the entranceway of your party space, or hang football whirls from the ceiling.
Football Garland
For easy decorating, use a football party decorating kit. These kits come complete with all the decorations needed for throwing a great Super Bowl party. Use the decorating kit to hang garland and other hanging decorations from the ceiling, and place wall cutouts and signs on the walls. Some of the football decorating kits also come with table centerpieces.
Football Customizable Decoration Kit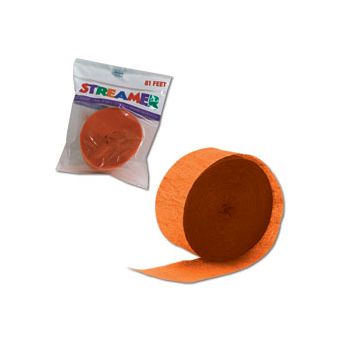 You can also add Denver Broncos and Seattle Seahawks team colors to your décor. If you are a huge fan of one of the teams, decorate with their team colors. Or, incorporate both teams' colors into your decorations for a neutral zone. Choose from a large selection of orange, navy and lime green party decorations, including hanging decorations, banners or garland, balloons and more.
Orange Crepe Paper Streamer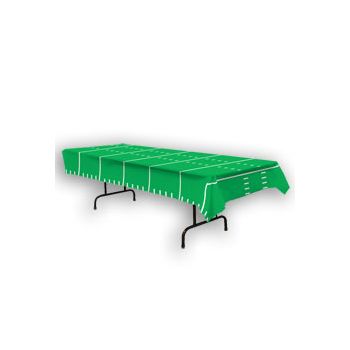 Paper Goods and Tableware
Set up a buffet style table for your guests to walk by and grab snacks off of. Cover the table with a football themed table cover.
Football Field Table Cover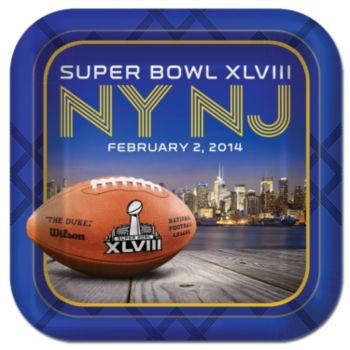 Choose from a variety of paper plates, napkin and cups to set out on your table. Pick Denver Broncos plates, Seattle Seahawks plates, or a combination of both! You can also use Super Bowl XLVIII paper plates, napkins and cups to use as part of your party supplies.
Super Bowl XLVIII Plates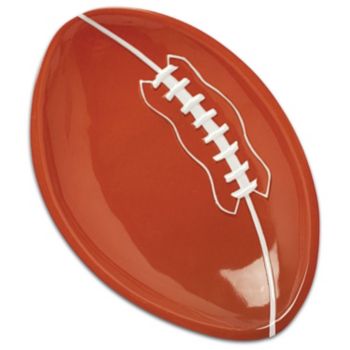 Cook up some football-favorite snacks for guests to eat during the game. Make chicken wings with a variety of sauces, a nacho bar, buffalo chicken dip, and a variety of other delicious snacks. Serve the larger dishes on football theme trays, such as a football serving tray or a sectional football snack dish.
Football Serving Tray
Set aside a football cooler with beer, water and other beverages that guests can help themselves to throughout the party.
Fan Items and Activities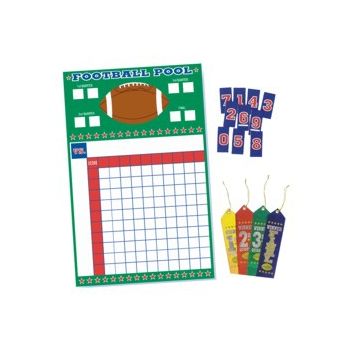 Put on some fun football gear when watching the Super Bowl! Pass out plastic football hats for you and your guests to wear, or wear football shaped glasses.
Get everyone at the party into the spirit of football with noisemakers. Use football cowbells or stadium horns to make some noise when your team scores.
Football Pool Game
For tips, questions, help planning an event or for recipe and craft ideas, email our party experts at askanexpert@windycitynovelties.com for your personal party planner!