Rock out this Halloween with Rock Star Costumes from Windy City Novelties! Go as your favorite rocker, past or present, with full costumes or create your own version with costume accessories. Here is an overview of the rock star costumes and costume accessories Windy City Novelties has to offer:
Guys Rock Star Costumes
Guys can go as their favorite rock star this Halloween with guys' rock star costumes. Choose from a selection of male rock stars from different decades, such as Elvis from the 50s and 60s, or Michael Jackson from the 80s.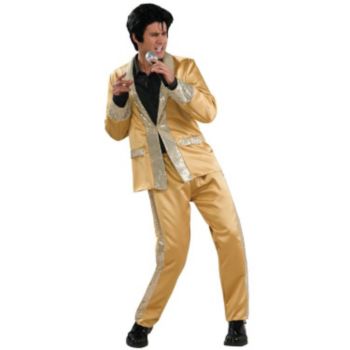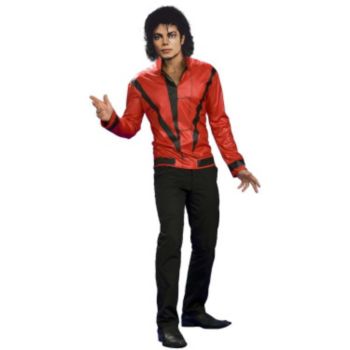 Guys can also choose to go as more modern rock stars, such as the group LMFAO.
Ladies Rock Star Costumes
Ladies can get in on the rocker fun with women's rock star costumes! As with the men's costumes, ladies can choose from famous female rockers, past or present. Go as a 80s rock star with big hair and leggings, or go as current pop diva, Lady GaGa.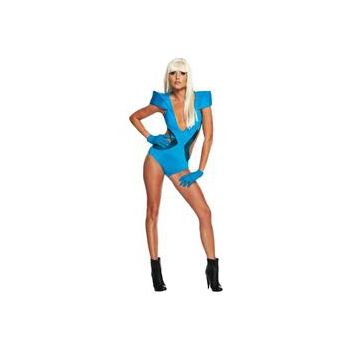 Kids Rock Star Costumes
Kids and teens can also choose to go as a rocker from the past, such as a 80s glam rocker or the King of Pop, Michael Jackson.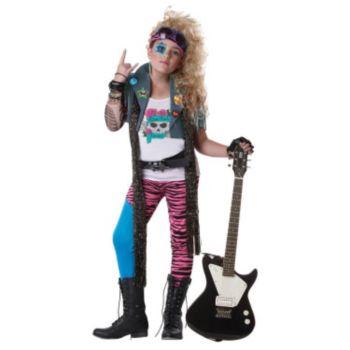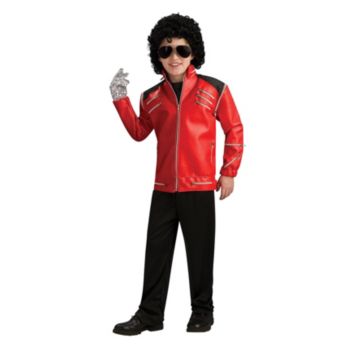 Or, your children can dress up as their favorite singer for Halloween, such as Katy Perry, Hannah Montana or Nicki Minaj!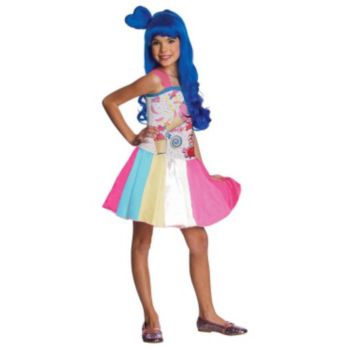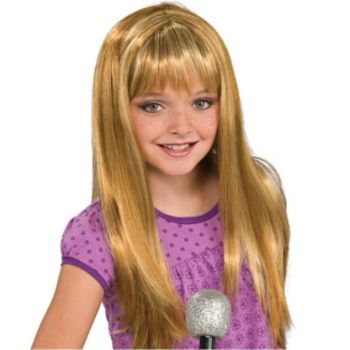 KISS Costumes
Gather up a group of friends to dress as the 70s and 80s band, KISS! Windy City Novelties has a large selection of KISS costumes, for both adults—men and women—and children. You can also choose to create your own unique KISS costumes with the help of KISS costume accessories. Windy City Novelties has all the accessories needed to look like these rock stars including wigs, face paint, platform boots, and more!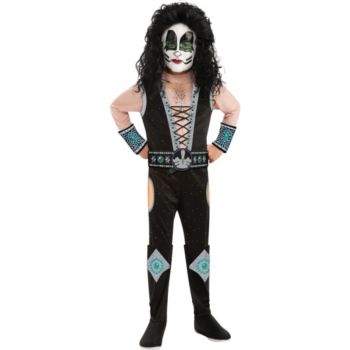 Rock Star Costumes Accessories
You can create your own rock star costume with rock star accessories. Make your own Lady GaGa costume with a Lady GaGa wig and crazy sunglasses!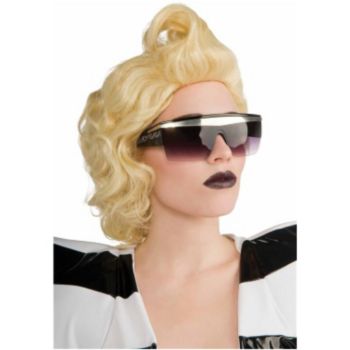 Or, create your own 80s rocker look with big haired, 80s wigs and other accessories!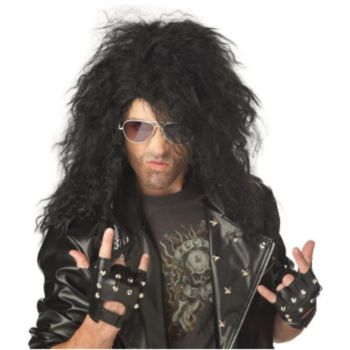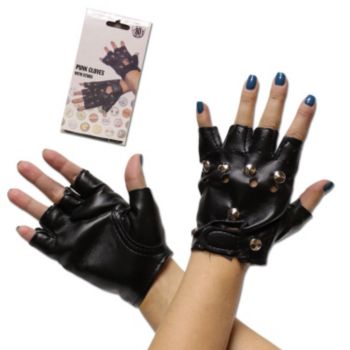 With many other rock star accessories to choose from, the Halloween costume choices are endless!
For tips, questions, help planning an event or for recipe and craft ideas, email our party experts at askanexpert@windycitynovelties.com for your personal party planner!