Having a bad hair day? Looking to perk up your party attire? Then check out Windy City's fabulous selection of hats! To help you narrow down your selection, here's a list of our Top 10 hats that should meet your needs for any occasion, from bachelorette parties to parades to bad hair days to a night on the town! So stock up and round out your hat wardrobe so you can be prepared the next time you need to cover your head for any reason!
1.) Ladies will look great when they hit the town in an LED Top Hat Fascinator. With silver glitter, white marabou around the brim, and LEDs in red, green, and blue around the top of the hat, this fascinator is sure to get you noticed!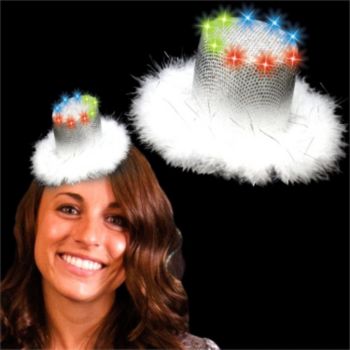 2.) Sequined LED Fedoras are available in a wide range of colors, including red, blue, silver, black, purple, pink, and yellow, and will look great on the dance floor! Set the LEDs to steady on, fast flash, or slow flash and you'll be ready to wow the crowd with your moves and your style!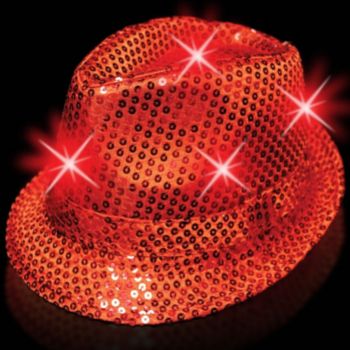 3.) There's always a clown in every crowd, so make sure he's easy to find by crowning him with a Jester Hat! With LEDs on the end of each of the hat's three points, this gold, green, and purple hat will be ready for fun whether you're partying at Mardi Gras or looking or a fun night on the town!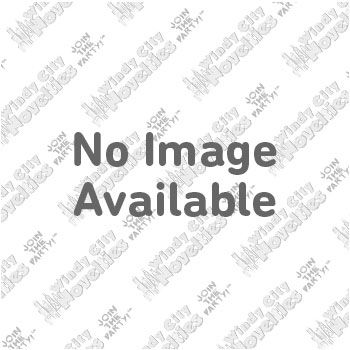 4.) When the first beer is on you, be sure you're wearing our Beer Stein Hat so everyone knows where to go to find their drink! Perfect for ball games, Oktoberfest, or any other occasion where the alcohol will be flowing, this hat is sure to get everyone in a drinking mood.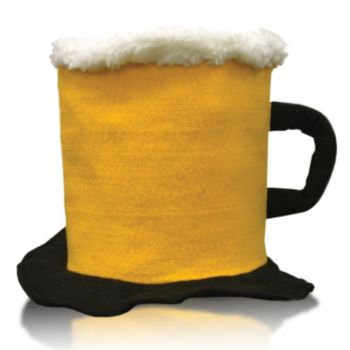 5.) Our Golfer's Survival Hat is a must for anyone who plans to hit the links! Equipped with essential supplies such as the Golfer's Prayer, Hazard Helpers, Longer Drive Lozenges, Miracle Tees, and other fun items that might help a golfer shave a few strokes from his score, this hat is sure to be a hit with any golf fanatic.
6.) Be sure no one gets dehydrated while working in the yard, watching the game, or manning the grill by equipping them with a Beverage Hard Hat. Equipped with two drink holders connected to extra-long tubing and a straw, there's no excuse for being caught without your favorite beverage!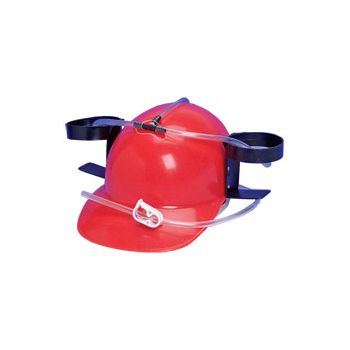 7.) When it's time to find a Halloween hat or let everyone know how you feel about the Christmas holidays, let your feelings be known with the Dr. Seuss Grinch Hat. With faux green fur and yellow eyes, this hat is sure to make a statement on any holiday!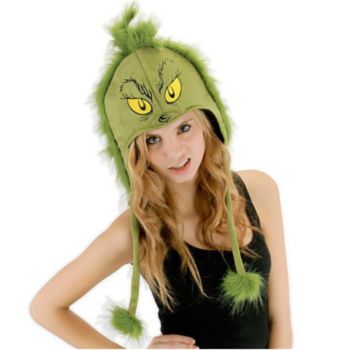 8.) Let everyone know it's your special day with the Flashing Fiber Optic "It's All About Me" Hat! This white baseball hat is perfect for birthday parties, bachelorette parties, or graduation celebrations and will ensure everyone knows who the guest of honor is on these special celebrations!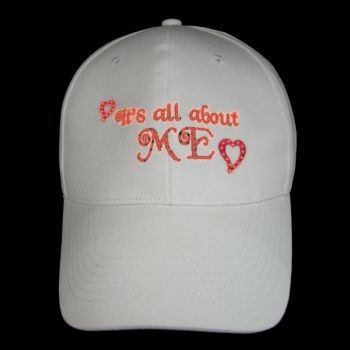 9.) Any guy will look like a star while wearing a Black Funky Fedora. Whether you're trying to class up a wedding party, spice up your New Year's attire, or look good for a party, this fedora is sure to have the girls swooning!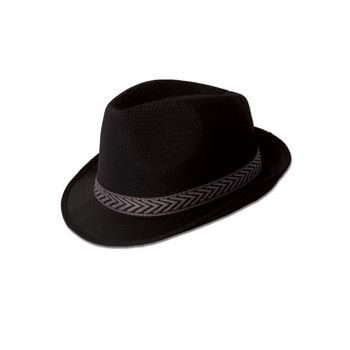 10.) Show your support for the fight against breast cancer with the Pink Ribbon Baseball Cap. With a portion of the proceeds going back to breast cancer research this cap not only looks great but will have you feeling good on the inside as well!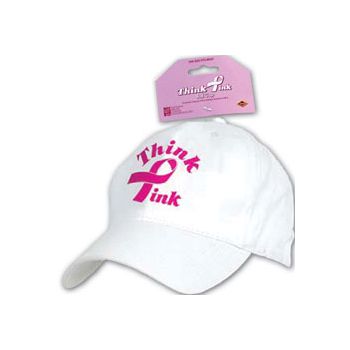 For tips, questions, help planning an event or for recipe and craft ideas, email our party experts at askanexpert@windycitynovelties.com for your personal party planner!