To finish off your Halloween attire, add jewelry, props, or other accessories to costumes! Vampires and witches need their spooky jewelry, while hip-hop rappers need their giant gold chains. Some costumes may also need props, such as pirates and their swords, or a police officer and their handcuffs. Here is an overview of Windy City Novelties' costume jewelry and props!
Costume Jewelry
Ladies can add jewelry to their Halloween costumes this year with the help of Windy City Novelties' costume jewelry accessories! Add a Marilyn Monroe jewelry set to your glamorous Marilyn costume, or a 1950's pearl and earring set to your I Love Lucy or 50's housewife costume.
Ladies can also add jewelry to their witch costumes, such as a spider choker necklace with matching bracelet and ring.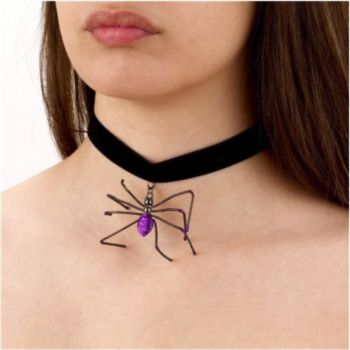 Costume Props and Extras
Costume props bring more fun to a costume! Add handcuffs or a sheriff badge to your police officer costume, or fangs to your vampire costume.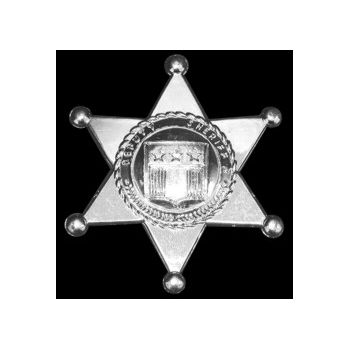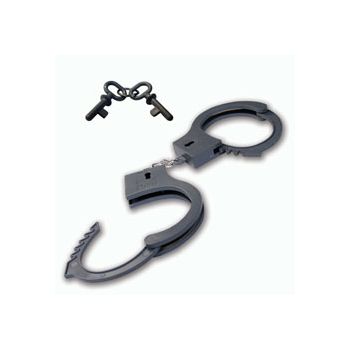 Guys, or girls, can also add stick-on mustaches to their costumes. There are also a variety of beards available for wizard or country singer costumes.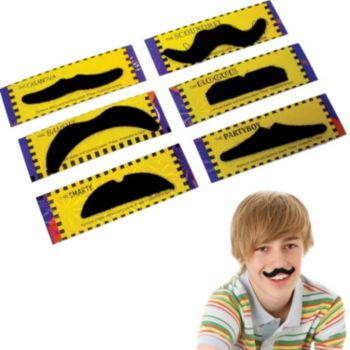 You may also want to add fake swords and light sabers to Pirate or Star Wars costumes, or other costumes that may use such props.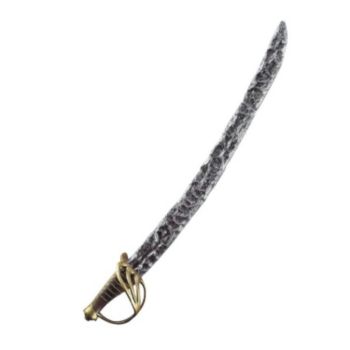 Quick Costumes
When waiting until the last minute to plan a costume, you can create a quick and easy costume by using a costume accessory kit. Easily construct a leopard or cat costume with accessory kits containing ears and a tail. Or quickly put together a king costume with a velvet robe and hat.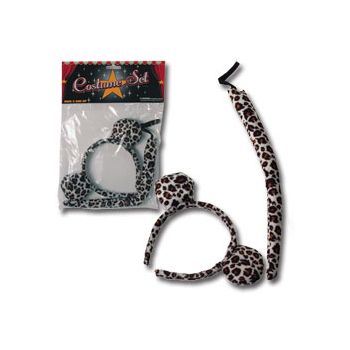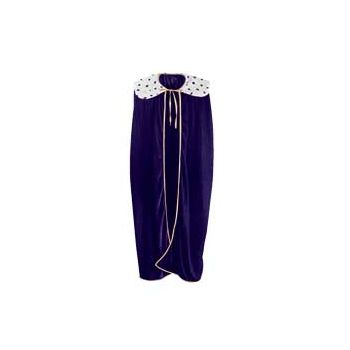 Guys can construct a superhero outfit in no time with superhero costume kits. These kits consist of a padded muscle t-shirt top, cape and mask.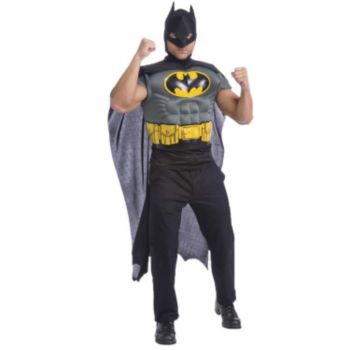 At Windy City Novelties, it's our hope that this article inspires you to create a fun and unique party for your loved ones. For more helpful tips on organizing your event, email our dedicated party planning experts at askanexpert@windycitynovelties.com. You may also subscribe to our emails for weekly party planning ideas, featured products and more at https://www.windycitynovelties.com/customer/account/create/