St. Patrick's Day is one of those occasions that encourages revelers to dress up. Some individuals will put on silly accessories, while others will keep it simple with a few green articles of clothing. Whether you plan to attend a parade, party or pub crawl on St. Patrick's Day, you are going to want some green accessories to go with your St. Paddy's Day attire. Create the perfect St. Patrick's Day outfit with the help of green accessories! Here are some ideas for your luck-of-the-Irish apparel:
Top off your St. Paddy's Day look with some green headwear.
Who doesn't enjoy a green hat? This St. Patrick's day, complete your party attire with a green top hat, just like the leprechauns wear. Choose a style to match your personality, such as a felt top hat, a fabulous glitter top hat, or a plastic top hat. Use the top hat as the final piece to your leprechaun costume for the shamrock festival, or simply wear it with your green shirt on your St. Paddy's Day pub crawl. If hats aren't your thing, or you don't want to mess up your hair, sport a green shamrock headband, instead.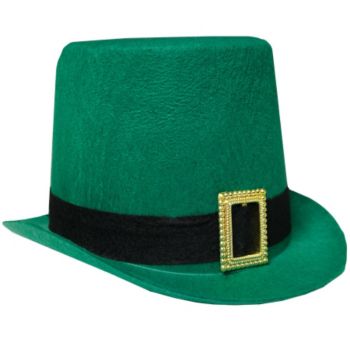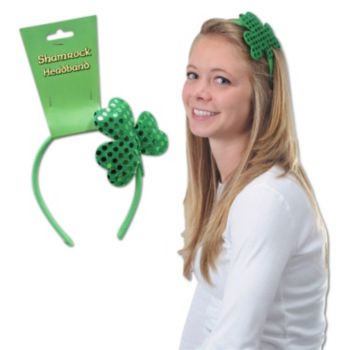 Swap out your traditional articles of clothing for green St. Patrick's Day apparel.
Instead of your traditional clothing, wear green, St. Patrick's Day themed apparel items to you St. Patrick's Day festivities. You'll need to wear socks, so be sure to choose shamrock printed St. Patrick's Day socks! Just make sure everyone can seem them by wearing them with shorts or short pants. Guys, go with the leprechaun look and add a green bowtie to your party getup. Ladies can also sport the bowtie by wearing it in their hair! Wrap it around your ponytail, or secure it to a headband to place on your head.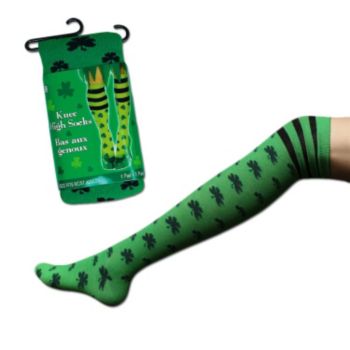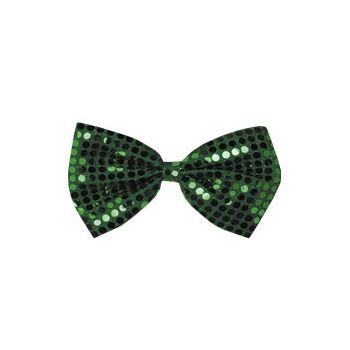 If you St. Patrick's Day celebration is going to be outdoors, or you just want to look cool and add extra St. Patrick's Day accessories to your attire, wear a pair of St. Patrick's Day sunglasses. These sunglasses have "Kiss me, I'm Irish" printed on them, and do not impair vision. They have green arms to match with the rest of your St. Patrick's Day outfit.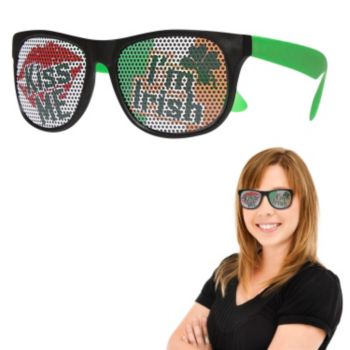 Give away St. Patrick's Day party favors at your celebration.
If you're hosting a St. Patrick's Day party, you'll want to hand out some party favors to your guests. A shot glass beaded necklace is a great party favor that both men and women can wear. Guests will get a kick out of taking shots out of the shot glass that they will never lose, or they can choose to wear it as an accessory item only. The shot glass reads "I'll drink to the Irish." If you don't want to promote drinking, try giving your guests simple, yet fun, shamrock beaded necklaces to wear during the party.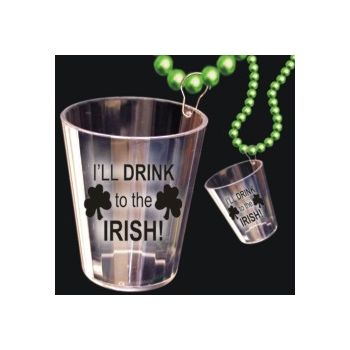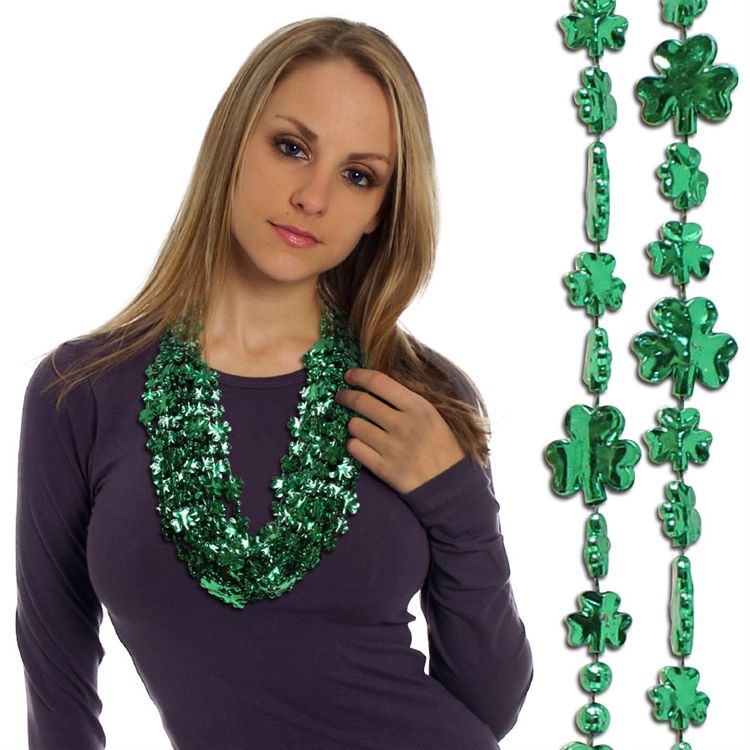 Add a little brightness to your getup with green glow accessories.
Extrend your St. Patrick's Day celebration into the night with green glow items! Stack a few green glow bracelets on your wrists after the sun goes down so everyone can see that you are still wearing green. For a party look that will take you from day to night, paint a shamrock on your face or body with green glow in the dark body paint. The paint will show up matte during the daytime, but will glow in the dark after being exposed to light for an hour or so.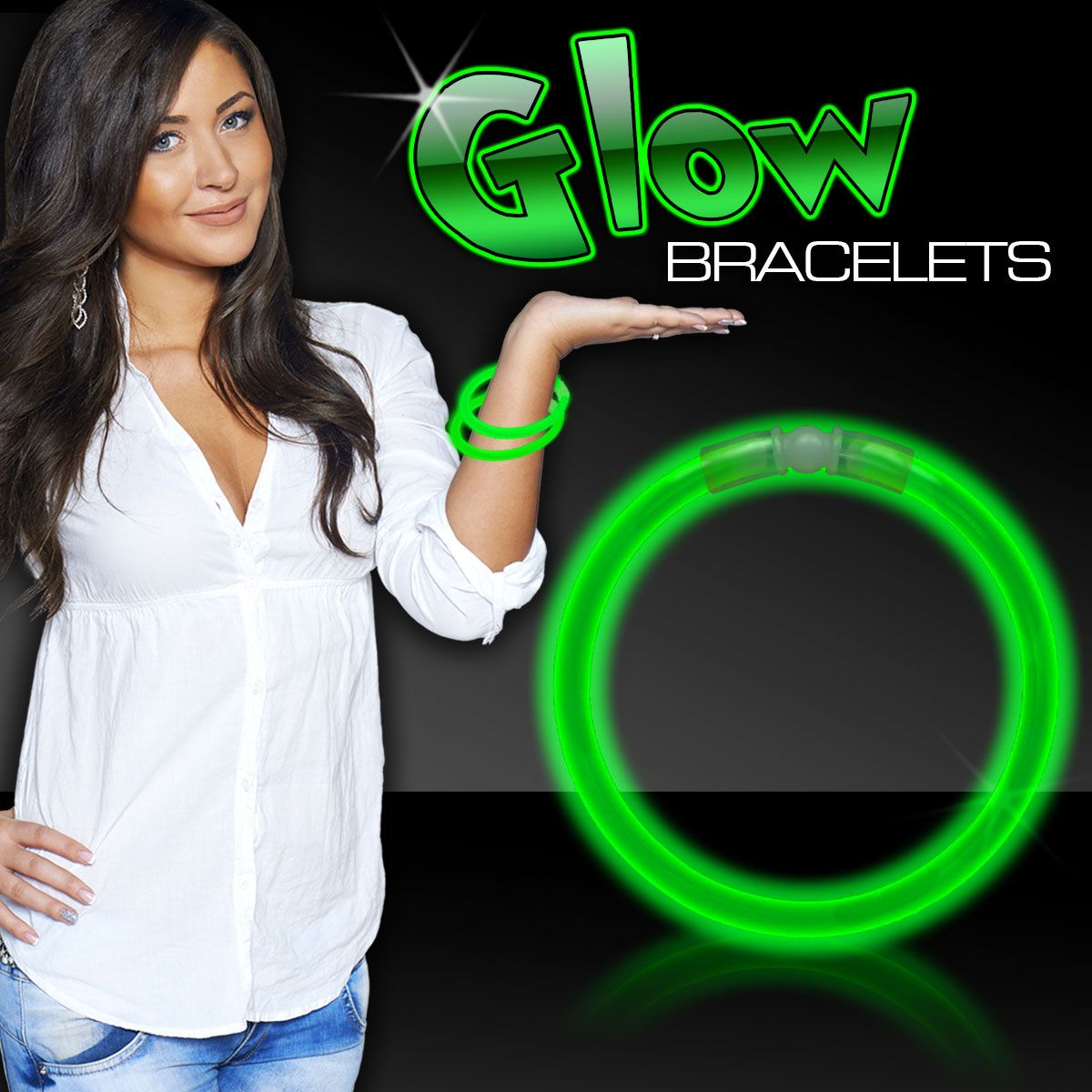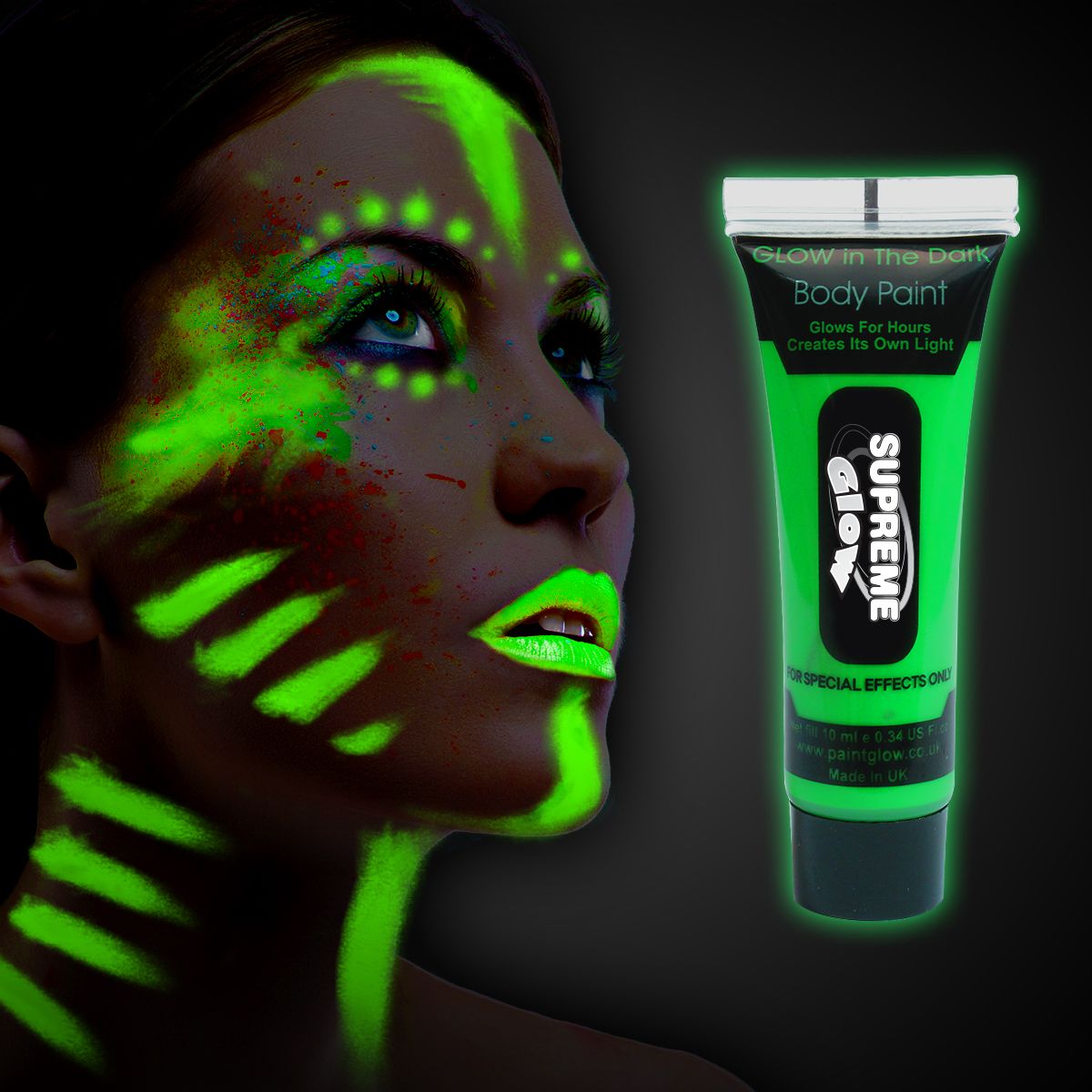 Go all out with a St. Patrick's Day costume.
Be bold this St. Patrick's Day by showing up to your parties in a full costume! A costume is a great outfit to wear to a St. Patrick's Day pub crawl. Look dapper in an all-green shamrock suit, or dress as a leprechaun, one of the symbols of St. Patrick's Day. Choose a St. Patrick's Day costume that best fits your personality, as well as the type of event you plan to attend.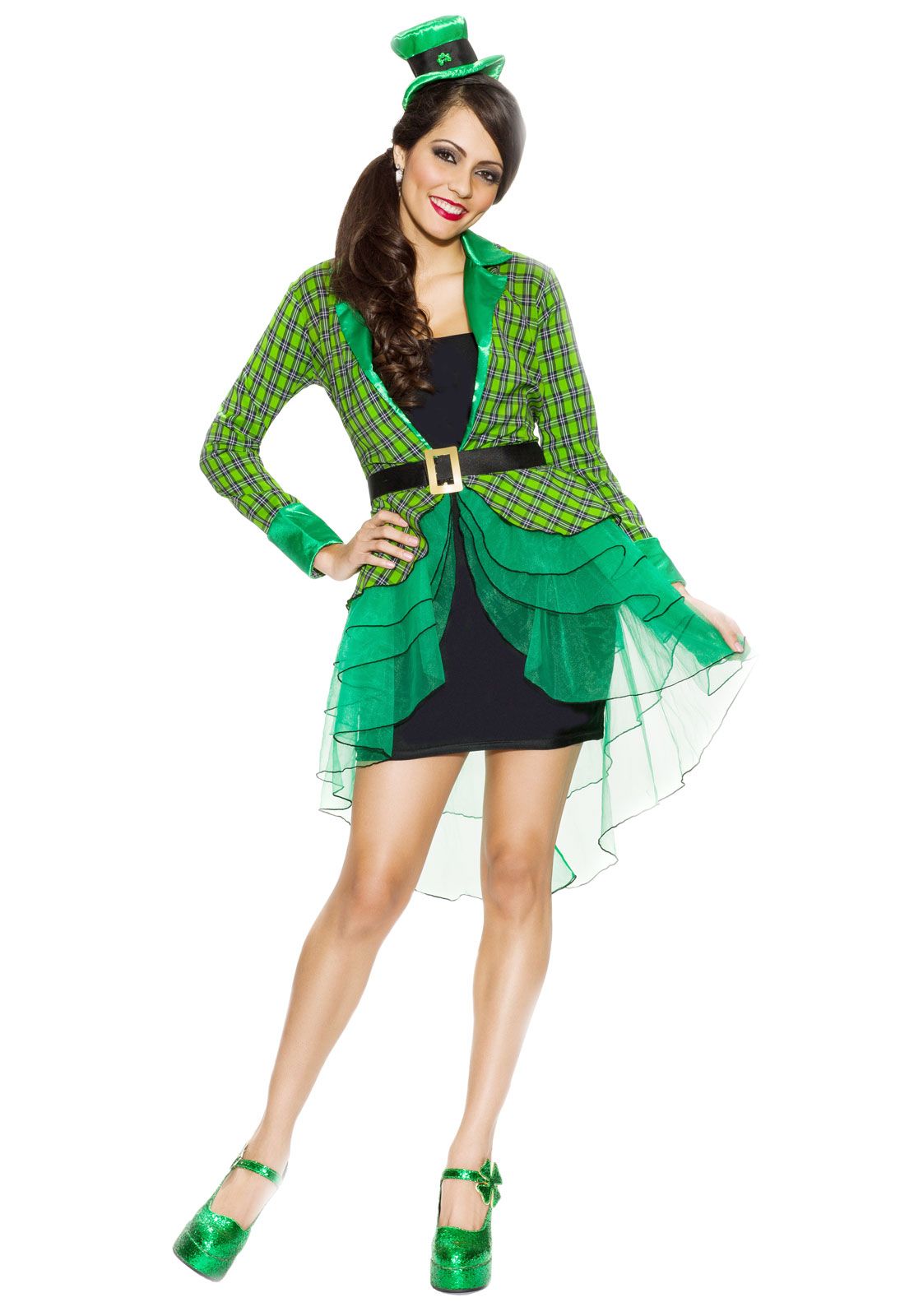 At Windy City Novelties, it's our hope that this article inspires you to create a fun and unique party for your loved ones. For more helpful tips on organizing your event, email our dedicated party planning experts at askanexpert@windycitynovelties.com. You may also subscribe to our emails for weekly party planning ideas, featured products and more at https://www.windycitynovelties.com/customer/account/create/