This holiday season, invite all of your friends over for an Ugly Christmas Sweater Party! Sometimes called a Tacky Sweater Party, these parties have become quite popular over the last several years. Guests must show up in the tackiest, most obnoxious Christmas ensemble they can find, whether it be from the depths of their mothers' closets or from a thrift store. The sweaters are usually from the 80s and 90s, when oversized and gaudy Christmas sweaters were actually in style. Sometimes individuals get creative and put together their own Ugly Christmas Sweater by adding a few Christmas decorations to it, such as tinsel garland, Christmas ornaments, ribbons, and sometimes even Christmas lights!
These parties can be a lot of fun, and take all the pressure off of throwing an elegant and expensive holiday party. Decorate your home with tacky Christmas decorations, serve easy-to-make appetizers and desserts, and enjoy some quality time with your friends! Here are some tips on how to throw a great Ugly Christmas Sweater Party:
Ugly Christmas Sweater Invitations
Forget Facebook; invite all of your friends the old-fashioned way with fun Christmas themed invitations!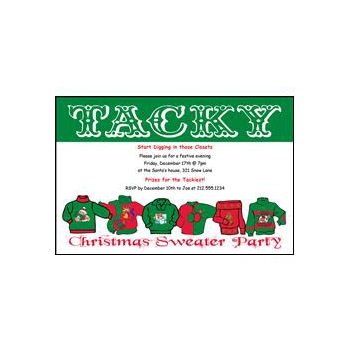 Christmas Attire and Accessories
Check around your home, or ask your parents, or anyone that grew up in the 80s or 90s, if they have any old Christmas sweaters lying around. If not, visit your local thrift store. They are sure to have a few pieces of tacky Christmas clothing.
Once you have your sweater, add a few Christmas accessories to it! Top off your outfit with a Santa hat, or a funny version of a Santa hat.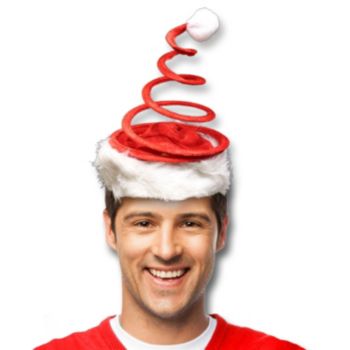 Or, instead of a Santa hat, you can wear a funny Mistletoe Headbopper, or a Stuck in the Chimney hat. These hats will match with the humorous theme of your outfit, as well as your party.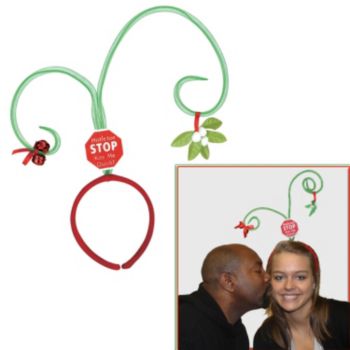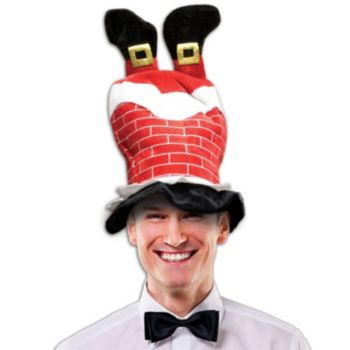 If you are unable to find a Christmas sweater, but found an old Christmas turtleneck, add some holiday suspenders to it for an added accessory!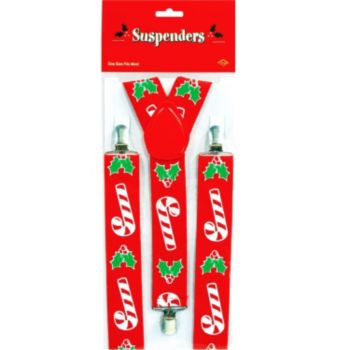 You can also add a Christmas decoration or two to complete your outfit. Ladies, wear a big red Christmas bow in your hair, or tie it onto your sweater if your sweater is more on the plain side.
If you are bold enough, you can wear an entire Christmas costume at your party! Dress in a full Santa Suit, or go as someone from one of your favorite Christmas films, such as The Grinch.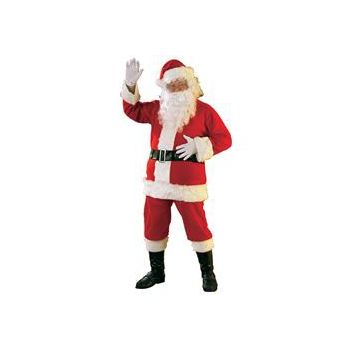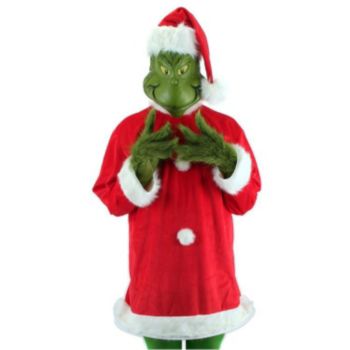 Ugly Christmas Sweater Party Goods
Serve up some delicious snacks on fun Christmas themed paper goods! Set out a table with a few appetizers and desserts and cover it with a poinsettia print table cover. Set out clashing—remember, we want this party to be tacky—and colorful snowflake plates and napkins that guests can eat off of. Serve up cocktails and other beverages in Christmas themed plastic cups.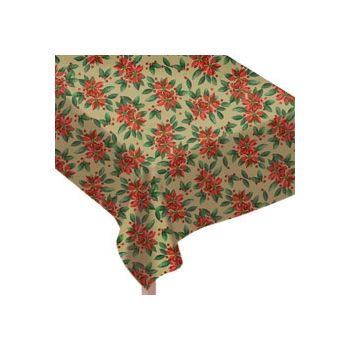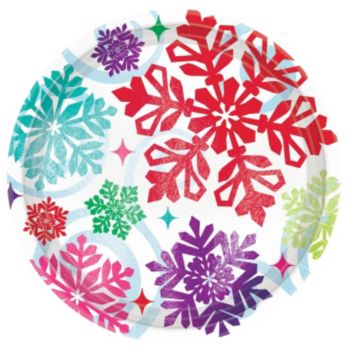 Add a couple of table centerpieces or decorations to your snack table!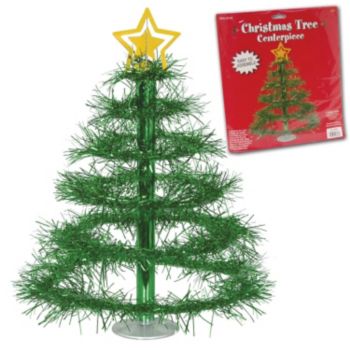 Ugly Christmas Sweater Party Decorations
Decorate your party area in gaudy and inexpensive Christmas decorations. Drape poinsettia garland from your fireplace, or drape it above a doorway. Place a lot of Christmas cutouts on the walls. Try to use images that may look like they are from a few decades ago.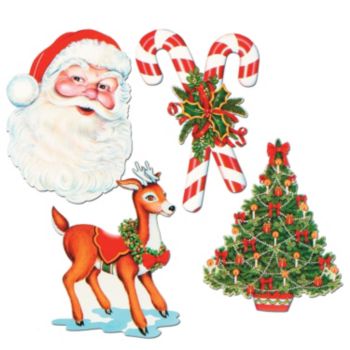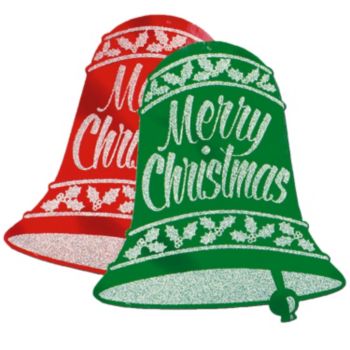 Hang strands of Christmas lights wherever you can—think Clark Griswold. This way, you won't have to turn on any lights and the Christmas lights will be the source of lighting for your party! You can also mix in some Santa and Snowmen Lights!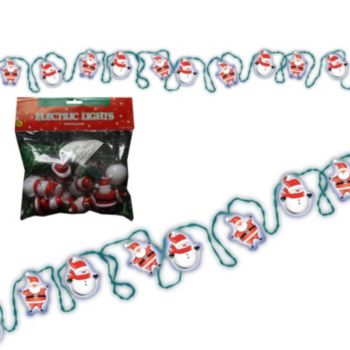 If you can, hang some Christmas danglers from your ceiling or doorway. Hang gingerbread danglers, or some cute little honeycomb snowmen!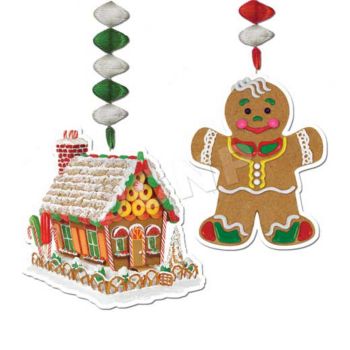 Activities
At some point during the party, have your guests vote for who they believe has the best Ugly Christmas Sweater attire and award the winner with a giant red Christmas bow!
You can also sing karaoke to your favorite Christmas songs, or play a drinking game to your favorite Christmas movie.
For tips, questions, help planning an event or for recipe and craft ideas, email our party experts at askanexpert@windycitynovelties.com for your personal party planner!