Discovery Channel's most-watched television program, Shark Week, will be streaming through TVs all across the country in just a few short weeks. The week-long special will present a series of informational, as well as entertaining, programs about the sea's majestic creatures. Shark Week is highly anticipated and gains so much popularity, making it an ideal opportunity for a party. And not just any party—a shark-themed party! Invite friends, family, neighbors and the like, over for a wacky and fun Shark Week Party. Serve shark-themed foods, partake in shark-themed games and activities, and enjoy what's left of summer with the people you love! Here are a few tips on throwing your very own Shark Week Party.
Start the party off right with awesome shark invitations. The better the invitation, the more inclined your guests will be to attend your party! The party should fall sometime between August 10th and August 17th. It doesn't have to be some big production, either. You can host a small, shark-themed happy hour after work, to make the work week move along a little faster, or a shark-themed pool party over the weekend for some summer fun in the sun!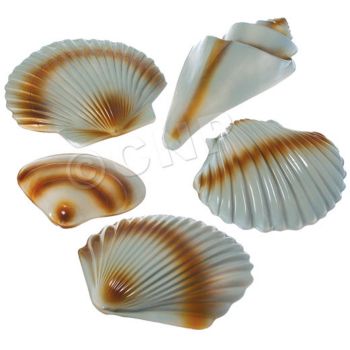 While the theme and focus of your party is Shark Week, your party décor can have an under the sea or nautical look to it. For example, use fishing net as a party decoration. Hang it like garland above or along your doorway, or drape it from your deck railing or pool fence. You could also hang it against a wall as a sort of backdrop, and glue plastic seashells (or real, if you have them) and/or fish to it for additional embellishment. Or, arrange the fishing net on top of your snack or dinner table as a table decoration.
Create the feeling of being underwater by placing a giant under the sea backdrop on an open wall in your entertainment area. This scene setter will also provide a great backdrop for photos! And, of course, place shark cutouts or props all around the party area. You can even have them hanging from the ceiling in front of the backdrop for hilarious photo opportunities!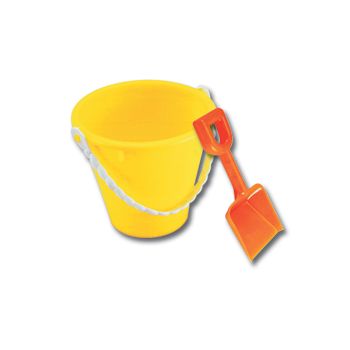 You'll need to serve some snacks at your party, so set up a buffet-style table that guests can walk over and help themselves to. Use blue or aqua colored tableware to match the party décor. Or, if you want more shark decorations, use shark paper goods, such as plates, cups and napkins. Use beach pails and shovels as some of your snack dishes to double as cute and clever decorations. You could also sprinkle some of the fake seashells and toy fish we talked about before all across the snack table.
Keep your guests entertained by having a Shark Week viewing area. For the guests that don't really care to watch it, have them swim in the pool or chat on the patio. You can also have them—kids especially—participate in under the sea themed games and activities. Have them partake in a game of Sharks and Minnows and the last minnow standing can receive a prize. Or, change the name of ordinary games to fit the theme of your party. For example, Duck, Duck, Goose can become "Fish, Fish, Shark!"