In parts of the country the winter season can be brutal, with below freezing temperatures, wind chills, snow and ice, sometimes causing schools, businesses, and even roads to close. Keep children busy on snow days—or during indoor recess in classrooms—with the help of toys and games from Windy City Novelties! These toys and games are a more educational alternative to video games, and will allow children to socially interact with one another. Here is a guide to our large selection of toys and games for that cold winter day:
Games
Games are especially great to play indoors when the weather is unfavorable. Our selection of games is suitable for children (and adults) of all ages. Some games can also be used to get the entire class involved. During indoor recess, gather the classroom to play a game of Bingo, or round up several students to play Pin the Tail on the Donkey. Children can participate in games for smaller groups, such as card games, checkers and dominos.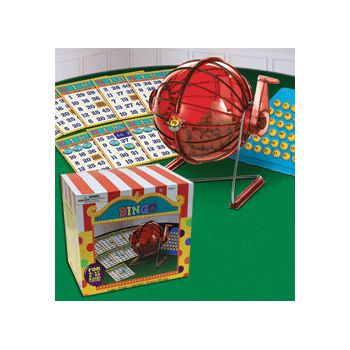 Bingo Game Set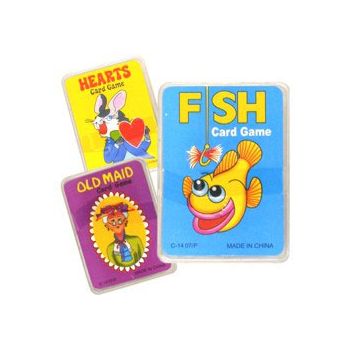 Card Games
Pinball and Puzzle Games
For snow days, or other activities for children to partake in during indoor recess, have children complete puzzles individually. Our pinball and puzzle games include sliding puzzles in which they must put together a distorted image, maze puzzles, and mini handheld pinball games. These puzzles will not only keep kids busy, but will also improve their puzzle solving skills!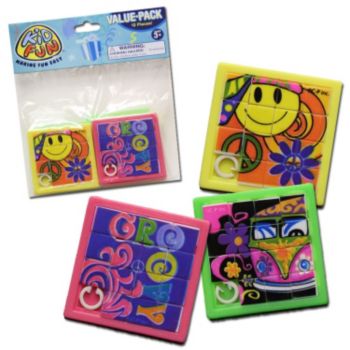 Retro Slide Puzzles
Sports Pinball Games
Spin Tops and Wind-Up Toys
Children can also keep busy with tiny spin tops and wind-up toys. Choose from a selection of colorful spin tops, as well as a variety of animal wind-ups.
Walking Wild Animals
Growing and Sticky Toys
On a cold snow day, have your child keep busy by growing their own dinosaur. They simply stick the figure into water and watch as it grows.
Finger Puppets
Kids can let their imaginations run wild with finger puppets. Choose from different types of animals, such as farm animals, wild animals or monsters!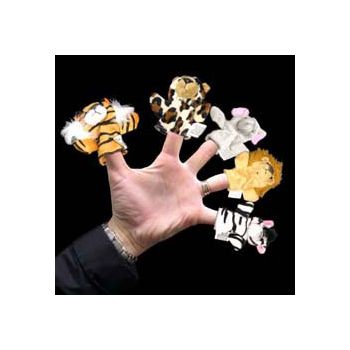 Wild Animal Plush Finger Puppets
Yo-yos
Yo-yos are an age old toy that can keep children busy for hours. They'll have fun trying to learn new tricks. Choose from a variety of different yo-yos, including wooden yo-yos, light up yo-yos, and much more.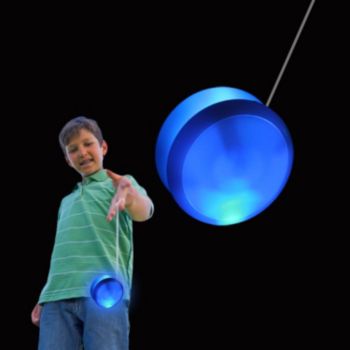 Plastic Yo-Yo with Lights
Casino Games and Play Money
On harsh winter days during the weekends, have everyone in the family come together to play some casino games! Set up table cloths for various casino games, such as Blackjack, or play a few card games in order to win some fake money.
Blackjack Laydown Tabletop Cloth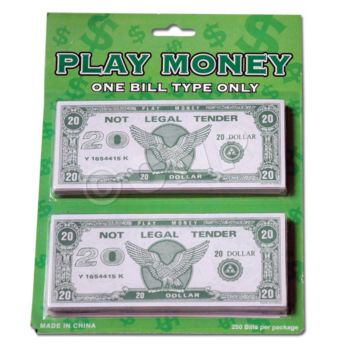 Play Money
Crafts
Have kids bring out their creative side when you give them crafts to do. Give them a kit to design their own mug, or let them build their own structures using popsicle sticks and glue.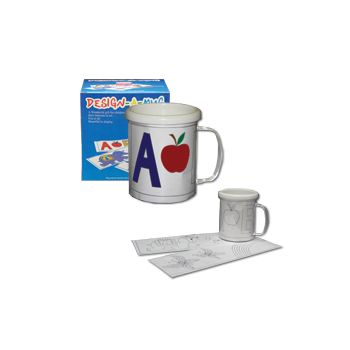 Design-A-Mug
For tips, questions, help planning an event or for recipe and craft ideas, email our party experts at askanexpert@windycitynovelties.com for your personal party planner!