When it gets too hot to play outside this summer, have the kids over at your house for a dress up party! You could also do this for a little girl's birthday party. For this party, or little get-together, you are going to need a lot of costumes, old clothing, and costume accessories. Here are 10 items that are absolutely necessary at a dress up party:
1.) Treasure Chest
In order to have a dress up party, you need a chest, or some type of magical looking storage item to keep all of the clothing and accessories in. If your storage bin is plain looking, decorate it by adding paint, ribbons, jewels, glitter, and whatever other decorations you may want to transform it into something a little more fun!
2.) Dresses and Costumes
Gather up all of your daughter's old costumes, princess dresses, and any old outfits that you may have but no longer want, and place them in the chest or bin. If this party is for a special occasion, you may want to purchase a few extra princess costumes so that every girl has something to dress up in.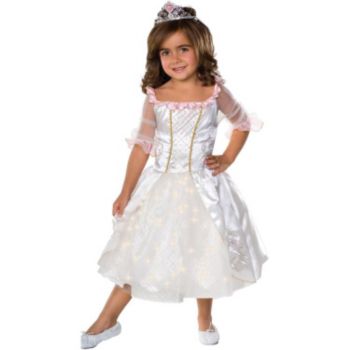 3.) Hats or Hair Accessories
No princess costume is complete without a tiara! As with the old clothing and costumes, add a few hats, tiaras, and other hair accessories to the chest so the girls will have something to put on their heads. Also add a few clip-on hair extensions in bright and funky colors. If the girls are really daring, they can don a long princess hair wig, or even a bright pink wig!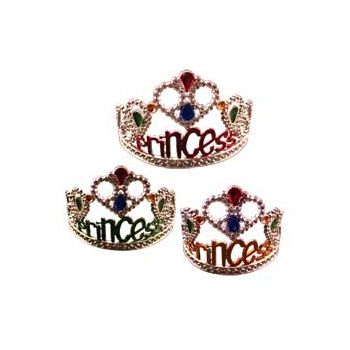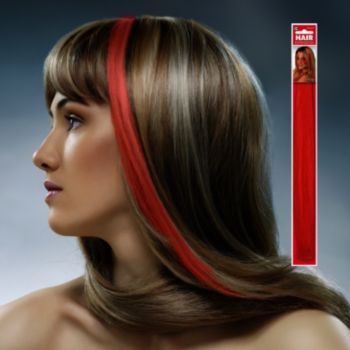 4.) Shoes
To add to their wonderful outfits, the girls are going to need costume shoes. Purchase dress-up costume heels for them to strut around in, or lend them some of your old shoes that you no longer wear.
5.) Makeup
Girls need a tad bit of makeup to play dress up. While they don't need an extensive amount of makeup, a little lip gloss and some glitter will do!
6.) Jewelry
Every girl needs her jewels! Slip in some costume jewel rings so the girls can add something sparkly to their attire. They'll also need some pretty necklaces to go along with the other jewelry.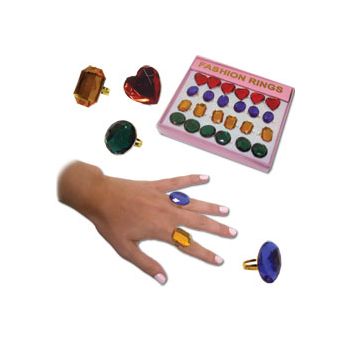 7.) Other Costume Accessories
If some of the girls are dressing up like fairies, then they are going to need fairy wings and magic wands. Also add any other accessories you can think of, such as purses, wallets, and the like.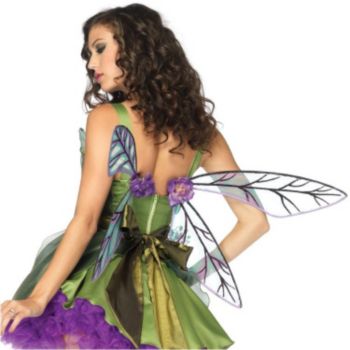 8.) Mirrors and Scenery
Once you have all the costumes and accessories figured out, set up a little play area where they can dress up. In this area you'll need the "magical" chest full of clothes and accessories, as well as several mirrors that the girls can see themselves in. Then you can have another area with scene setters and backdrops where you can take each girls picture once she has her entire outfit on. Have the girls pose with their favorite Disney Princesses by putting up a Disney Princess Scene Setter. Or put up a Hollywood Scene Setter so the girls can pretend they are on the red carpet on their way to the most prestigious award show.
9.) Camera
If you are going to be taking pictures of the girls, you are going to need a camera. They will probably want to see the pictures right away, so a digital camera or a Polaroid camera is probably best. That way, you are able to print out the pictures for the girls to take home with them.
10.) Snacks and Drinks
Once all of the girls are dressed up in their finest gear, treat them to snacks and drinks. They could gather around a table for a tea party by drinking lemonade or punch out of teacups while munching on cookies and cupcakes.
For tips, questions, help planning an event or for recipe and craft ideas, email our party experts at askanexpert@windycitynovelties.com for your personal party planner!