A Guide to our Basketball Party Supplies
09/27/17
Use basketball decorations and party supplies for any basketball parties, dinners or banquets that may occur this basketball season. If you are a high school basketball coach and need to host a big dinner, use basketball paper goods and other party supplies to help you out. If you don't play basketball but want to have all of your friends over to root for your NBA team for the big game, put up a few basketball decorations! Or, if your little one is a huge fan of basketball, throw him or her a basketball themed party for their next birthday! Here is a guide to our basketball party supplies and what you could possibly use them for!
Invitations
Invite your child's friends to his or her basketball birthday party with basketball invitations! Customize the invitations to all the details of your party. Or use these invitations to invite the high school basketball team and their families to the end-of-the-season banquet.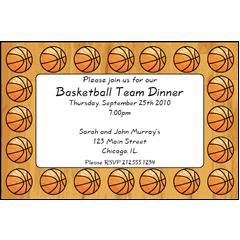 Paper Goods
Use basketball paper goods to serve food and snacks on at your team dinner or child's birthday party. These basketball paper plates come in the shape and print of an actual Spalding basketball, and can be used with matching napkins and paper cups. Cover your dining table with a Spalding Ball Table Cover, as well!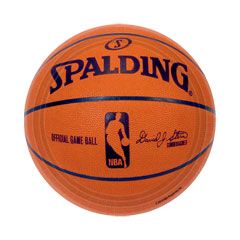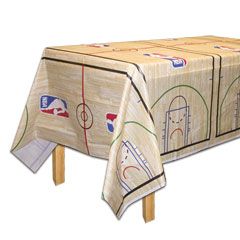 Banners
Customize a basketball banner to cheer on the high school basketball team at a game! Or use a basketball banner to hang at the basketball banquet to congratulate the boys on a great season, or use it for the team's fundraiser. Customize these basketball themed banners with your own inspirational message!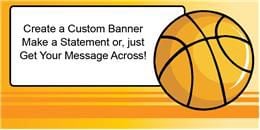 NBA Team Store
Host a watch party for your NBA team's big game! Invite friends over to eat snacks and drink cocktails while enjoying each other's company while watching the game. Serve game-time finger foods on paper goods printed with your NFL team's logo on them! You can also use these paper goods at your child's basketball birthday party. Be sure to choose his/her favorite team!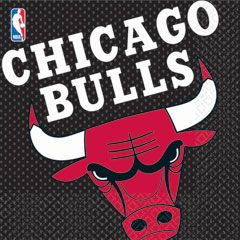 You can also hang up a few basketball decorations around the viewing area to make it festive! Hang decorations from the ceiling or stick a few decorating pieces onto your walls.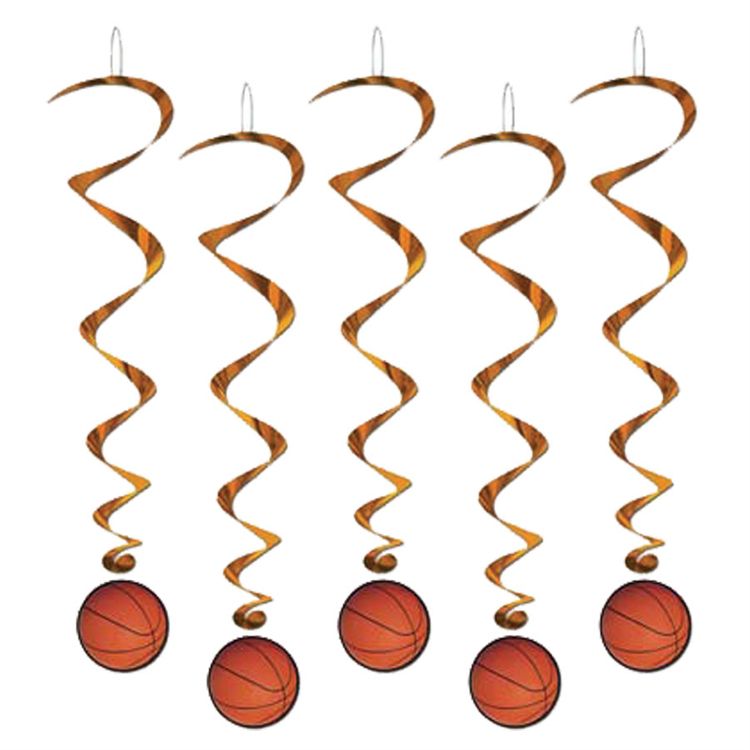 For tips, questions, help planning an event or for recipe and craft ideas, email our party experts at [email protected] for your personal party planner!