Add a Pink and Gold Color Scheme to Your Party!
09/27/17
If you're given the task of hosting a party and you're unsure what theme to go with, try a cute and flirty pink and gold theme. This color scheme works great for a variety of celebrations, including bridal showers, baby showers, bachelorette parties and birthday parties. Use a mixture of pink decorations and gold decorations to set up your party space and use pink and gold tableware to serve matching sweets! Here are a few party ideas for throwing a pink and gold party.
Invite guests with pink invitations.
Inform guests of your event with light pink invitations. If you choose a pink invitation with a print on it, try to use a gold font, or a gold pen, for the event details. If your invitations do not have a print, add a little something to them by using glue and gold glitter or a gold glitter paint. Paint polka dots or a unique design onto each invitation. Let the invitations dry overnight before mailing them.
Embellish your party area with a mixture of pink and gold decorations.
Add gold and pink decorations to your party space to create the party setting. Start with a pink and gold backdrop. This can serve as the backdrop to the gift table, snack table, or as a photo booth. Alternate metallic gold and light pink paper streamers, hanging them vertically from the ceiling against an open wall in the party space. If you prefer to add a little extra something to this backdrop, drape pink bunting at the top of it.
image via etsy.com
Hang an assortment of decorations from the ceiling in the appropriate color scheme. Mixing up the type of decorations gives your party décor a bit of variety. Hang pink fluffy decorations with white paper lanterns and gold balloons. You can hang these above the snack table, or above the entire party area. For a DIY craft, decorate the white paper lanterns with pink ribbon and gold paint.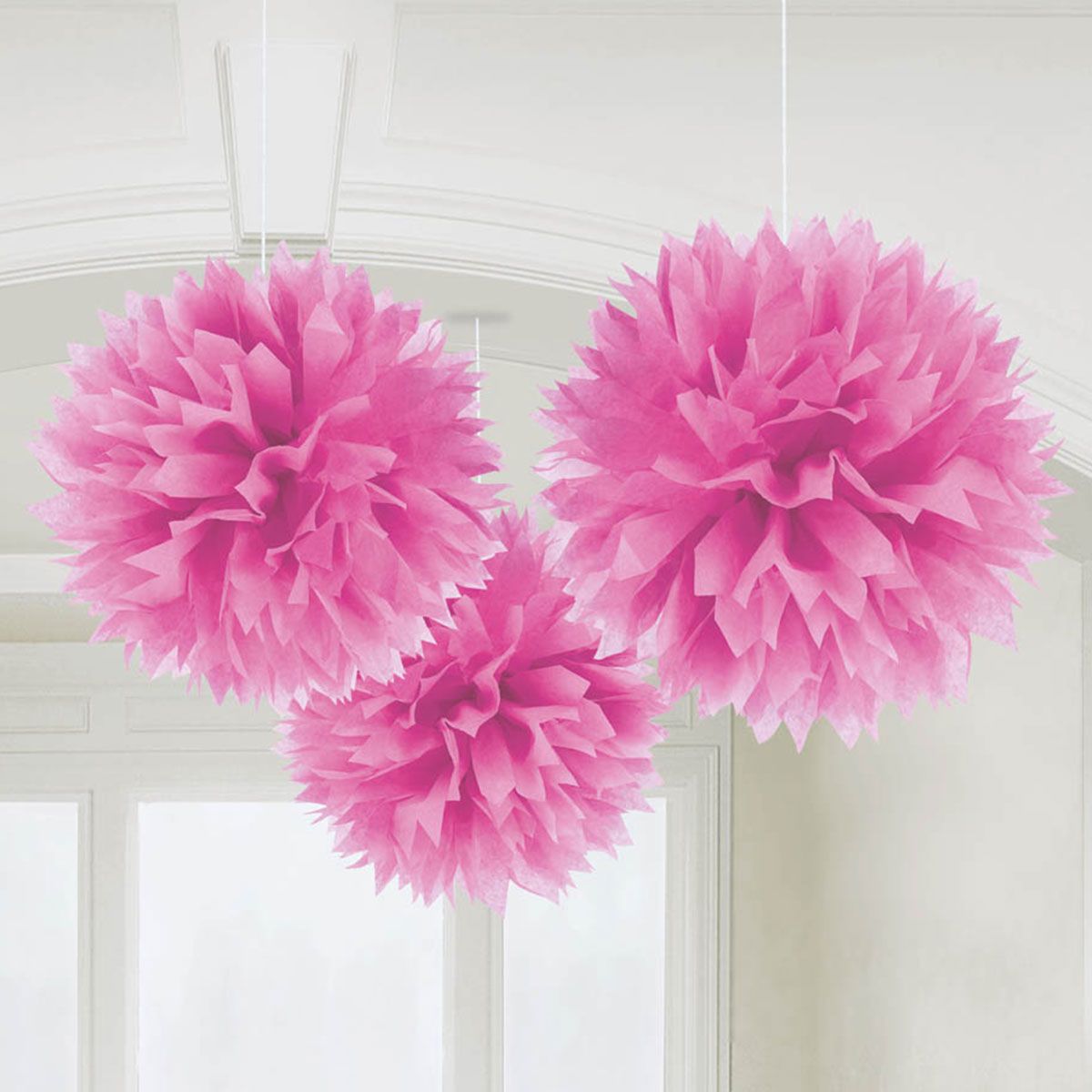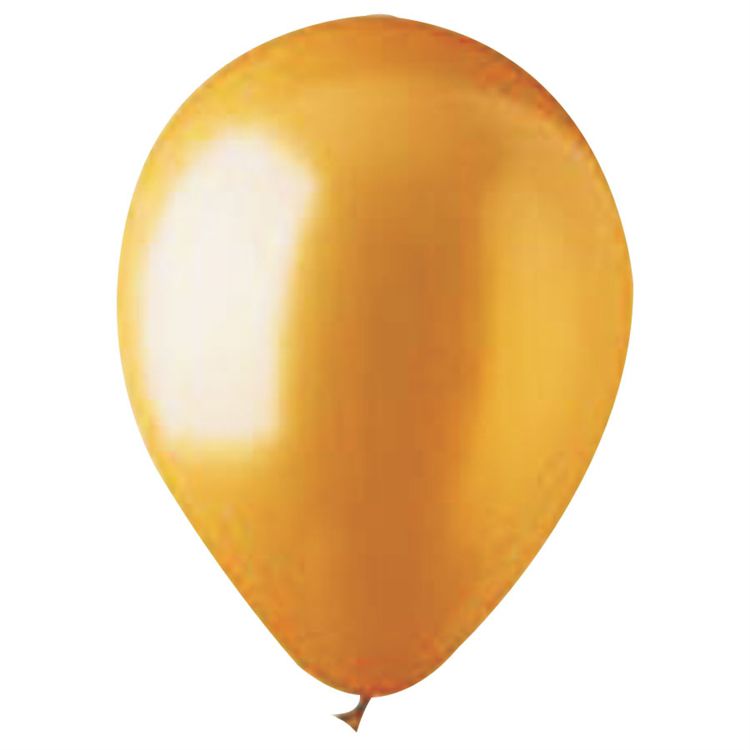 Hang a dainty banner above the snack table in the pink, gold and white color scheme. For a birthday party, make sure the banner says "Happy Birthday." For a baby shower, have the banner say "Ready 2 Pop" with balloons also dangling from the banner.
image via blog.hwtm.com
Decorate your dining tables with pink and gold tableware.
At your pink and gold party, you're going to need a food table to place the cake and other delicious party foods. You may also want to set up a few dining tables for guests to eat at. Cover your tables with a simple and elegant pink table cover. This will slightly break up the pink and gold coloring, so that your party isn't overloaded on the pink and gold. Set up place settings according to the number of guests attending your party. Use large pink scroll paper plates as chargers and place smaller gold paper plates on top of them. You can choose to use white napkins and white plastic silverware, or you can stick with the pink and gold color scheme.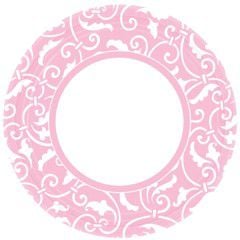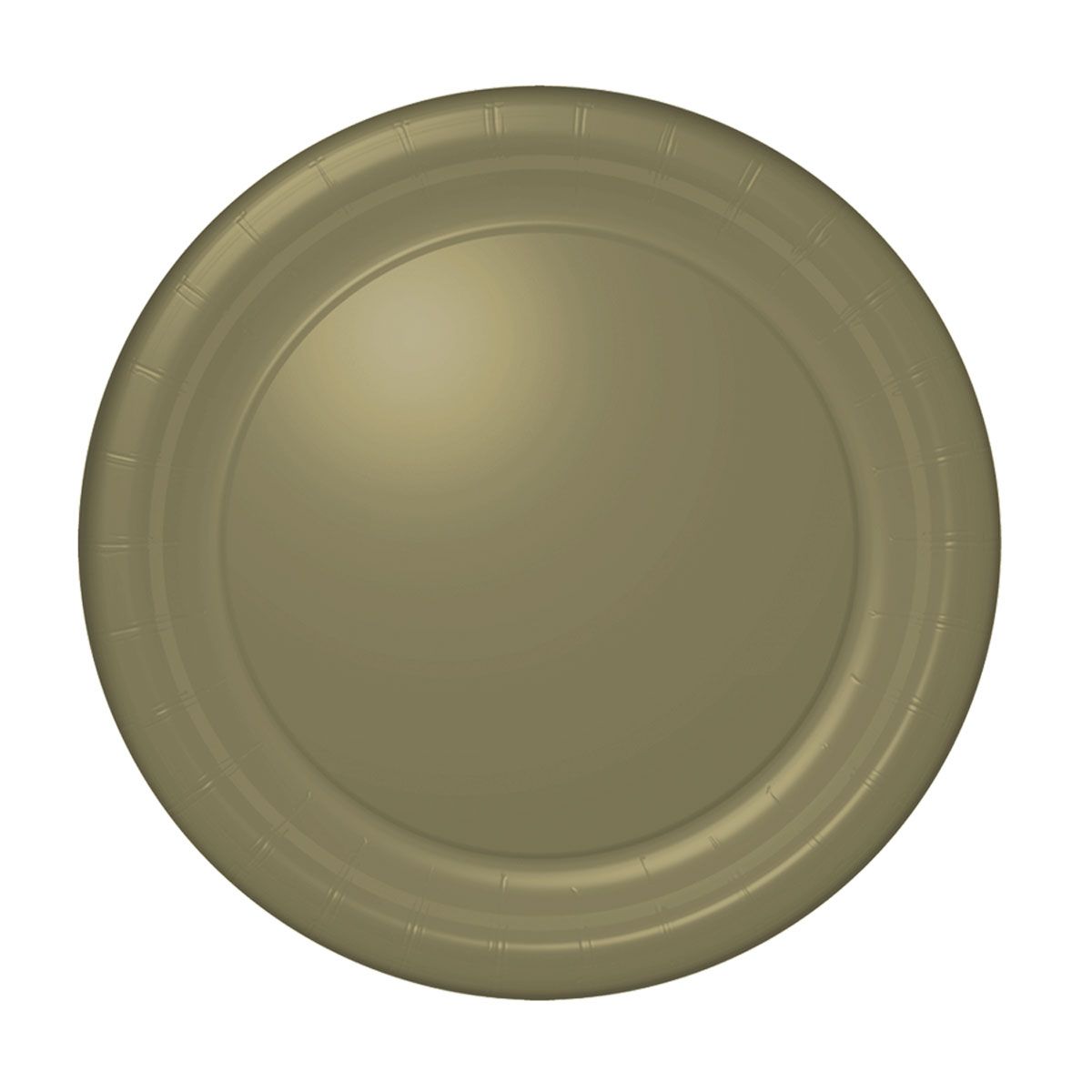 Use pink plastic cups to serve beverages in. Add a touch of gold color to the cups by tying gold ribbon around the cups, or add gold glitter to the bottom portion of the cup. Include a few table decorations in your party décor. Simply make your own by taking several glass mason jars or small vases and painting them with gold paint or gold glitter. Purchase pink flowers and arrange them inside of the gold vases or jars. Use one flower arrangement for each table. You can also add confetti and flower petals around the base of the flower vases.
image via etsy.com
Serve a white or chocolate cake with light pink frosting. Serve it on a gold cake dish. You can easily transform a normal glass or plastic cake holder into a gold one by painting it. Or, instead of cake, serve cupcakes in gold foil wrappers and with pink frosting.