Brighten Your Cinco de Mayo Celebration with a Glow Fiesta!
09/27/17
Cinco de Mayo—the commemoration of the Battle of Puebla during the French and Mexican War—is a great occasion to celebrate for a number of reasons. If you come from a Mexican heritage, this day is meant to celebrate just that. If you are not from a Mexican heritage, then Cinco de Mayo is a day to recognize and honor the Mexican culture. Throw your own Cinco de Mayo party in your home, giving your party a little twist by making is a Fiesta Glow Party! Decorate your party space with black lights, neon decorations and glow items and serve your guests some delicious Mexican cuisine. Celebrate Cinco de Mayo in a whole new way with these helpful glow fiesta tips!
Set up your party space in a dark area of your home.
In order to have a successful Fiesta Glow Party, you will need to host the party in a dark space of your home. A basement would be ideal, but you can also always cover up windows with black construction paper. To turn your black construction paper into decorations, use glow paint to create cool designs. The glow paint will glow on its own, but will also illuminate more intensely with the help of black lights.
And that's another thing you'll need for your Glow Fiesta: black lights. Placing black lights around your party space will help to set the scene of the glow party. It will function as a source of light—the more the better—and will also brighten your party décor, making it stand out. Before decorating, evaluate your party space and figure out how many black lights you will need in order to provide a sufficient amount of lighting.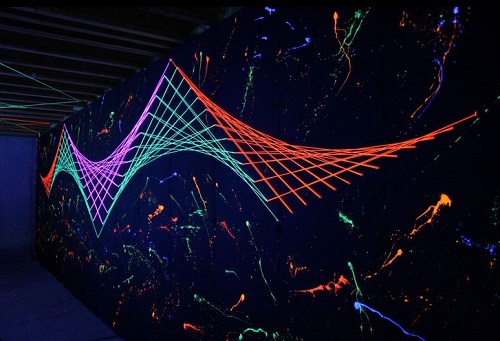 image via ourlittewomen.blogspot.com
Use neon decorations with southwestern style prints to make the decorations pop.
As with any glow party, you will need to adorn your black light party area in neon decorations, as neon colors become even more vibrant under the glow of black lights. To make this glow fiesta differ from an ordinary glow party, you'll need to find or make neon decorations with fiesta-style prints. Cover your dining or buffet table with a white plastic table cover—but before placing it on the table, use neon permanent markers or glow paint to create southwestern print designs on the table cover. Triangles, diamond shapes and chevron are all southwestern print shapes. Mix and match these shapes to fashion your own southwestern print—this is your chance to get really crafty and creative! Set out paper goods containing a neon southwestern print, such as these Fiesta Fabulous paper plates and cups. Accompany them with matching napkins, or add solid neon napkins.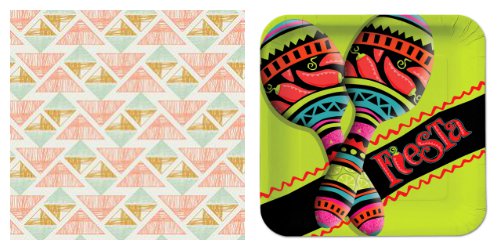 image via hawthornethreads.com
Mix in solid neon decorations with your themed decorations. Hang alternating color neon crepe paper streamers against the wall as a backdrop for your snack table or photo booth. Also mix and match bright colored paper fans with neon fluffy decorations to hang around the party area. The fluffy decorations can also double as table decorations! Marigolds are also a popular flower to use as decoration at fiestas. Visit your local florist to pick up some to make several centerpieces out of, or create your own using colorful tissue paper.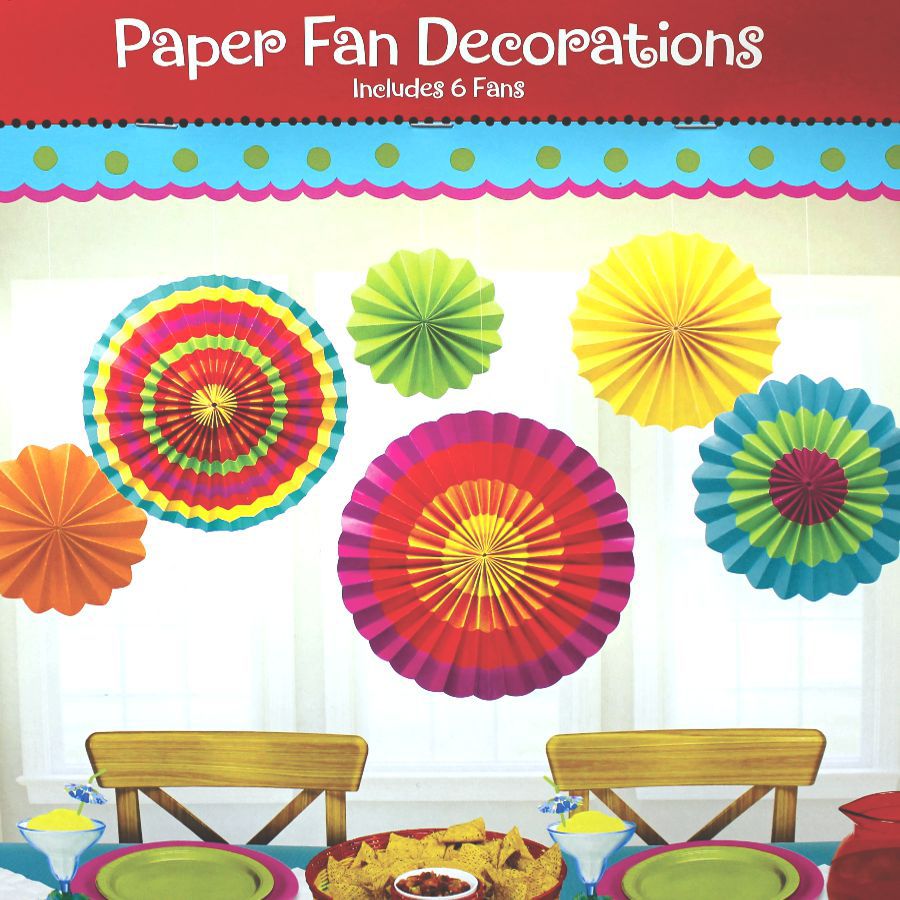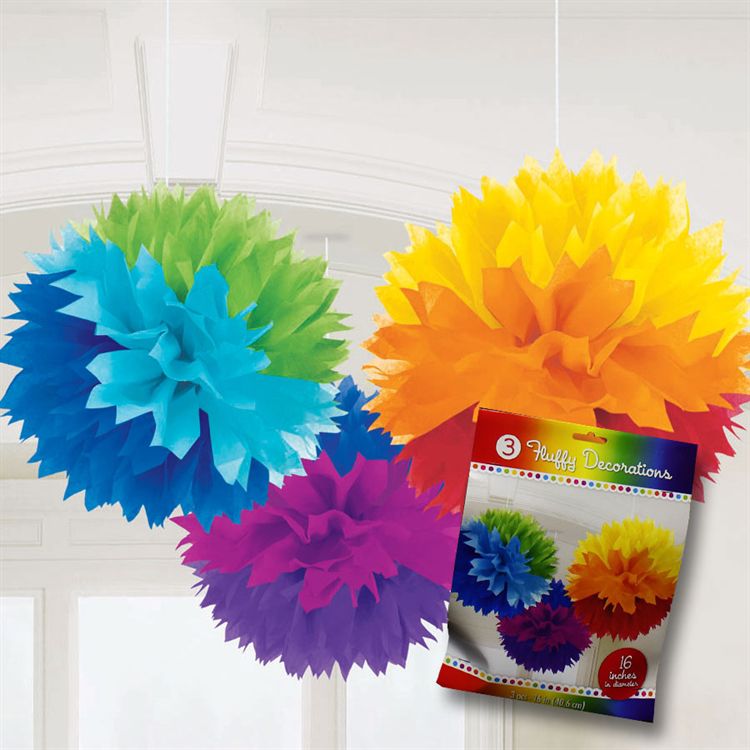 Incorporate glow accessories into your party décor, or give them to guests as party favors.
Once you have decorated most of your party area, it's time to add a touch more glow! Add glow necklaces and glow sticks to sombreros to use as table centerpieces. After eating, guests can also pick up these items to wear at the remainder of your fiesta! Provide each guest with a pair of LED maracas. Place them crossed over one another on each place setting.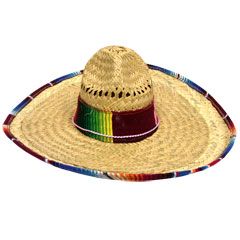 At Windy City Novelties, it's our hope that this article inspires you to create a fun and unique party for your loved ones. For more helpful tips on organizing your event, email our dedicated party planning experts at [email protected]. You may also subscribe to our emails for weekly party planning ideas, featured products and more at https://www.windycitynovelties.com/customer/account/create/