Celebrate Labor Day with a Last Chance Pool Party
09/27/17
The summer is quickly coming to an end with Labor Day weekend just around the corner. Soon, the weather will get cooler and the leaves will begin to fall off the trees and winter will be here before we know it, having most of us wishing for summertime. Take advantage of the last few days of summer by throwing a last chance pool party!  Gather your friends, family and neighbors for one last summer hoorah with some fun in the pool and tasty barbeque treats. Here are some tips on how to throw together a last minute, last chance pool party!
Pool Party Decorations
Since this is a pool party and will be held outdoors, you don't need a lot of decorations. Just place a few fun and festive items around the party area where guests will be sitting and dining. Drape colorful mini lanterns from the railings of the deck, or on an overhang of some sort. You could also drape them along the fence surrounding the pool. They will be a colorful decoration during the day, and then you can turn them on once the sun goes down!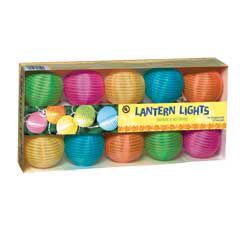 You can hang bigger paper lanterns for a more obvious decoration, if you have somewhere to hang them!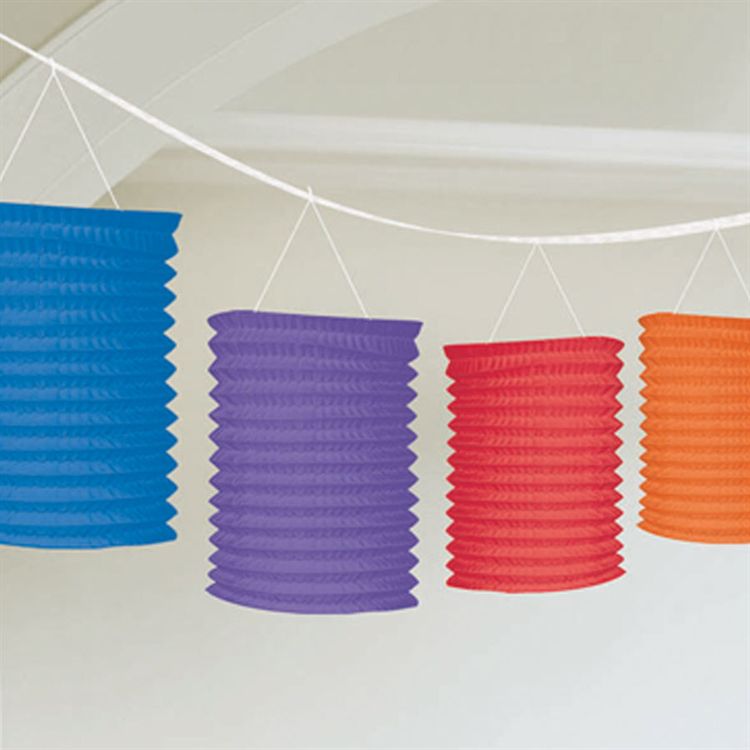 Pool Party Activities
Swimming in the pool and eating will be the main activities at your pool party, but you might want to toss in some fun toys for the kids, or grownups, to play with incase they get bored. No pool party is complete without beach balls, so throw a few of those in the pool for guests to toss around.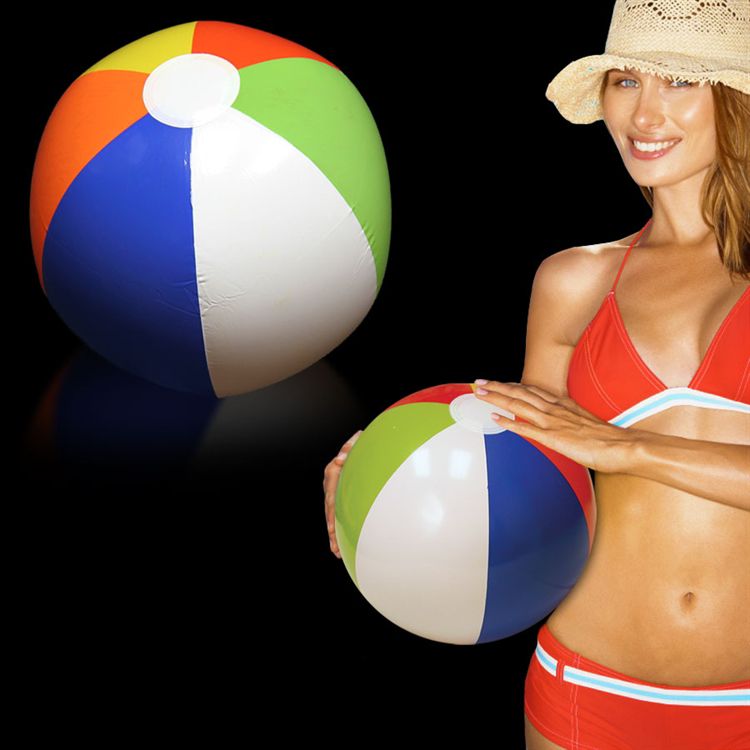 The kids can also play with squirt guns in a water fight. Or, an organized water balloon toss might be a fun game to keep guests busy for a while!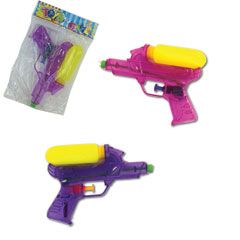 Pool Party Foods
As previously stated, eating will be one of the main activities of the party, so make sure that you prepare several delicious snacks. Set out a table with appetizers and snacks that guests can help themselves to before dinner is ready. On the table place a plastic table cover in a bright, summery color.
For a fun decoration that ties in with the theme, fill beach pales full of chips, pretzels, or other snacks and use sand shovels as the scooper.
Then also put out pieces of watermelon, vegetables and dips, and other easy-to-make snacks.
Use the grill to cook burgers, brats, hotdogs, corn on the cob, and anything else you think guests may want to eat. Make a couple summer salads, such as pasta salad or cucumber salad, etc., that guests can eat as side dishes.
Send out Summer the right way with a Last Chance Pool Party!
At Windy City Novelties, it's our hope that this article inspires you to create a fun and unique party for your loved ones. For more helpful tips on organizing your event, email our dedicated party planning experts at [email protected]. You may also subscribe to our emails for weekly party planning ideas, featured products and more at https://www.windycitynovelties.com/customer/account/create/