Christmas in July Party Ideas and Tips
09/27/17
Cool down from the summer heat with a Christmas in July party! Some people celebrate Christmas in July towards the end of July because there are no holidays in between the Fourth of July and Labor Day. The concept also came about because the southern hemisphere has their winter season while the northern hemisphere has their summer, and those people living there wanted to experience a colder holiday. Either way, it's a fun reason to throw a party and have everyone dress up in funny, summer versions of Christmas attire. It's also a great time to visit with family if the only time you see them is once a year at Christmastime. Here are some helpful tips on how to throw a Christmas in July bash!
Christmas in July Invitations
Shock your friends and family by sending them a Christmas card invitationin the mail. The card will surely catch their attention, and there will be no way they can turn down an out-of-the-blue Christmas party!
Christmas in July Decorations
Unlike actual Christmastime, you don't have to dedicate an entire weekend to putting up Christmas decorations in and outside of the home. For your Christmas in July party, you just need a few decorations here and there. Hang a wreath on the front door, or back door, depending on where you would like to have your party in your home.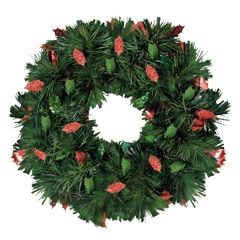 Place tinsel or garland above the doorway of the party space with mistletoe hanging down from the middle so your guests will have no choice but to stand under it. Or, if you are having your party outdoors, place garland along the sides of the deck, or along the fence of the pool. 
Christmas lights are a necessity during Christmas season, but you can bust some out for your Christmas in July party, too! Decorate just one tree in your backyard, or string them along the deck. Indoors, you can wrap them around your stairwell or place them on your mantel. To take away from the summer heat, hang giant snowflakes from your ceiling. If you have children, have them make some from pieces of paper.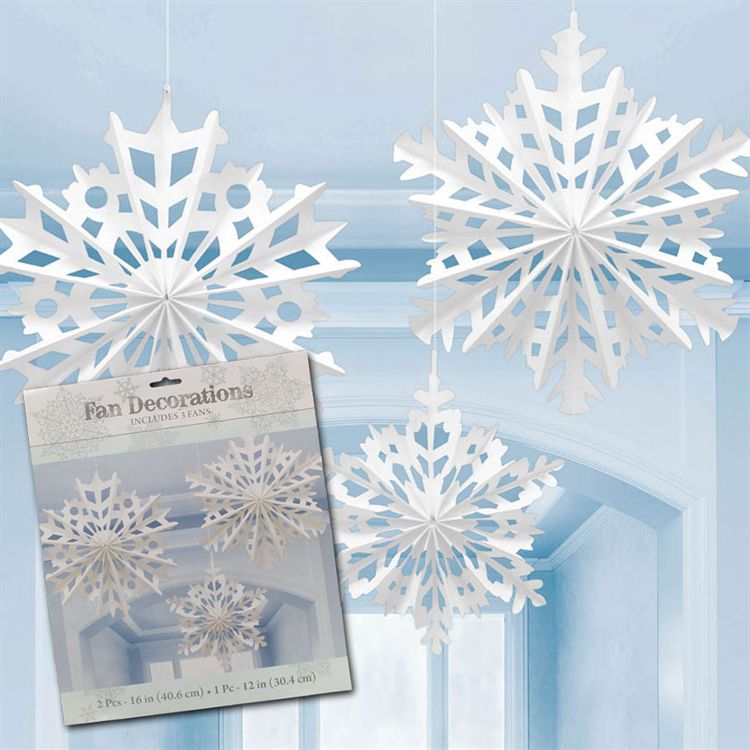 Christmas in July Food
The foods you serve at Christmas dinner may be a little too heavy for a party in the summer, so do a lighter, summery take on some of the foods you would normally serve on Christmas! For example, instead of preparing and carving an entire turkey, craft up some unique turkey sandwiches. Instead of warm mashed potatoes, make a delicious potato salad. Rather than getting out the fancy plates and silverware, serve your guests with Christmas themed paper goods. This way, you can throw everything in the trash when you're done. Place a wintery colored or candy cane striped table cover on the table to add to the decorations.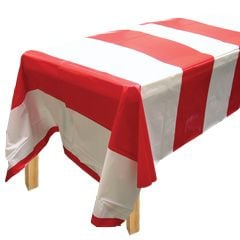 The same goes for the cocktails! Instead of serving hot chocolate or thick eggnog, make frozen eggnog drinks, peppermint flavored martinis, and other things of that nature. You could even serve strawberry and lime margaritas, but add a drop of food coloring to them to make the red and green colors darker.
For desserts, you can still put out Christmas cookies as you do during actual Christmastime. Or, make white chocolate covered strawberries dipped in green sprinkles.
Christmas in July Activities
To keep guests busy and entertained, do the same activities you would if it were a normal summer party but with a little holiday twist. Get the kids involved in a snowball(oon) fight by purchasing only white water balloons.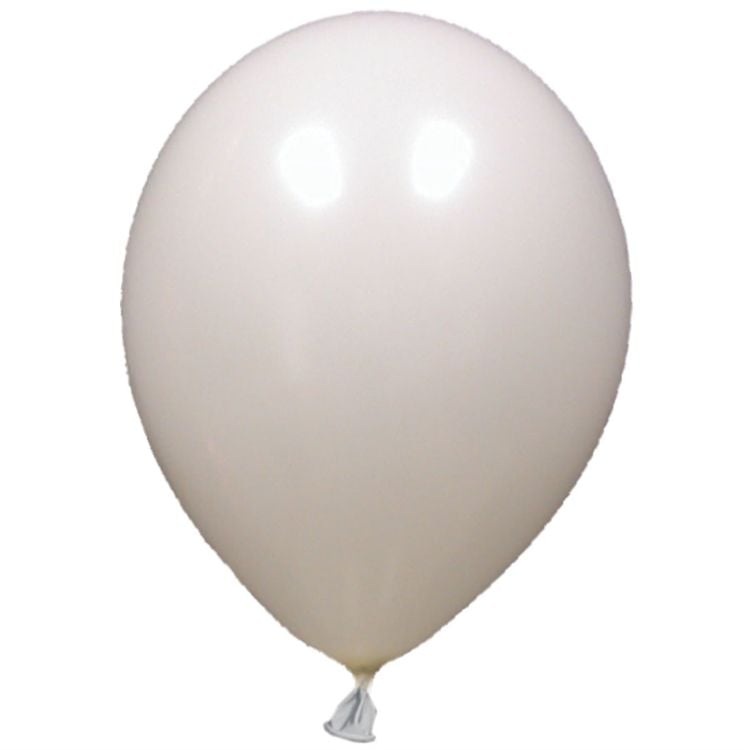 Play a game of bean bag toss, or corn hole, and make the box part into a Christmas present by wrapping some Christmas wrapping paper around it.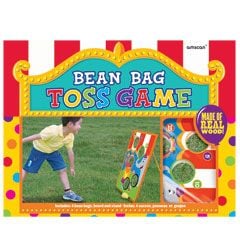 And, of course, you could always sing along to everyone's favorite Christmas songs!
At Windy City Novelties, it's our hope that this article inspires you to create a fun and unique party for your loved ones. For more helpful tips on organizing your event, email our dedicated party planning experts at [email protected]. You may also subscribe to our emails for weekly party planning ideas, featured products and more at https://www.windycitynovelties.com/customer/account/create/