How To Make a DIY Photo Booth
09/27/17
Photo booths are the new must-have at any type of party or celebration. You see them popping up everywhere, from wedding receptions to high school dances to small birthday parties in a loved one's home. Photo booths are a great way to capture moments at special occasions. They are also a fun way for guests to interact at your event. You can have each guest take a photo at the photo booth and post it onto social media with a special tag, which allows you to track all of the photos taken at your event!
You can make photo booths as elaborate or as simple as you would like. While some are easier to build than others, it is a low-maintenance decoration to add to your party décor. Learn how to create your own photo booth in just a few easy steps then shop our collection of photo booth supplies!
First choose the build of the photo booth.
First decide the type of booth you'd like to build and the theme or party idea for your photo booth. Most of them are built from PVC pipes and then covered with fabrics or streamers. Others are made from wood, especially for a more rustic-themed event. You can also create a Polaroid picture border photo booth from wood, as well as a regular picture frame.
images via happinessishomemade.net, thegirlcreative.com, and buzzfeed.com
A PVC pipe photo booth is typically the easiest type to make, as well as the cheapest. These photo booths, excluding the decorations, usually end up costing around $10, and take as little as ten minutes to put together. Find PVC pipes in your desired length at your local hardware store. You'll need at least 5 PVC pipes—2 for the length, 2 for the width, and 1 to cut in half for the bottom supporting pieces. To connect the PVC pipes, you'll need 4 PVC "T" pieces and 2 PVC "L" pieces. Put together in the formation you see in the image, and you have yourself the skeleton of a photo booth!
Another photo booth option is to skip building a photo booth all together and place a scene setter on an open wall in your party area. All you have to do is attach your desired scene setter onto the wall using sticky tack or tape.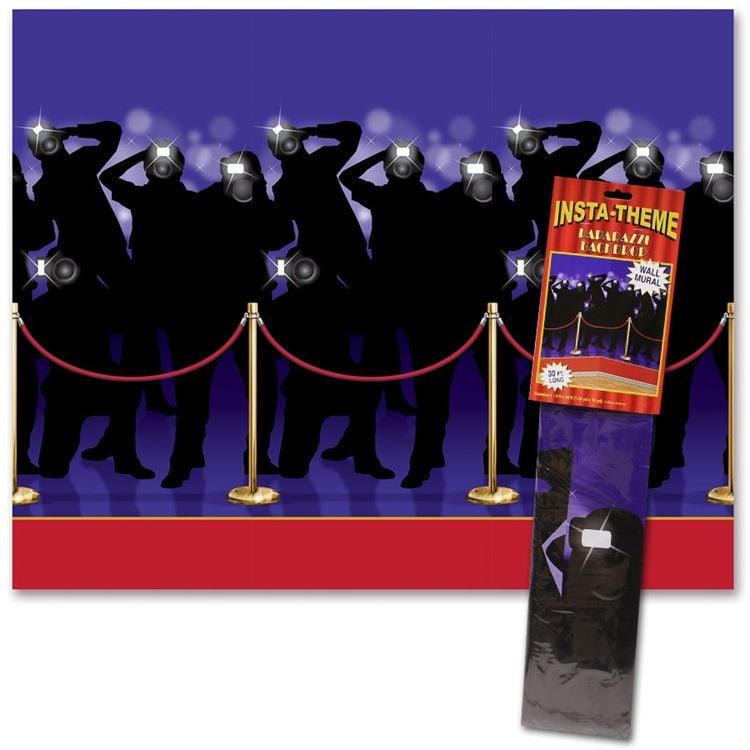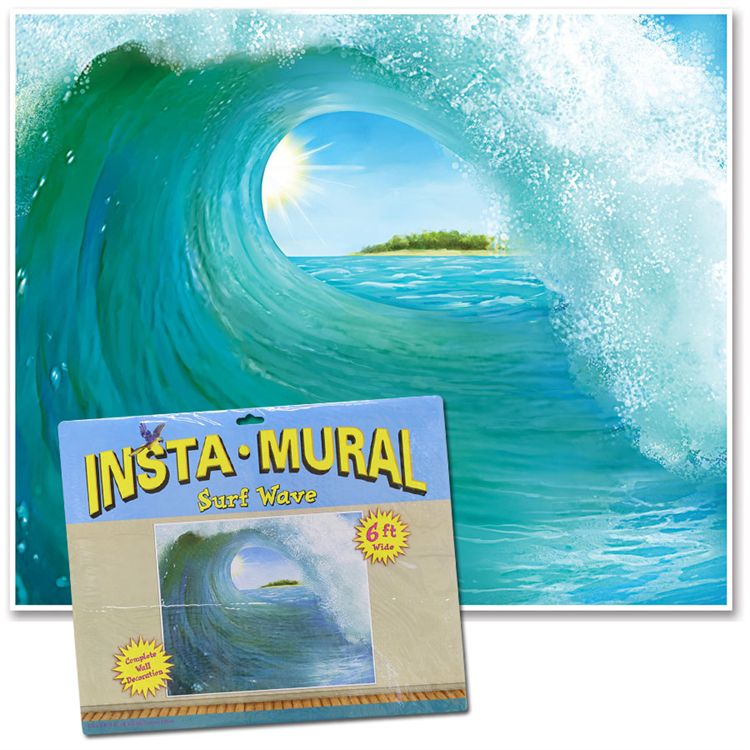 Add the base decorations to the photo booth build.
Your next step is to decide what type of base decoration you want. For an easy base decoration, drape a sheet, or other large piece of fabric, over the photo booth design. White sheer tulle or curtains make for a great base decoration, especially for a wedding. String white lights in between the curtains to add a more elegant feel. As another alternative, you can hang crepe paper streamers from the top of the photo booth, mixing colors and prints. Ribbons would work as a base decoration, as well.
images via elegantweddinginvites.com and diyready.com
Add the finishing touches.
Once you have your base decoration, you can start adding other embellishments on top of that. Create a border around your photo booth using paper fans or paper tissue decorations. Paper tissue decorations somewhat resemble flowers, so if you're going for a girly and romantic look, these decorations would be perfect for that. You can also use fake floral arrangements as borders.
Add a few finishing touches if you feel the photo booth needs them, such as hanging paper lanterns or string lights. And of course, don't forget the props for guests to use! Craft your own paper props using construction paper and small wood panels, or use actual accessories, such as hats, headbands, mustaches, sunglasses, etc.
images via somethingturquoise.com, buzzfeed.com, and theweddingscoop.com
At Windy City Novelties, it's our hope that this article inspires you to create a fun and unique party for your loved ones. For more helpful tips on organizing your event, email our dedicated party planning experts at [email protected]. You may also subscribe to our emails for weekly party planning ideas, featured products and more at https://www.windycitynovelties.com/customer/account/create/