Drink Until You're Merry with a Holiday Cocktail Party
09/27/17
The holiday season is all about spending time with loved ones, so make some time for your friends by inviting them over for a Holiday Cocktail Party. Decorate your party space with a few holiday decorations, whip up some festive cocktails and serve them in fun drinkware, and enjoy a great night with friends. You can even make your friends show up to your party in ugly Christmas sweaters! Here are a few tips on throwing a very merry cocktail party:
Inform your friends about the soiree with cheery invitations.
Get your friends into the holiday spirit by sending them an actual invitation in the mail. It'll feel like they are getting a Christmas card! Choose one that fits the theme of your party, and be sure to include all of the details, such as who, what, where, when and why.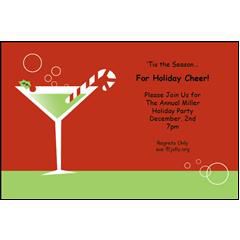 Decorate your party space with a few holiday decorations.
You won't need to go crazy and decorate your entire house for a small cocktail party—but you can if you want to! Your yearly Christmas décor will work fine. In addition to that, use festive tableware that will help accent your holiday get-together. If your guests will be drinking, you'll want to provide a few appetizers and desserts. Purchase or make snacks guests can pick at, such as a cheese plate, meatballs, dips, a vegetable tray, etc. Set out a buffet like table, or use your kitchen table, and place a solid color table cover, such as a metallic gold table cover, over it to add a touch of glimmer. Set out a pile of matching small holiday paper plates for guests to grab. Accompanying the paper plates, set out a variety of cocktail napkins with cute little holiday sayings, such as "Drink 'til You're Merry" and "Holiday Cheers."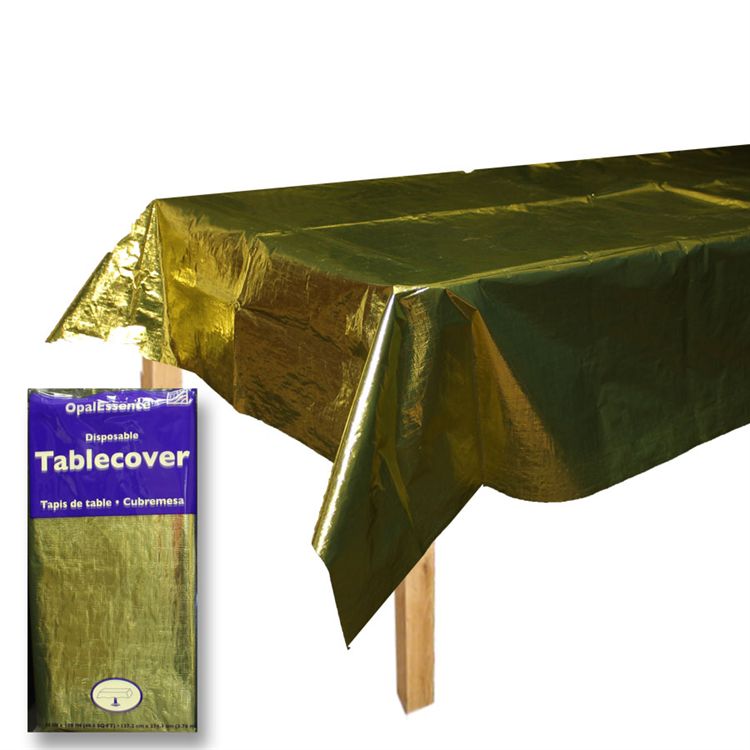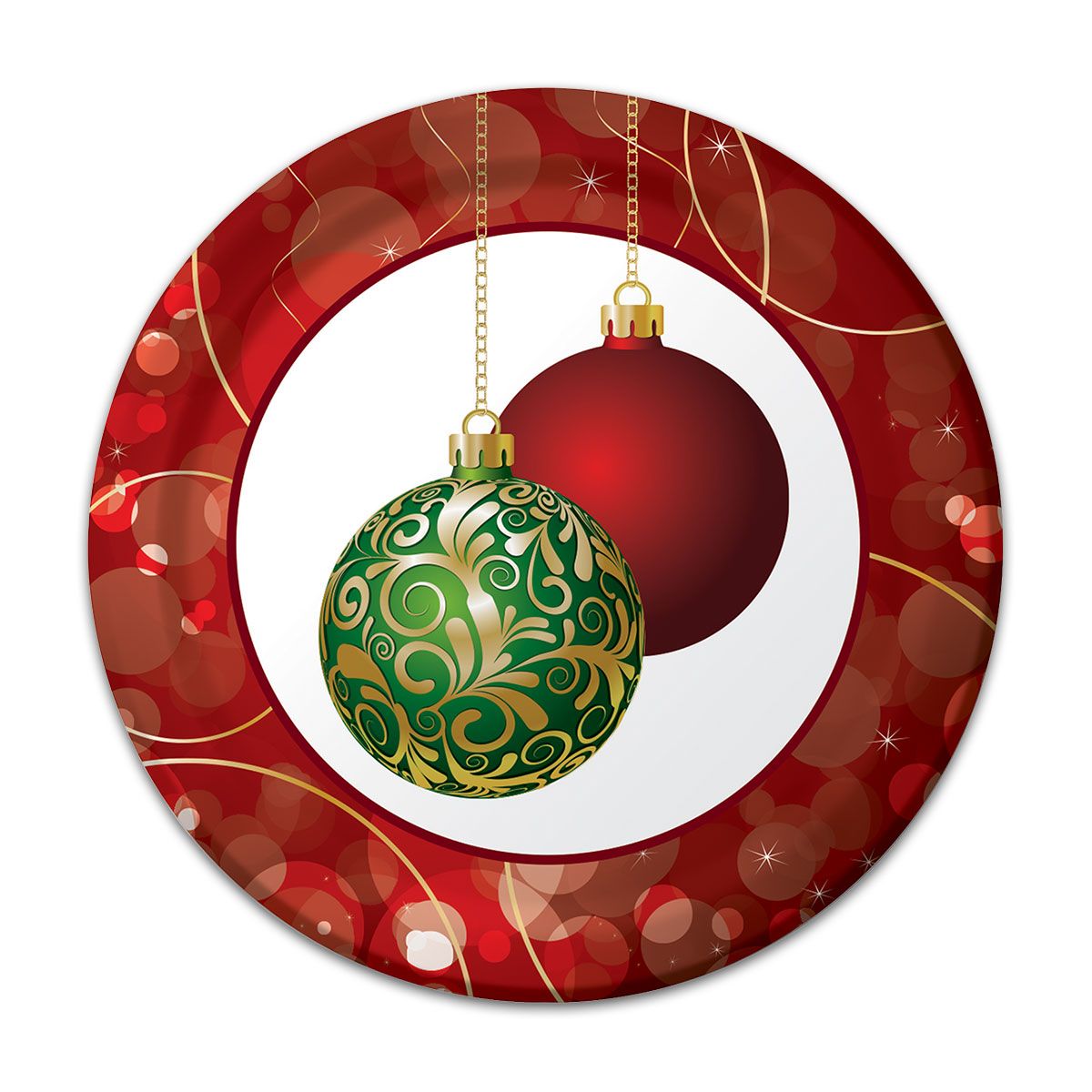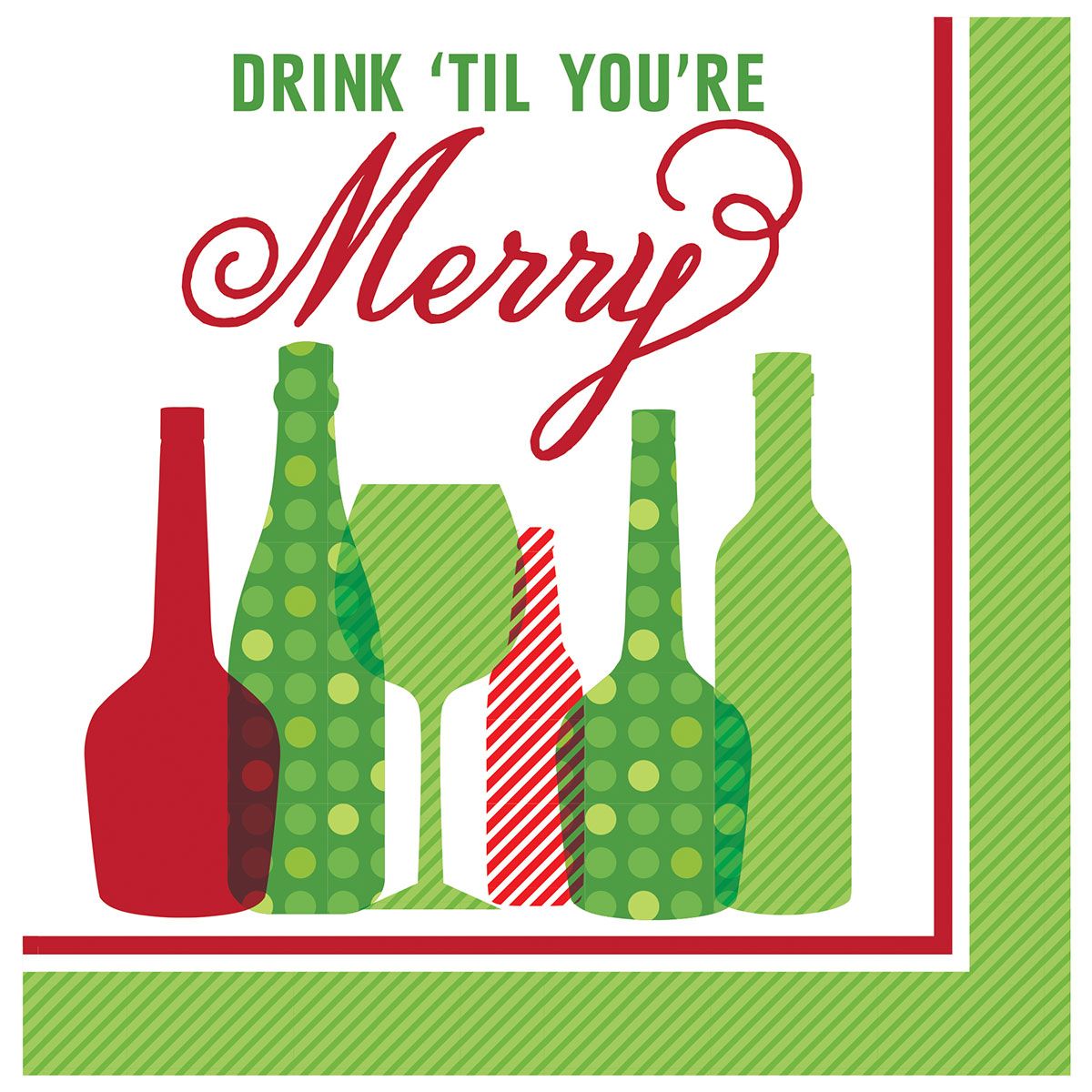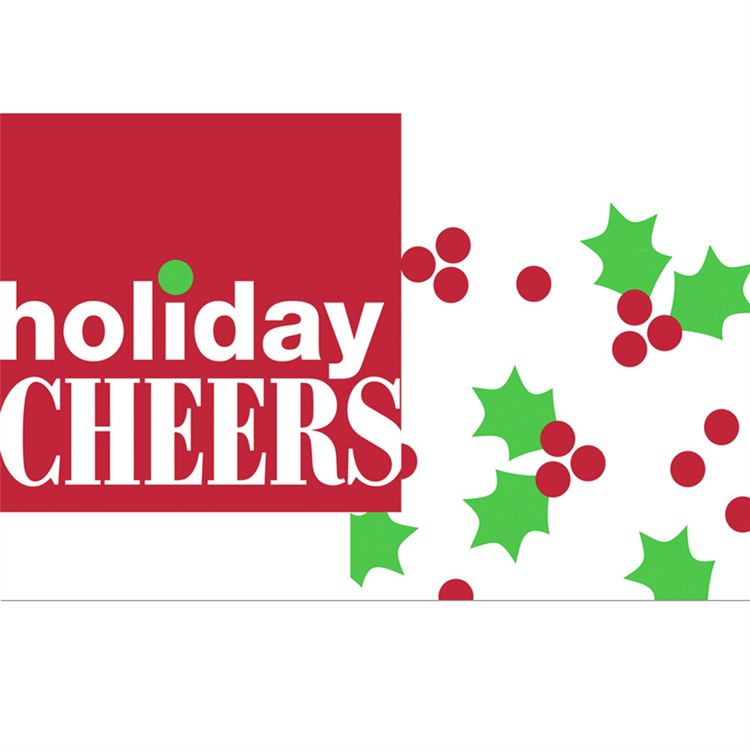 Serve your cocktails in fun and unique drinkware.
Since this cocktail party is supposed to be fun, you can set the tone with fun, light-up drinkware! Serve your cocktails in a variety of light-up glasses. Serve peppermint martinis, garnished with a mini candy cane, of course, in green LED martini glasses. Serve wine in LED wine glasses, but set the mode to the red light only, in order to fit in the with color scheme of the party décor. If children are attending this party, make sure they feel like they are included in the cocktail party by serving their beverages in LED cups with a lid and straw. Use regular plastic holiday cups for the other beverages, alcoholic or non-alcoholic, for easy cleanup. To make hosting your cocktail party easier, use a Christmas cocktail party kit that includes all of the festive stirrers, straws and garnish toothpicks.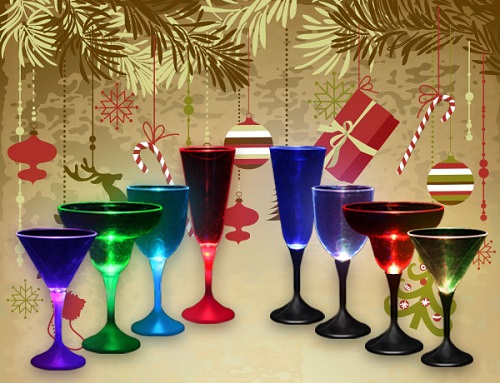 At Windy City Novelties, it's our hope that this article inspires you to create a fun and unique party for your loved ones. For more helpful tips on organizing your event, email our dedicated party planning experts at [email protected]. You may also subscribe to our emails for weekly party planning ideas, featured products and more at https://www.windycitynovelties.com/customer/account/create/