Plan a Friendsgiving Party with Our Selection of Thanksgiving Party Supplies!
09/27/17
Once Halloween is over, you can take down all of the spooky decorations and replace them with something a little more heartwarming. If you plan to host a nice Thanksgiving dinner this Thanksgiving holiday, you may want to add some fall décor to your home. If you are planning a more casual "Friendsgiving" dinner party with your pals, you will especially need some festive Thanksgiving party supplies! Windy City Novelties provides a variety of general fall, as well as Thanksgiving, decorations and party supplies for the Thanksgiving holiday. Here are some ideas for fall decorating or for throwing a little Thanksgiving dinner get-together!
Thanksgiving Invitations
If you wish to throw a casual Friendsgiving dinner party, invite your friends and loved ones with festive fall invitations! Be sure to include the date and time, as well as if you would like them to bring a dish to pass around at your dinner party.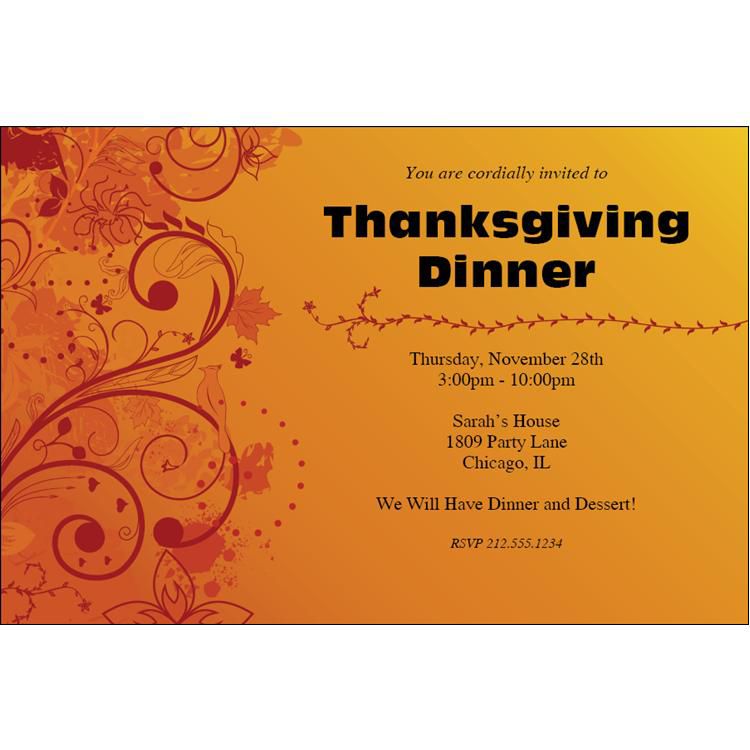 Fall/Thanksgiving Decorations
Whether you are hosting a Friendsgiving dinner party or not, you may want to do a little fall decorating in your home for the fall season and/or Thanksgiving holiday. Teachers can also use fall decorations in their classrooms at school to get kids excited about the holiday. Around your home or classroom, hang some festive and colorful fall leaf garland. In your home, the garland would make for part of a great table centerpiece, or a lovely addition to your fireplace mantel. In a classroom, this fall leaf garland can be draped across the walls, or wrapped around the teacher's desk.
When hosting a fall party, create a festive entertainment area with the help of one simple fall colors decorating package. Included in the decorating kit are variety of hanging decorations in many fall colors, such as dark purples and reds, gold and orange. Simply hang some of these decorations from your ceiling and walls for an instantly decorated space!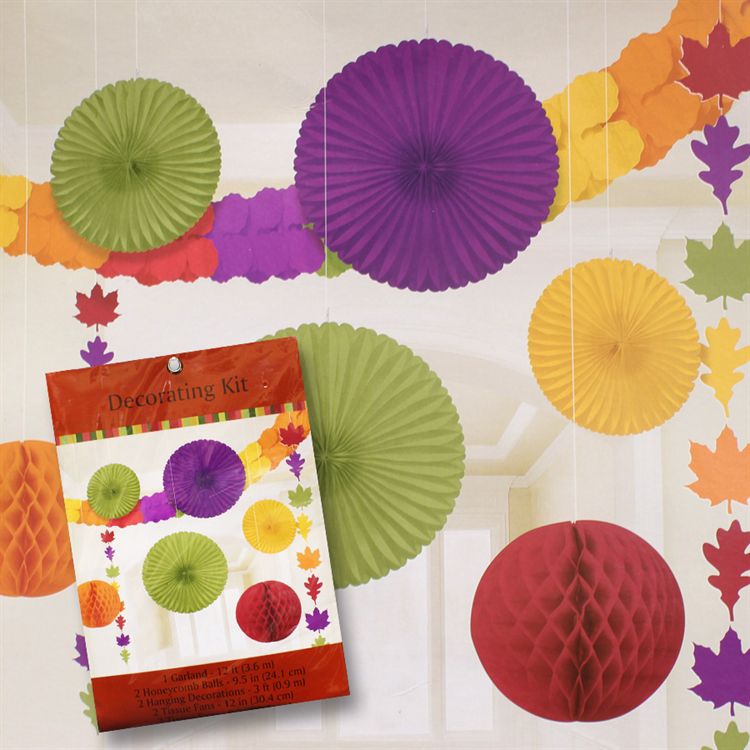 Teachers, when decorating your classroom for the Thanksgiving holiday, add turkey hanging decorations to the ceiling to go along with your other fall décor. You can also stick fall and Thanksgiving figures to the walls, such as more turkeys and little pilgrim boys and girls.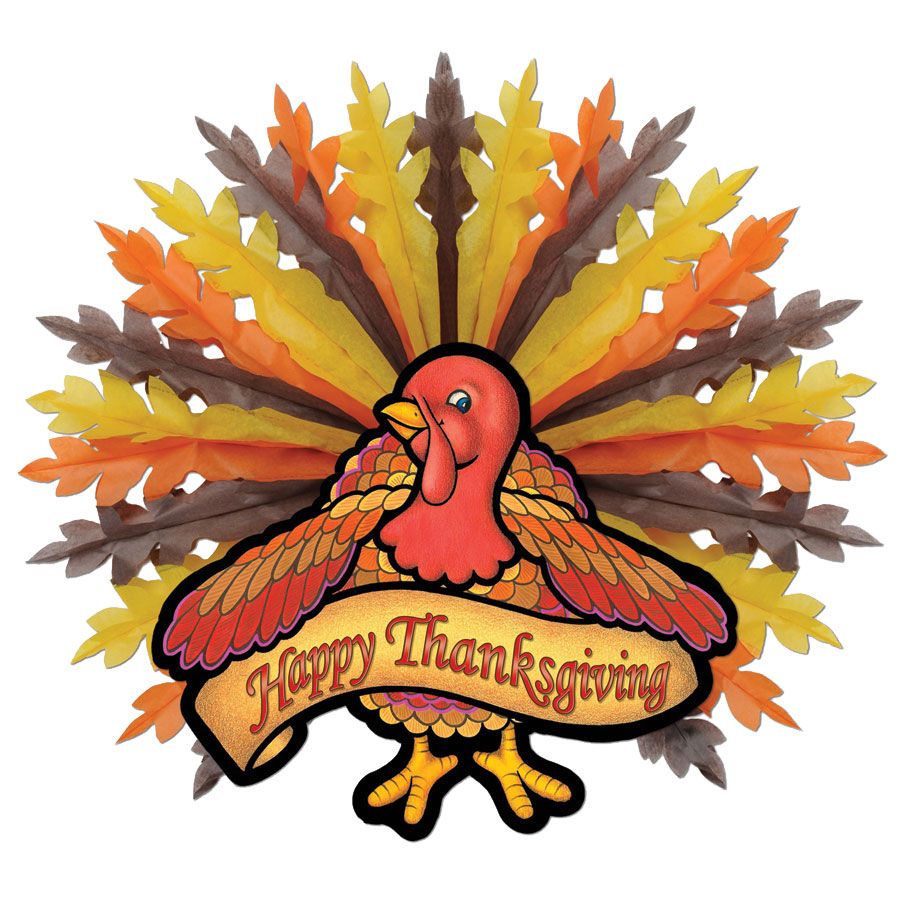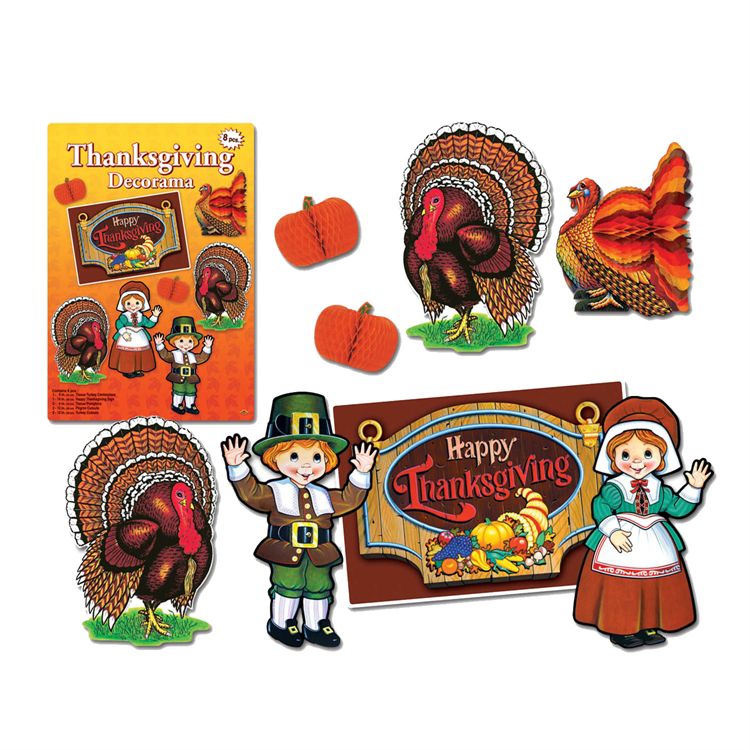 You can also add more leafy decorations to your classroom, or home, by sticking fall leaf window clings to the inside of your windows.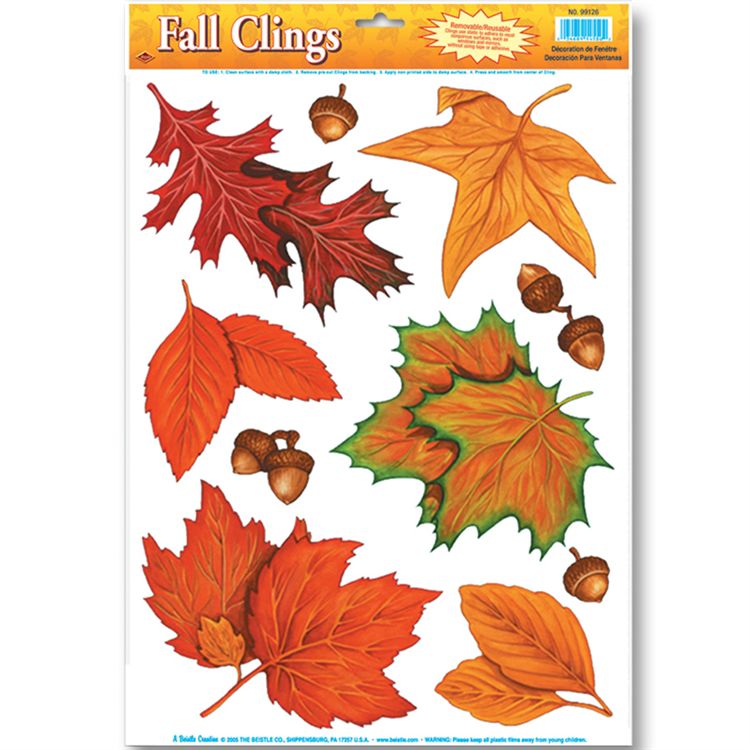 Thanksgiving Paper Goods
When hosting a casual Friendsgiving dinner party for your friends, your table setting doesn't need to be super fancy. Cover your table with a festive fall table cover for more embellishment to your home, as well as easy cleanup. Add a fun centerpiece like a fanned turkey, or, as previously mentioned, wrap a fall leaf garland around some candles, pumpkins and gourds to create your own beautiful table centerpiece!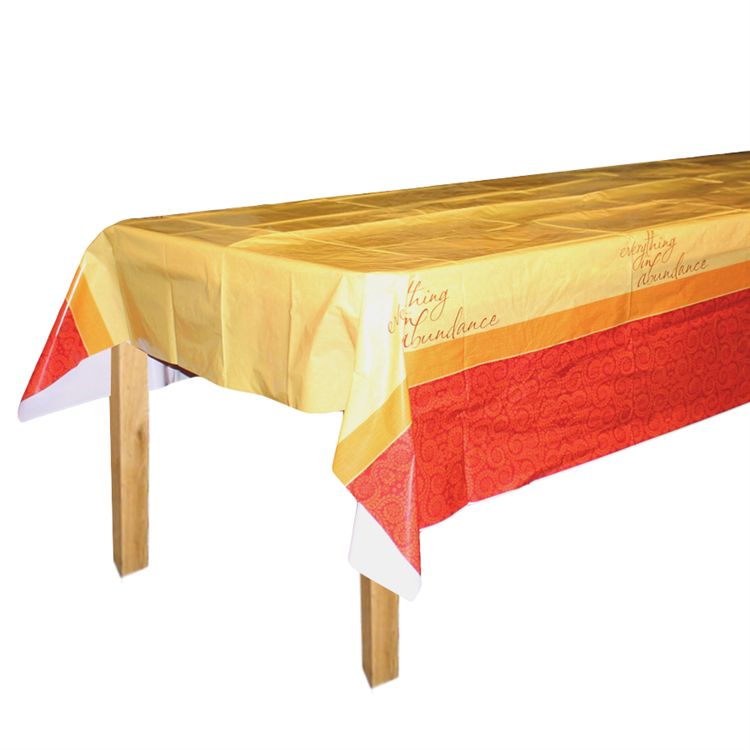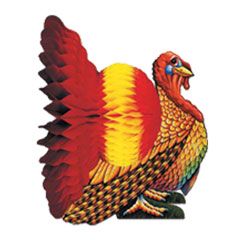 Since your dinner party is going to be more casual, you can use paper plates if you wish. Choose ones with a fall or Thanksgiving theme! Or, use your regular dishes, but place fall themed napkins around the table to add to the theme and purpose of the party.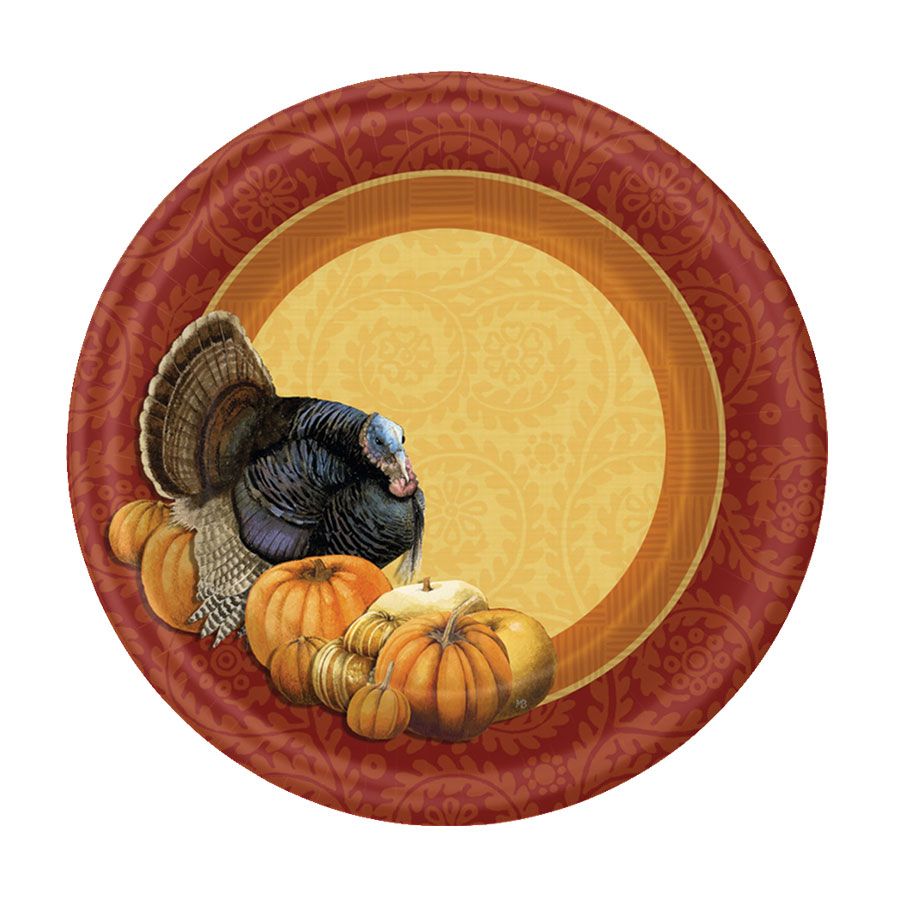 At Windy City Novelties, it's our hope that this article inspires you to create a fun and unique party for your loved ones. For more helpful tips on organizing your event, email our dedicated party planning experts at [email protected]. You may also subscribe to our emails for weekly party planning ideas, featured products and more at https://www.windycitynovelties.com/customer/account/create/