Host Your Own Kentucky Derby Party with These Simple Tips!
09/27/17
The Kentucky Derby in Louisville, Kentucky is an exciting event to be a part of. Many individuals who attend partake in betting, while others simply visit to have a good time and experience the many traditions the Kentucky Derby has to offer. If you are unable to attend this thrilling event on Saturday, May 7th, watch the horse race from the comfort of your own home, surrounded by friends and family, when you host a Kentucky Derby party! Decorate your party space with red roses and other Derby decorations, toss back some mint juleps and enjoy The Most Exciting Two Minutes In Sports! Use these party planning tips to assist you in putting together a fabulous Kentucky Derby party that everyone is sure to remember.
Transform your party area into "Millionaire's Row" with the help of Kentucky Derby decorations.
Create your party space in an ideal television-viewing area so that your party can revolve around that actual race. Make your guests feel as if they are watching the race from Millionaire's Row—the term used for the expensive box seats at Churchill Downs—by decorating with fun, yet classy decorations. First choose a color scheme to decorate with. Incorporate red and red roses into your party décor, because red roses are the Derby's official flower and a red rose garland is awarded to the winning horse and jockey at the end of the race. A color scheme of red, white and gold or red, white and black will work wonderfully!
Set out a red carpet leading up to the doorway of your home, or to the party area, so that your guests will feel like the celebrities attending the Kentucky Derby. Be sure to tell everyone to dress in formal attire, or at least in fancy hats! Large decorative hats are another tradition of the Kentucky Derby. Most women wear them with a cocktail dress and high heels. Place two sets of red and gold Kentucky Derby balloons on either side of the entranceway.
Construct your own rose garland to hang up around your party space by using red crepe paper streamers. Cut off a long strand of crepe paper and cut the top of the strand to make it curvier, rather than a straight edge. Roll up the paper into a rose shape, continually using glue to secure the flower together. When finished, combine all of the paper roses onto one long piece of ribbon and hang it around your party space as a lovely, handmade rose garland.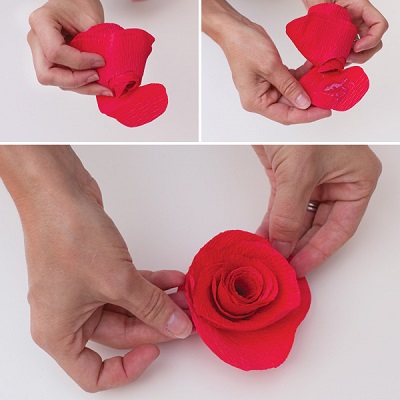 image via blog.hwtm.com
For additional decoration, hang paper lanterns and white fluffy decorations from the ceiling of your party space. You can also string some white lights across the room for an extra touch.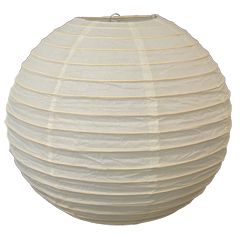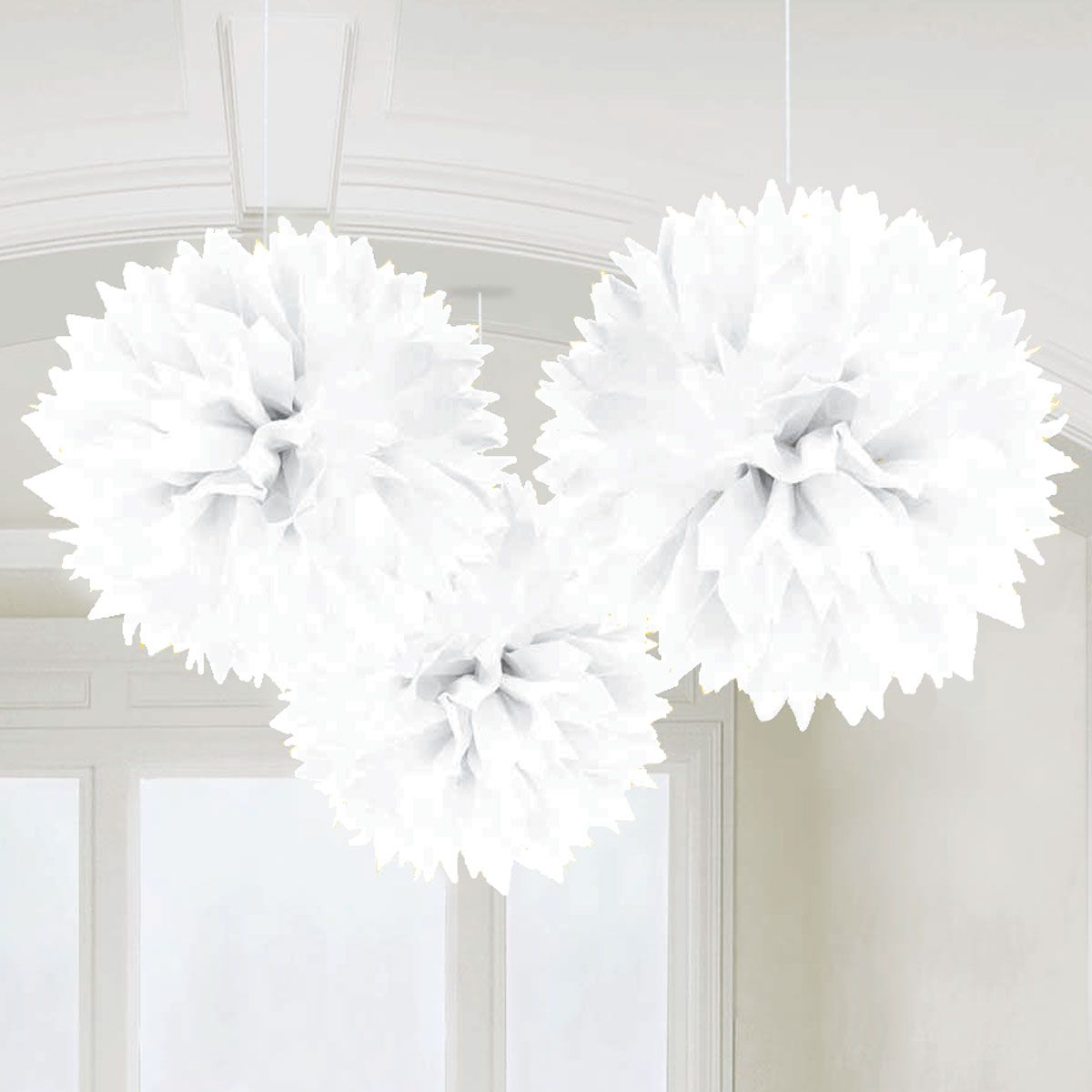 Set up a dining area where your guests can enjoy food you've prepared.
First decide if you would like your guests to enjoy a sit-down meal, or if you would rather set up a buffet table with finger foods that guests can snack on throughout the party. When decorating for the dining area, use the same color scheme as the rest of the party décor. Use a white table cover for your dining or buffet table and attach a red gingham table skirt around it. Fill several square vases with red roses and use them as centerpieces, or decorations, for the table. Tie gold tulle or ribbon around the vases for an added effect. If you would like more table decorations, place little horse figurines around the table, as well!
image via simplegirlathome.blogspot.com
The mint julep is the traditional drink of the Kentucky Derby. Hang mint julep danglers above your dining table or near your bar area. You should also sere mint juleps to your guests. In order to make them, you will need simple syrup, fresh mint, Kentucky whisky, crushed ice, and silver julep cups in which you will serve the beverage in.
Whip up some Kentucky favorites and serve them to your guests at your event.
In addition to watching the race, visiting with friends and drinking mint juleps, your guests will need to eat. Cook some traditional Kentucky Derby snacks, such as Kentucky Hot Brown Sliders, Benedictine Spread and Bourbon Meatballs. Set out Kentucky Derby paper plates and napkins for your guests to eat off of.
At Windy City Novelties, it's our hope that this article inspires you to create a fun and unique party for your loved ones. For more helpful tips on organizing your event, email our dedicated party planning experts at [email protected]. You may also subscribe to our emails for weekly party planning ideas, featured products and more at https://www.windycitynovelties.com/customer/account/create/