It's finally happened—after four, or maybe even five or more, years your child has crossed the stage and gone through the pomp and circumstance of a college graduation. You've shed your tears, lamented about years gone by and your baby growing up and entering the real world, signed that final tuition check, and are ready for that final push from the nest as they embark on this next chapter of life. But first, there's one last thing to do, celebrate this huge accomplishment with one blowout bash! Planning a college graduation party worthy of this momentous occasion may seem like an overwhelming task, but with a few simple steps, you can pull off a party that your graduate will remember forever.
Choose and send out the Invitations
First decide on the type of graduation party you would like to throw. For instance, you may want a more intimate setting, with a few close relatives, in the private room of your family's favorite restaurant. Or, you may want a more causal affair in the comfort of your backyard, surrounded by many relatives, friends and neighbors. Once you have figured out the main details, you can begin your party planning process! Start by alerting friends and family of the big day with personalized graduation invitations. Use invitations that will reflect the tone and/or color scheme of the party. If you decided to go with a more formal and intimate party atmosphere, send out more elegant invitations that will coordinate with the character of your graduation party. If you have decided to have a large party in the backyard, send out fun and bright invitations in the graduate's school colors. Include all the important graduation party details, including date, time, duration, and location and send your invitations out at least six weeks before the party date to give guests plenty of notice. If you're inviting out of town guests, include a map to the party location as well as a list of nearby hotels.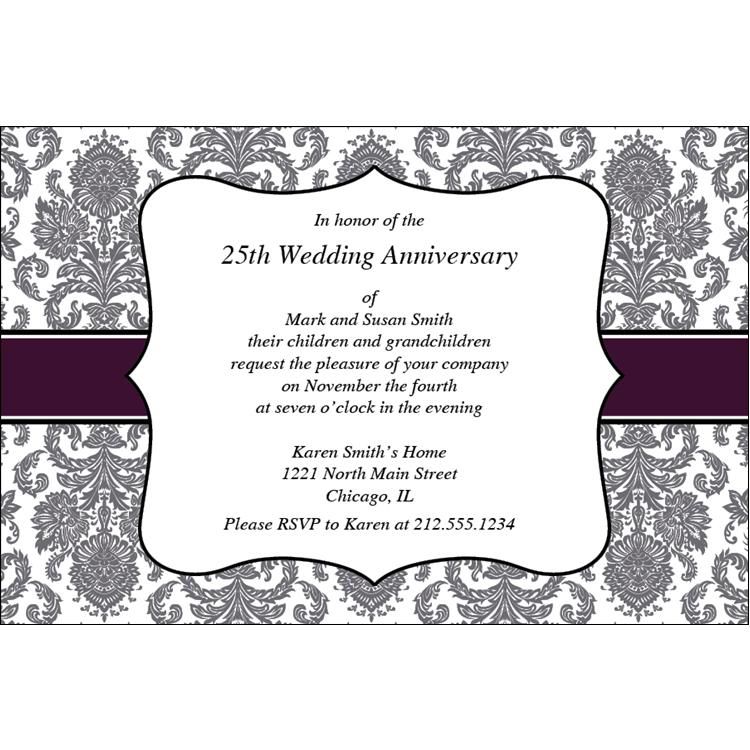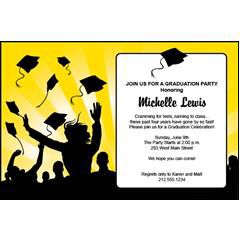 Hang a banner in the entranceway of your party.
Congratulate the graduate with a custom banner and hang it over the entranceway of your party space. Coordinate the context of the banner with the invitations you have sent out, as well as with the theme or color scheme of the party décor, and create an inspiring and heartfelt message for the graduate. Not only is a custom banner the perfect way to show you are proud of your graduate, but when you hang your banner in the front yard, everyone will know exactly where the party is! For an extra special touch, attach a permanent marker to the banner and have guests sign the banner when they arrive, sharing their wisdom and well wishes for the special guest of honor. When the party has ended, the signed banner will serve as a special keepsake the graduate will treasure for years to come!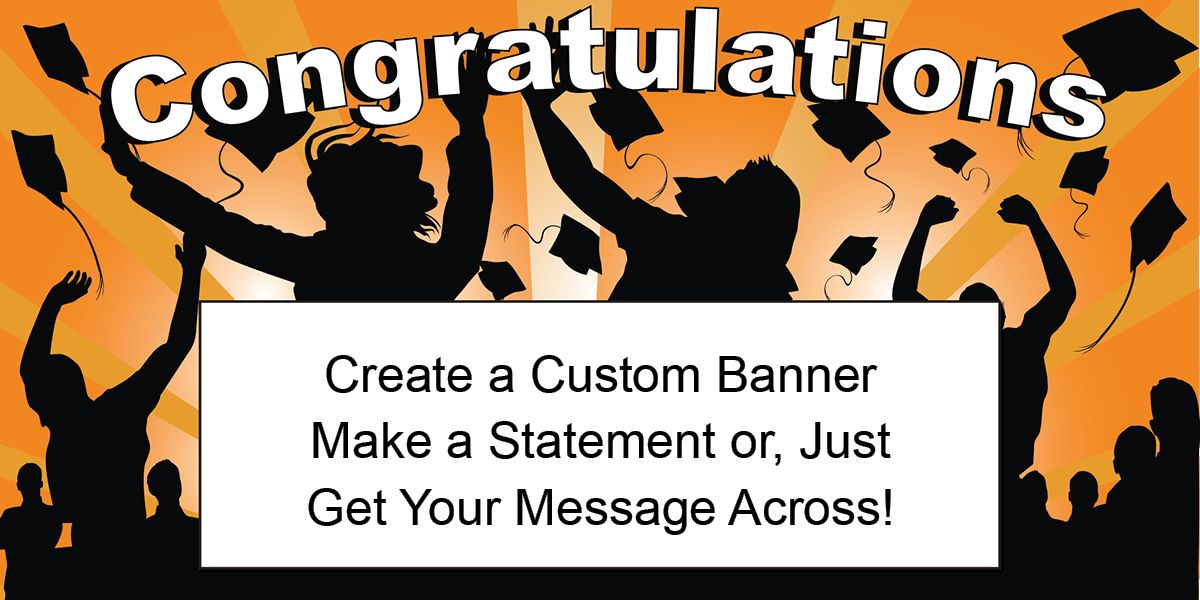 Decorate your party space with graduation decorations.
Whether you are holding your college graduation celebration at your home or an alternate venue, you'll need to set the party scene with festive decorations! Black and white decorations are a perfect color scheme for a simple, yet elegant, party atmosphere. Compliment the black and white décor with a pop of color, perhaps the graduate's school colors. Use a black and white graduation decorating kit to spice up the party area, then add a touch of color in the form of balloons or streamers.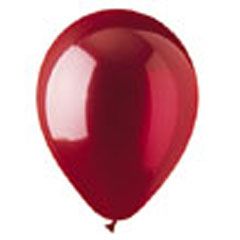 Another option when decorating for your graduation party is to use the graduate's school colors as the theme of the party décor. Alternate the two colors throughout your party space. If the party is going to be located in your backyard, drape paper streamers along your fence or from the deck. Place bundles of balloons on both sides of the entranceway. If you are planning on having a tent or some type of canopy at your event, hang decorations off the sides of it. Hang colorful paper lanterns or fluffy decorations from the inside of the tent to add some flair. You can also add white string lights for an extra source of light—and decoration—after the sun goes down!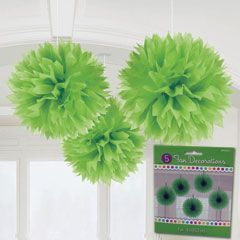 Plan out your party menu or order a catering service.
Guests will be expecting fabulous food at your party, and you won't want to disappoint! If you are hosting your party at another venue, the food and beverages should already be taken care of, but if you are hosting a party at your home, it's easiest to set up a buffet-style meal that guests can help themselves to throughout the event. If you are confident in your cooking, and are willing to make a large amount of it, you can cook all of the food yourself. You'll want to make easy-to-eat finger foods, such as burgers and sandwiches, and compliment them with salads, rolls, fruit, etc. If you're expecting a great deal of guests, it's easiest to use a catering service for the refreshments at your party.
The dining area should be decorated in coordination with the rest of your party. Place a table cover (in one of your graduate's school colors) over the dining and buffet tables, then layer a table runner (of the other school color) over the top of it. Use a graduation decorating kit to add centerpieces, garland and other fun decorations to the dining area.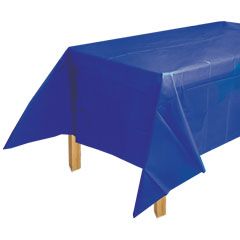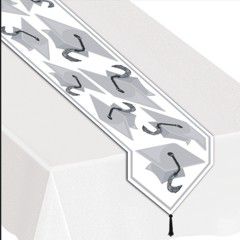 Set out matching paper goods for your guests to eat off of when they're hungry. Choose solid colored paper plates that harmonize with the rest of your party décor, or choose special graduation paper plates and napkins that will add an extra special touch.
Send your guests home with party favors.
Handing out party favors at your graduation party is a fun way to thank guests for coming and commemorating the big day. If you plan on hiring a DJ for a fun night of dancing, you'll want to supply your guests with fun light-up and glow items for them to wear or use throughout the night. Set out a table with glow necklaces, and other light-up accessories, of all colors. You can also set out an array of fun sunglasses, printed with a custom message, such as Sarah's Graduation Party 2015, so that guests will remember your fabulous party for years to come!
You've spent years supporting your child as they struggled through their college years and now that you've both made it to graduation, it's time to celebrate with a college graduation party the whole family will enjoy. With the right supplies and the perfect party planning, your event is sure to be a success, kicking off the next chapter of the graduate's life in total style!
At Windy City Novelties, it's our hope that this article inspires you to create a fun and unique party for your loved ones. For more helpful tips on organizing your event, email our dedicated party planning experts at askanexpert@windycitynovelties.com. You may also subscribe to our emails for weekly party planning ideas, featured products and more at https://www.windycitynovelties.com/customer/account/create/