Give your little princess the birthday celebration she deserves with a Princess Party! You can make it all about her favorite Disney princess, or just a general princess theme. Since she is the princess, and the guest of honor, crown her with her very own tiara! You can even dress her up as her favorite princess with princess costumes. Here are other tips on throwing your little princess a royal bash:
Princess Party Invitations
Send out invitations to your girls' friends with cute pink Princess themed invitations. Customize your invitations however you like. You can even add a picture of the Princess herself on the invitations!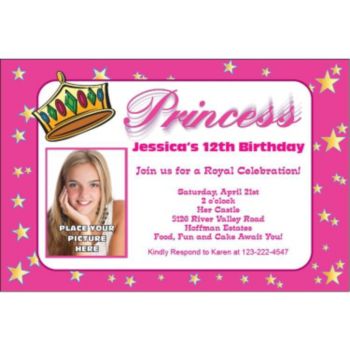 Princess Party Decorations
Decorate the party space with girly, but also elegant decorations. Hang a few pink or white fluffy tissue balls from the ceiling for a fun decoration. Add lights to your decorations to make the party area sparkle. You can either hang up strands of lights or paper lanterns in princess colors, such as pink, white or purple. Streamers can also hang from the ceiling, if you think you need more décor.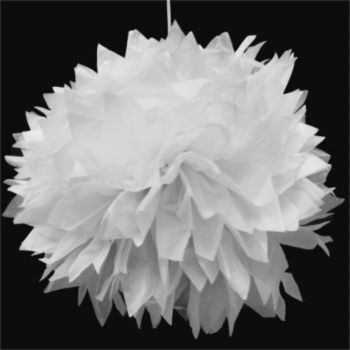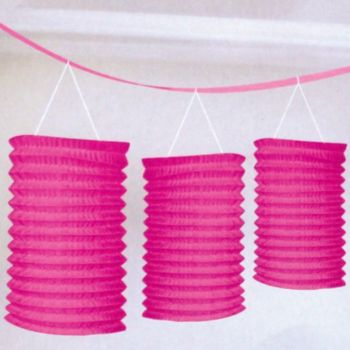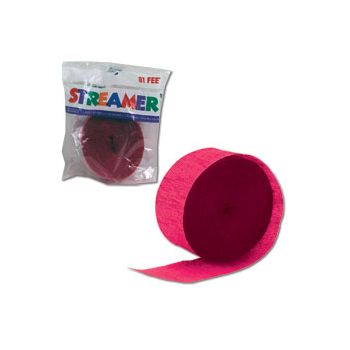 Don't forget the balloons! Every birthday party needs balloons. Piece together a group of pink, purple and white balloons, along with a big "Happy Birthday" balloon, and place on a table where the birthday gifts can go.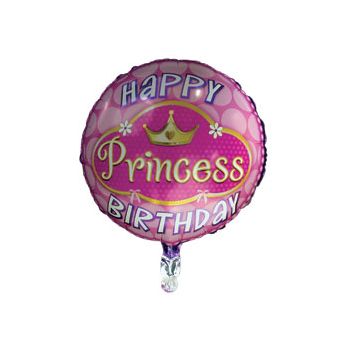 Foods
Set aside a separate table to place the snacks and desserts on. Place a table cover over the table, then sprinkle princess confetti over it. You could also place princess cutouts on top of the table for additional decorations.
Make sandwiches in princess shapes by using cookie cutters. Be sure to make the sandwiches plain and simple, since kids tend to be rather picky. Peanut butter and jelly sandwiches are usually a safe bet, but first make sure there are no children attending with a peanut allergy. As a healthy snack to go along with the sandwiches, make magic wand fruit kabobs. Add tasty and fun colored fruits to a wooden stick, then use a star shaped cookie cutter to make star shaped watermelon pieces to place on top of the wands. For desserts, you can make all types of cookies, cupcakes and brownies that the girls can choose from. Serve the snacks on princess themed paper plates with matching napkins.
For drinks you could make a raspberry lemonade punch by adding Sprite or 7Up to any raspberry lemonade mix. Serve them in cute little glasses or teacups to make the girls feel special. Or, if you don't feel comfortable with them holding glass, get paper or plastic cups to match the princess paper plates.
Activities
Have the girls come in their own princess costumes or dresses but have a collection of princess accessories, such as wands, tiaras, costume jewelry, and dress-up high heels. Have the girls accessorize their outfits once everyone has arrived so they can wear it the entire party. Instead of making goodie bags, have the girls keep all of their accessories.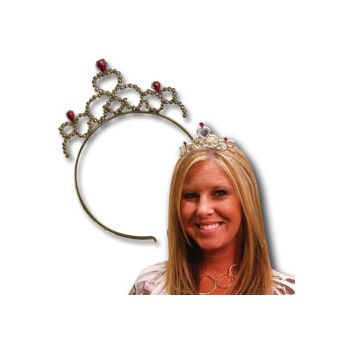 Either before lunch or afterwards, have them play a game of "Kiss the Frog," a Princess version of "Pin the Tail on the Donkey." The girls put on the mask, get spun around a few times, and must place their pair of lips on the frog's mouth. The girl to get the closest gets a prize!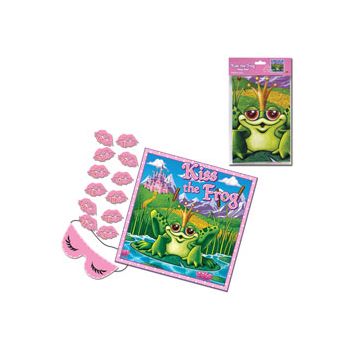 For tips, questions, help planning an event or for recipe and craft ideas, email our party experts at askanexpert@windycitynovelties.com for your personal party planner!