Stay warm this winter by creating fun activities to do indoors on the weekends! Instead of going out to a bar or restaurant on a Saturday night, host a family casino game night, or invite a few friends over for a friendly night of gambling. Clear out a space in your home and set up a few casino games. Provide a few snacks and beverages, and have yourselves a night of low-key fun. Here are a few ideas on hosting a small, casino themed get-together:
Decorations
Because this get-together is going to be a little understated, you will not need a lot of decorations, if any, for your casino night. Simply place a casino sign cutout on the wall to welcome guests to your very own in-home "casino."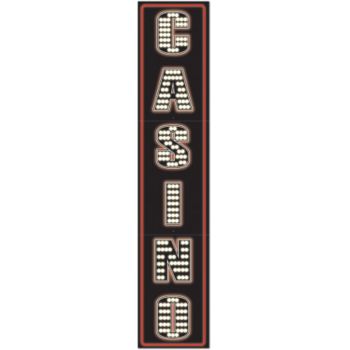 Casino Cut Out
Casino Games
The casino games will be the focus of your casino night, so clear out a space in your home and set up a few tables for various casino games. Use real (looking) felt casino game tabletop cloths. Use a Blackjack Tabletop Cloth to place over one table, and use a Craps Tabletop Cloth to place over another table. Alternate between all of the games to see who is best at each game.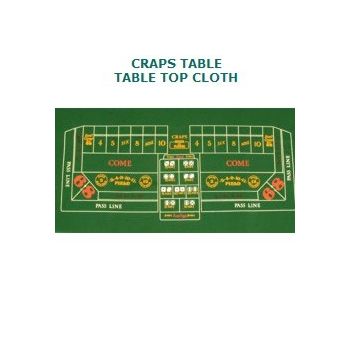 Craps Table Top Cloth
Set up another table for a fun game of Roulette! Kids will especially like playing this game.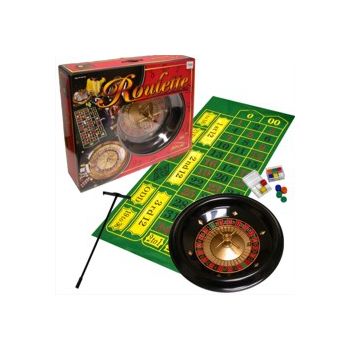 Roulette Wheel Set
End your friendly casino game night with a game or two of Poker. Remove one of the tabletop cloths to set up poker chips and playing cards.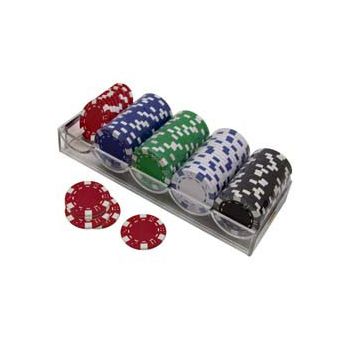 Deluxe Poker Chip Set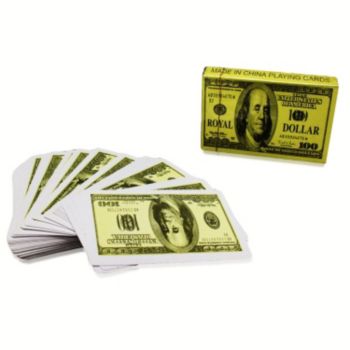 $100 Standard Playing Cards
When playing these games with children, use pretend money that everyone can have fun with. Or, if you do not want money to be an issue at your get-together, provide your guests with play money for a drama-free night of careless betting!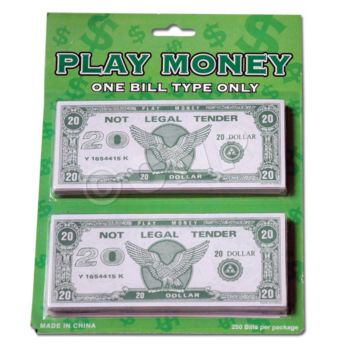 $20 Play Money
Snacks
Serve up some snacks that are quick and easy to consume so that the games are the focus of the event. Set out a few cheese squares, crackers and meats, along with chips and dip and meatballs or cocktail weenies. You could also serve mini sandwiches if you think your guests will be hungry. Place the snacks on plastic trays that you can set it directly on the game tables, or keep them off to the side on the kitchen counter for guests to walk by and grab in between games.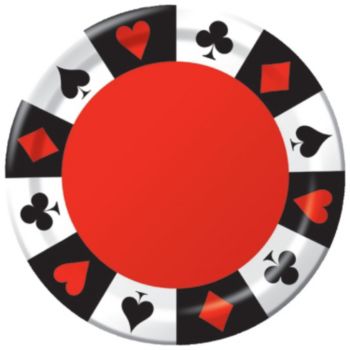 Card Night Plastic Tray
For tips, questions, help planning an event or for recipe and craft ideas, email our party experts at askanexpert@windycitynovelties.com for your personal party planner!