The Fall season is approaching fast. However, just because the weather will begin to get cooler and the amount of daylight hours will decrease does not mean the fun has to stop. There are many fall holidays and events to celebrate and enjoy. Gather your friends, neighbors, coworkers and family for a party at your home! Here are a few fall party theme ideas:
School Spirit
School spirit may not be a party theme idea, but it is needed during school sporting events! Students at both high school and college need school spirit gear in order to support their teams and cheer on the players--whether it is at a pep rally, tailgate or actual football game, or any other type of fall sporting event. Support your high school football team by wearing accessories in your school's colors! Wear beaded football necklaces or colored bandanas, hats or wigs when attending tailgates and football games.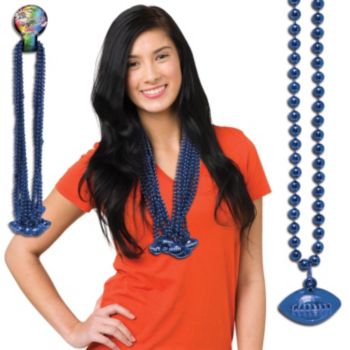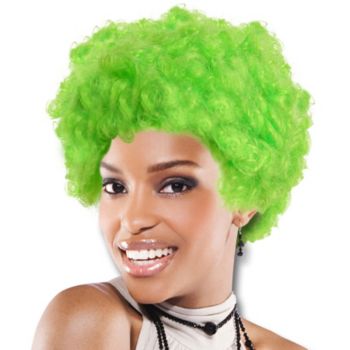 Paint your face with your team's colors for the big game and cheer in the stand with noisemakers, such as stadium horns or cowbells!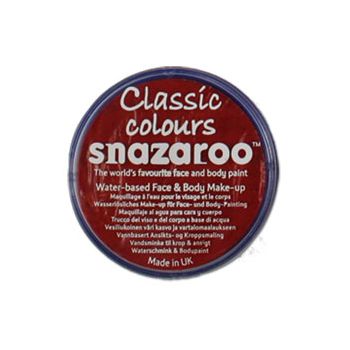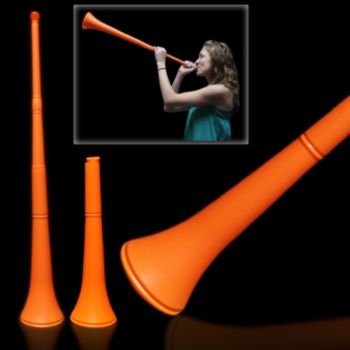 There are also custom banners available in any color to congratulate teams on their victory or to wish them good luck for a particular game.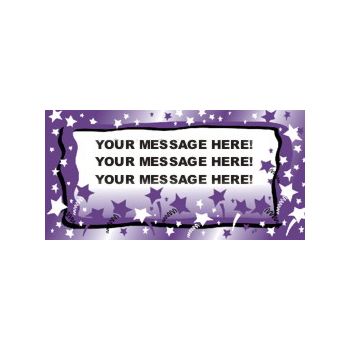 Football
Football fans have something to be excited about during the fall season! Host a small get-together and invite friends over to watch a NFL or NCAA game. Snacks and beverages are a must at football get-togethers, so be sure to whip up some football favorites, like nachos, chicken wings, etc. Serve the snacks on football-themed serving trays and snack dishes.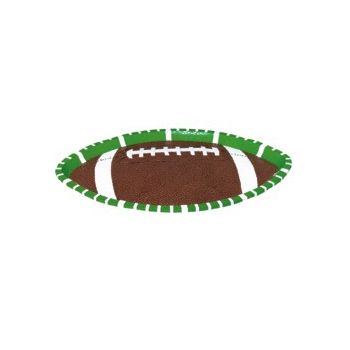 Have guests help themselves to snacks with plates and napkins printed with your favorite NFL or NCAA team's logo on it!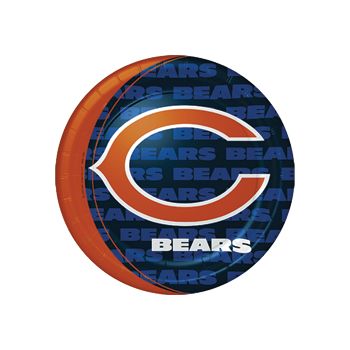 Serve drinks in a fun, football-themed cooler: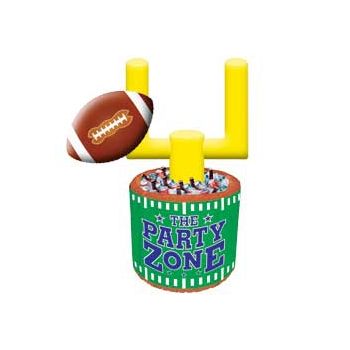 Oktoberfest (Sept 21st – Oct 6th)
Oktoberfest is a 16 day, beer drinking festival that occurs every year in Munich, Germany beginning towards the end of September. Of course, there are other activities than beer drinking, but beer has become one of the main focuses of the festival. Host your own Oktoberfest party in your backyard! Invite friends over for Oktoberfest or German beer and put out some German foods, such as soft pretzels and German sausages. Decorate the entertainment space with Oktoberfest decorations, such as a blue and white checkered pennant banner and table cover. You can also add plain blue and white hanging decorations, such as fluffy tissue balls and paper lanterns.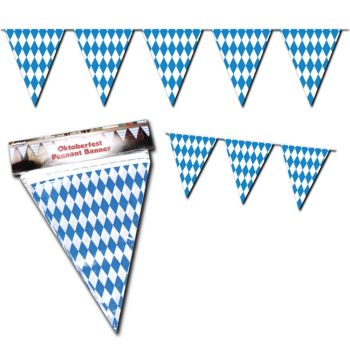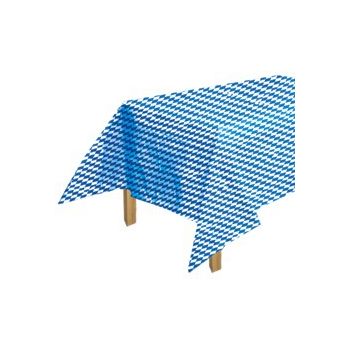 Halloween
Halloween is one of the fall's most exciting holidays so throw a Halloween party at your home, help out with the kid's Halloween party at school, or throw an office Halloween party! Serve treats and goodies on Halloween paper goods, such as paper plates, napkins and cups!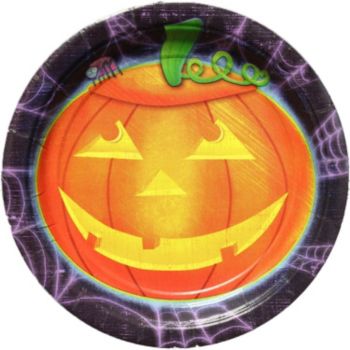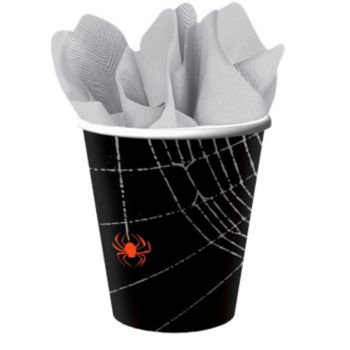 You can also add scary or friendly decorations to your party. Add spooky cutouts to the walls, or hang fluffy tissue decorations in Halloween colors from the ceiling.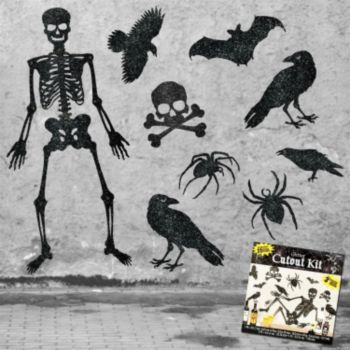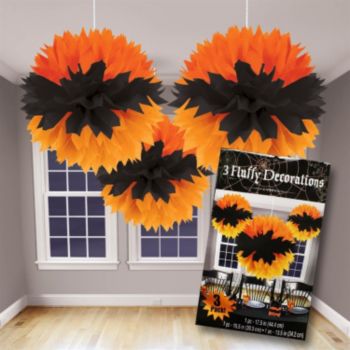 You could also create your own haunted house with Halloween decorations. Use a bloody foot print floor runner and add fake spider webs to the staircase or in the corners of the ceiling.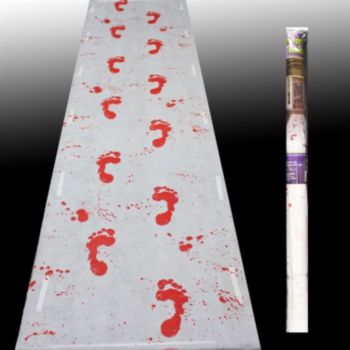 Thanksgiving
Thanksgiving is another exciting fall holiday full of great food and family. If you are hosting Thanksgiving Dinner this year, decorate your dining table with a few fall decorations! Place fall leaves garland in the center of the dining table and add mini pumpkins and gourds. Or, instead of the garland, place separate tissue fall leaves across the table as a decoration.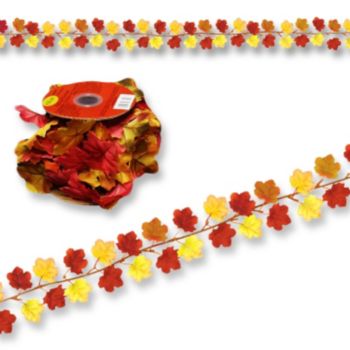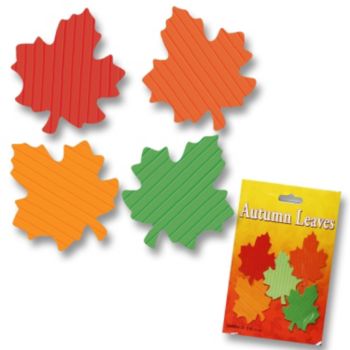 Thanksgiving is typically spent with family, so create your own Friendsgiving Dinner with all of your closest friends on a weekend before Thanksgiving! Decorate you party space with fall colored decorations, such as fall leaf swirls and a turkey banner, or use a fall colors decorating kit including all the decorations you need to throw a casual Thanksgiving dinner party!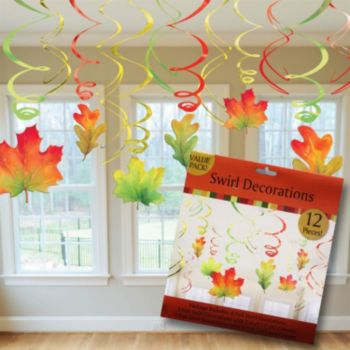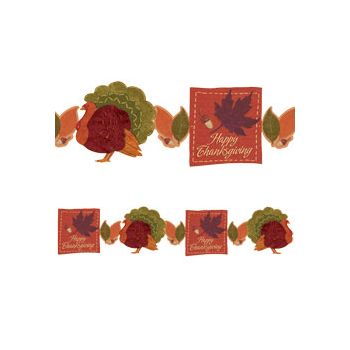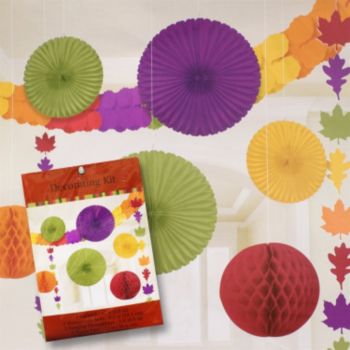 For tips, questions, help planning an event or for recipe and craft ideas, email our party experts at askanexpert@windycitynovelties.com for your personal party planner!