Add Rainbow Accessories to Your Party Wear for Pride Month
09/27/17
June is Pride Month, a month-long recognition and admiration of those in the LBGT community who have made an impact on history. Pride Month is celebrated during the month of June to commemorate the 1969 Stonewall riots in Manhattan. During this time, many events are held in which anyone can participate in. The most common of these events are parades. Many businesses and organizations ride in the parade, as well as various groups and members of the community. The rainbow flag is the symbol of the LBGT community, therefore, those participating in parades—as well as attending—don rainbow accessories to support the cause. If you plan to attend a Pride event this summer, add rainbow accessories to your attire. We'll give you some cool ideas on how to accessorize your Pride-wear using our fun rainbow accessories!
Rainbow Headwear
If you want a more understated Pride parade ensemble, start by adding a couple of rainbow headwear accessories. A pair of rainbow pride sunglasses is the perfect accessory for any Pride event! Wear them alone or coordinate these sunglasses with other rainbow accessories, such as a rainbow LED necklace, especially if you plan to take your celebration into the night! And, if you really want to kick it up a notch, sport a rainbow clown wig. Wigs are common at Pride events, so top off your Pride party look with a fun and bright wig that is sure to complete your look!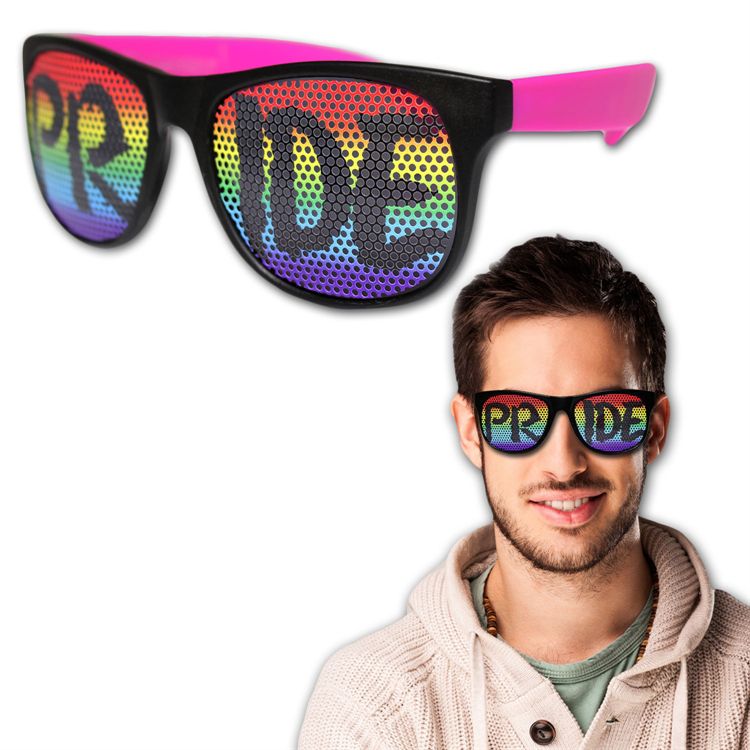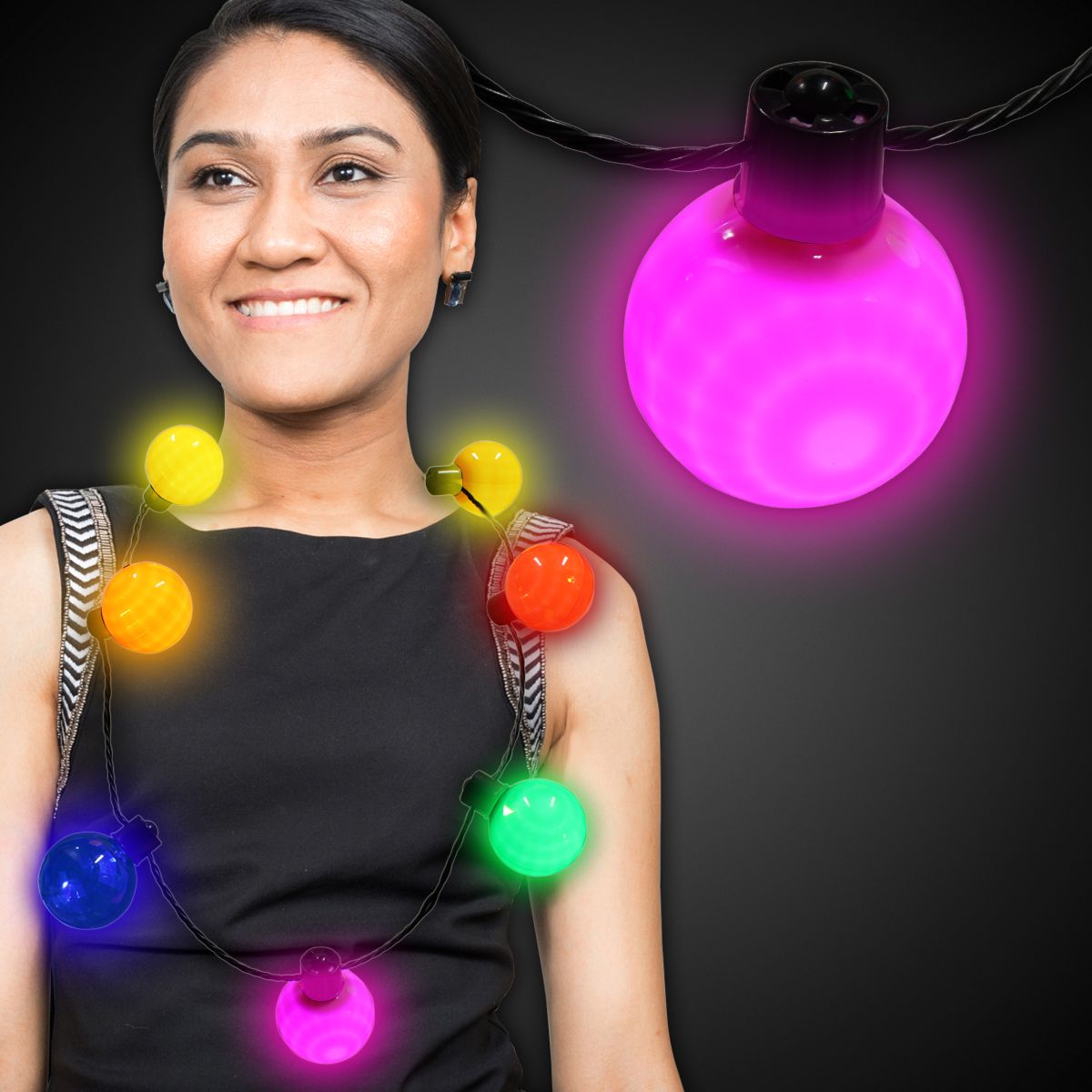 Rainbow Clothing Accessories
Once you have picked a rainbow headwear item, you can move onto planning your rainbow clothing accessories. You can choose to wear a full rainbow outfit, or just add a few accessories here and there. Drape a rainbow feathered boa around your neck or strap on a pair of rainbow suspenders. For a more edgy look, slip on a pair of rainbow fishnet fingerless gloves. 
Rainbow Decorations
Whether you're on the decorating committee for the Pride Parade or throwing a pre-Pride Parade party at your home, you'll need bright rainbow decorations to set the tone! Start by hanging a rainbow pennant banner in the entryway of your party space, or draping it off the edges of your float for the parade. In addition to your decor, hang rainbow fluffy decorations off of your float, or above your snack table at your pre-party. Finally, finish off your Pride party decor with rainbow flags! Attach them to your float or wave them proudly on the sidelines while watching the parade go by.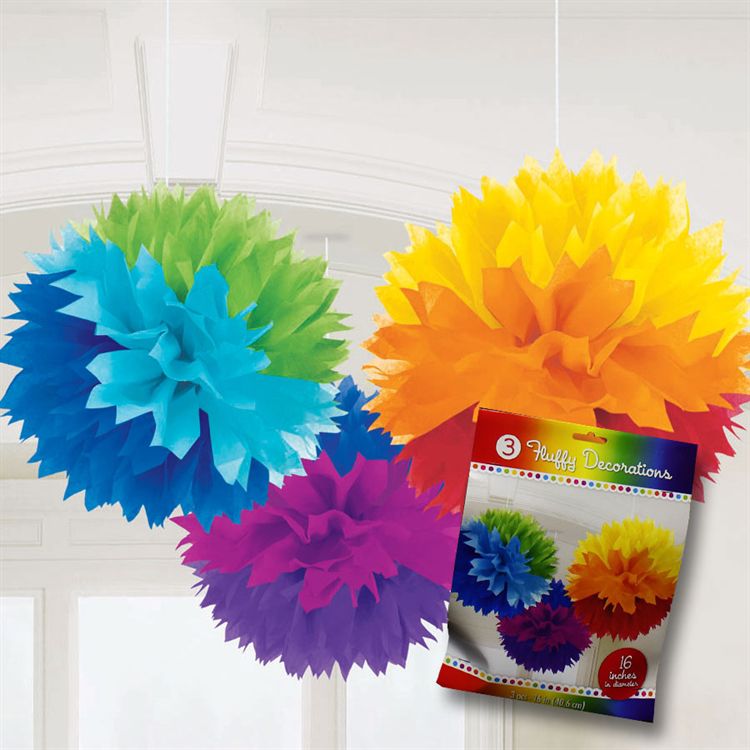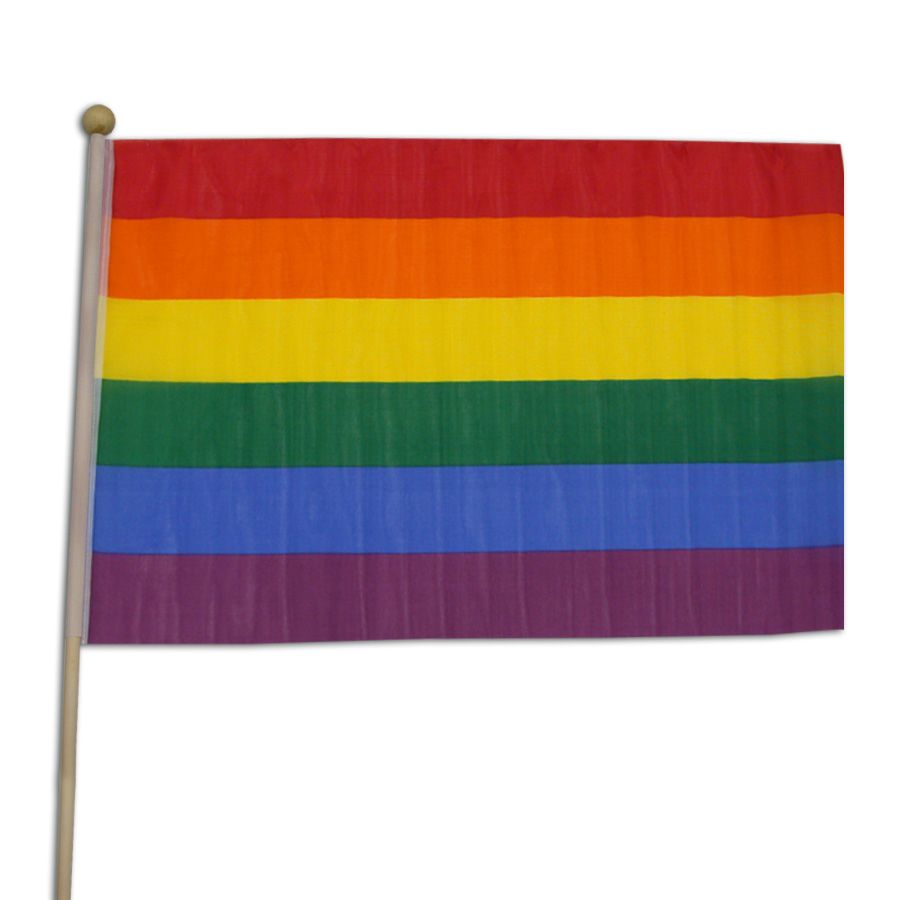 If you're hosting a pre-party for the Pride Parade, you may want to serve  few refreshments. Set up a buffet-style table and drape a rainbow table cover over it to coordinate with the rest of your rainbow party decor. Serve your snacks with matching rainbow paper plates and "Love is Love" napkins. Serve your cocktails and non-alcoholic beverages in rainbow cups.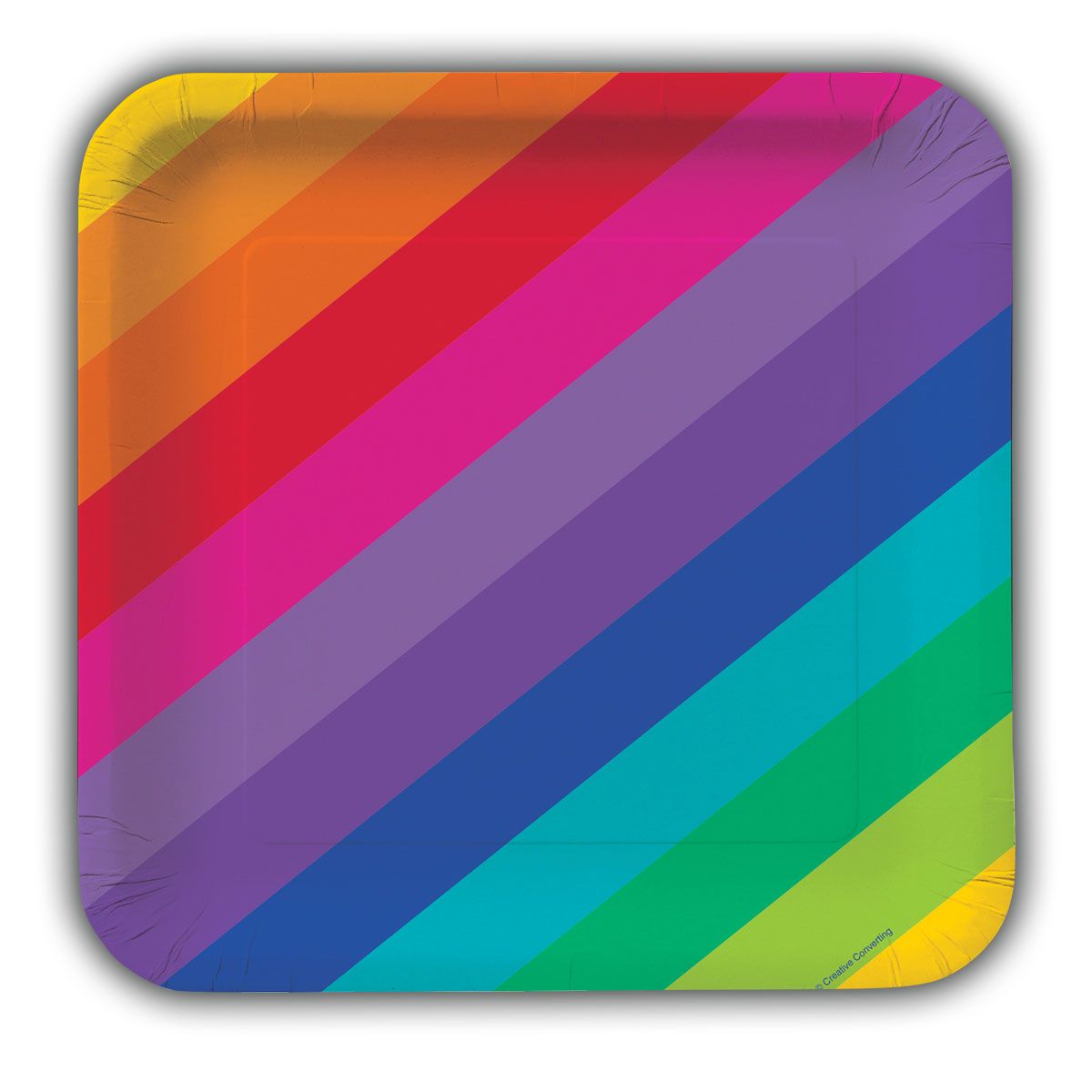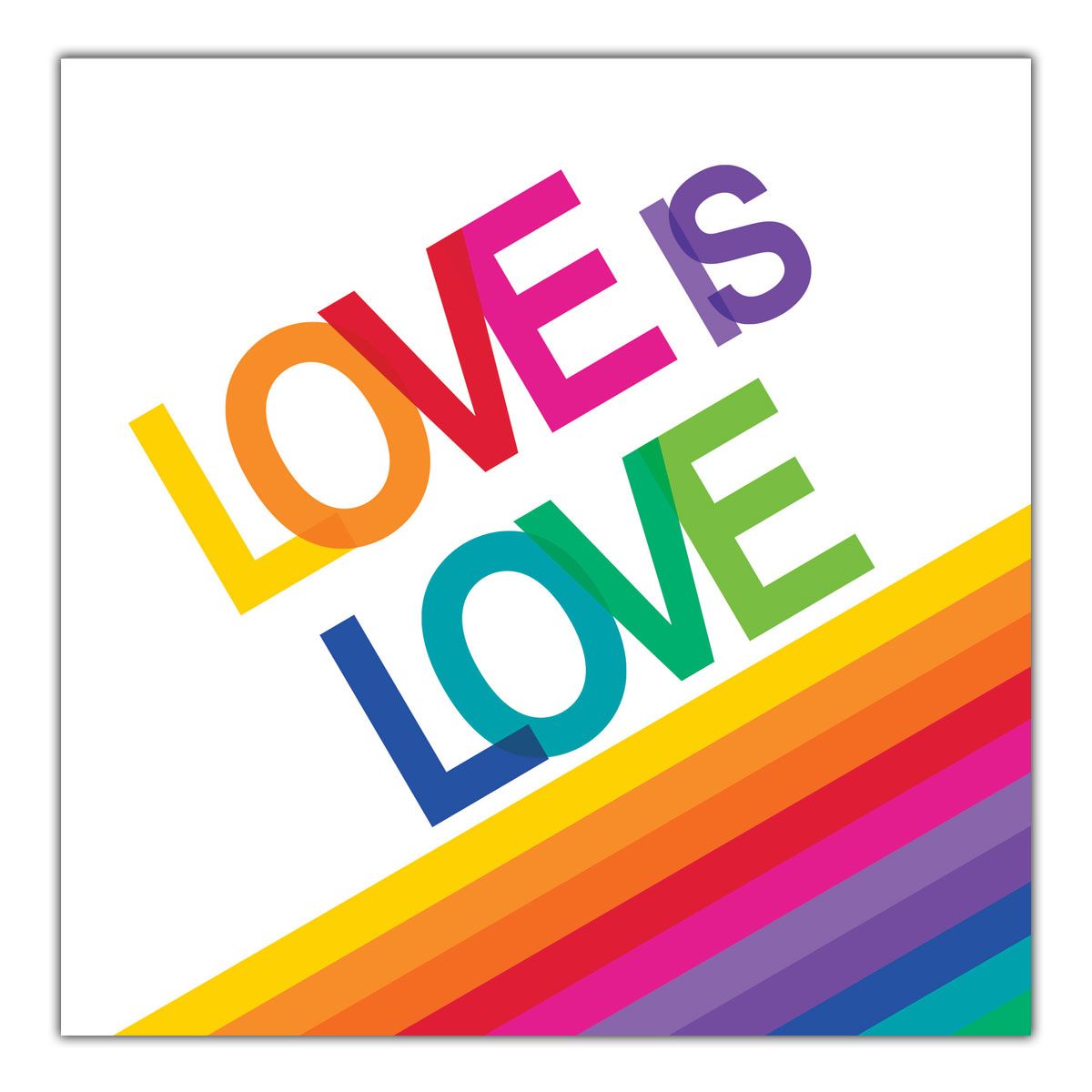 At Windy City Novelties, it's our hope that this article inspires you to create a fun and unique party for your loved ones. For more helpful tips on organizing your event, email our dedicated party planning experts at [email protected]. You may also subscribe to our emails for weekly party planning ideas, featured products and more at https://www.windycitynovelties.com/customer/account/create/