Stocking Stuffer and Gift Guide
09/27/17
Stumped on gift ideas for this holiday season? No problem! Windy City Novelties offers a variety of toys and other novelties that are perfect for extra stocking stuffers. They also offer fun and unique larger gifts that individuals can put into holiday gift exchanges, whether they're for the family or for a holiday office party. Here is a guide to our selection of stocking stuffers and other gifts:
Balls and Yo-yos
Add a fun ball or cool shaped Yo-yo to your child's stocking this holiday season. Choose from a variety of different miniature balls in the shape of basketballs, soccer balls, baseballs, and much more. You can also choose between bouncy balls and hacky sacks!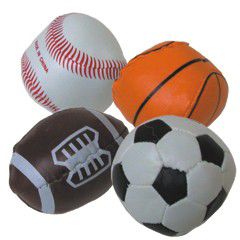 Also choose from a variety of different Yo-yos, including regular yo-yos, light up yo-yos, and uniquely shaped yo-yos.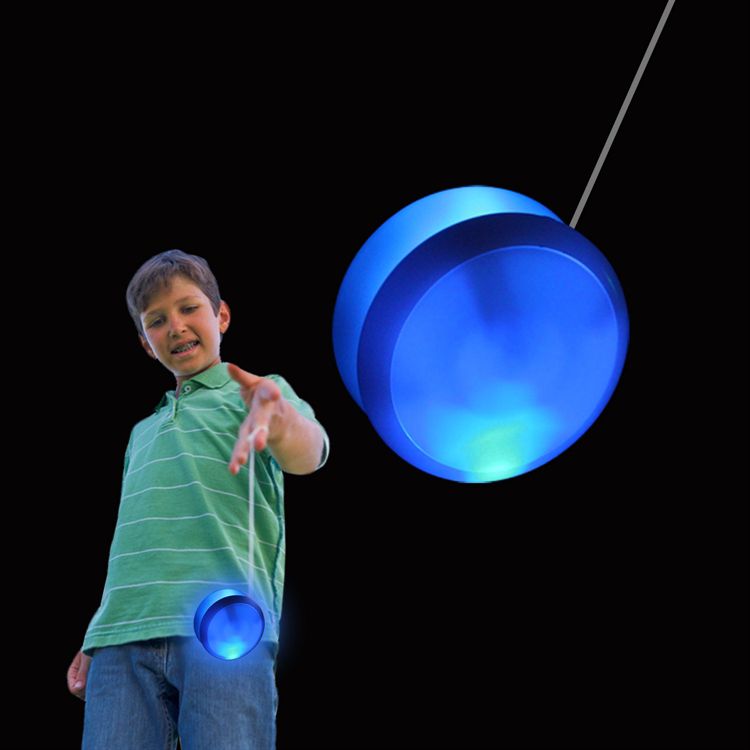 Banks
Teach your child to start saving money by putting a mini bank in their stocking! Choose from a selection of different banks, including a crayon, smiley face, the traditional piggy bank, sports shaped banks, and much, much more.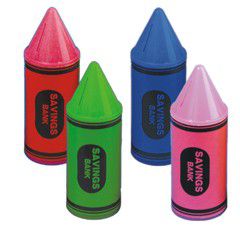 Bubbles
Top off your kids' Christmas stockings with a set of bubbles. You can choose a mini bubble set in a fun shape, or a general-sized jar of bubbles. The kids can play with these bubbles when stuck inside during the cold winter months.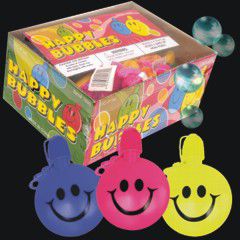 Jokes, Gags and Tricks
If your child has a big sense of humor, or is into magic, put a gag gift in their stocking! Add a pair of funny glasses to their stockings, or give them a deck of magic playing cards they can show off their magic tricks with.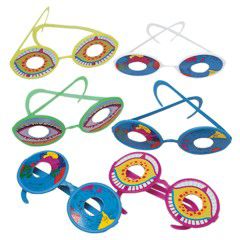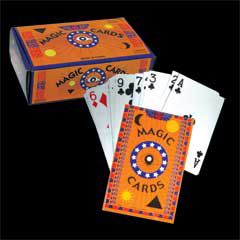 Inflatables
For the really little ones, choose from our giant assortment of inflatable toys for a fun gift to give. Choose from inflatable sports shapes, animal shapes, or instrument shapes! If your child, niece/nephew, or grandchild is a music fan, give them an inflatable guitar or microphone!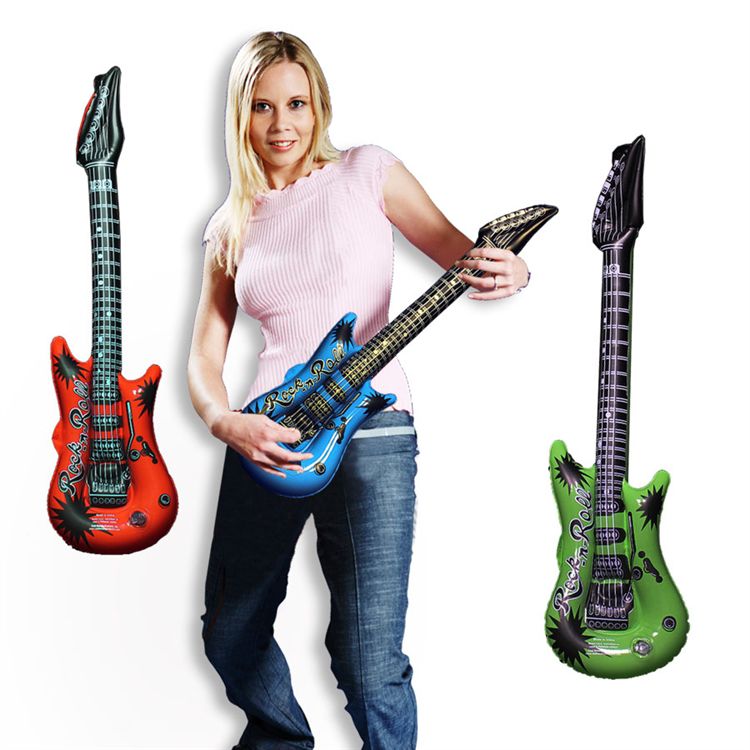 Keychains
Top off your child's stocking with a fun, yet practical, keychain. Give them a lanyard keychain so they won't lose their keys, or give them a keychain in the shape of their favorite sport. You could also give them a light-up for flashlight keychain that may be useful in difficult situations.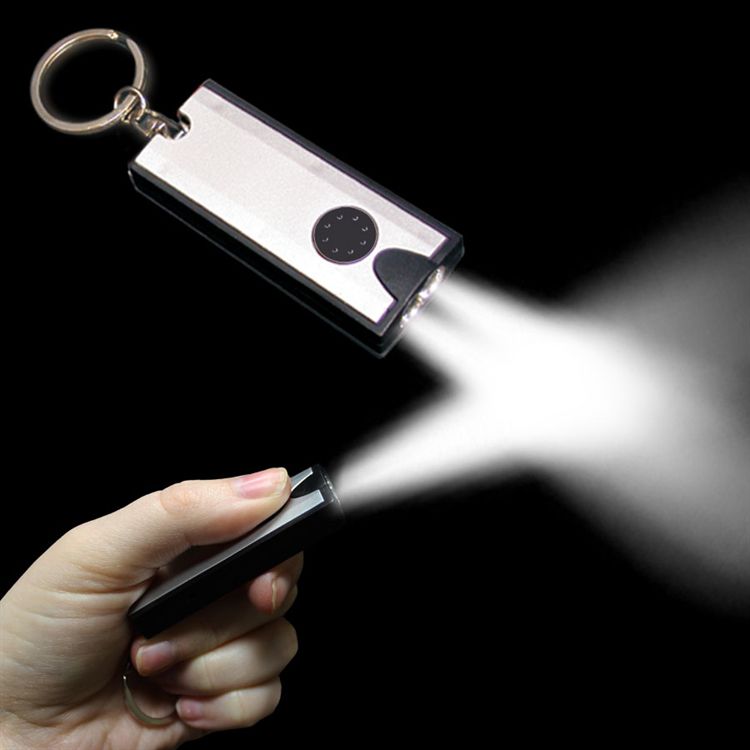 Outdoor Items
It's always a good idea to encourage children to play outdoors, so add a few outdoor toys to their stockings that they can play with once the weather warms up. Put a flying toy in their stocking, such as a glow-in-the-dark Frisbee or a Batman Batarang!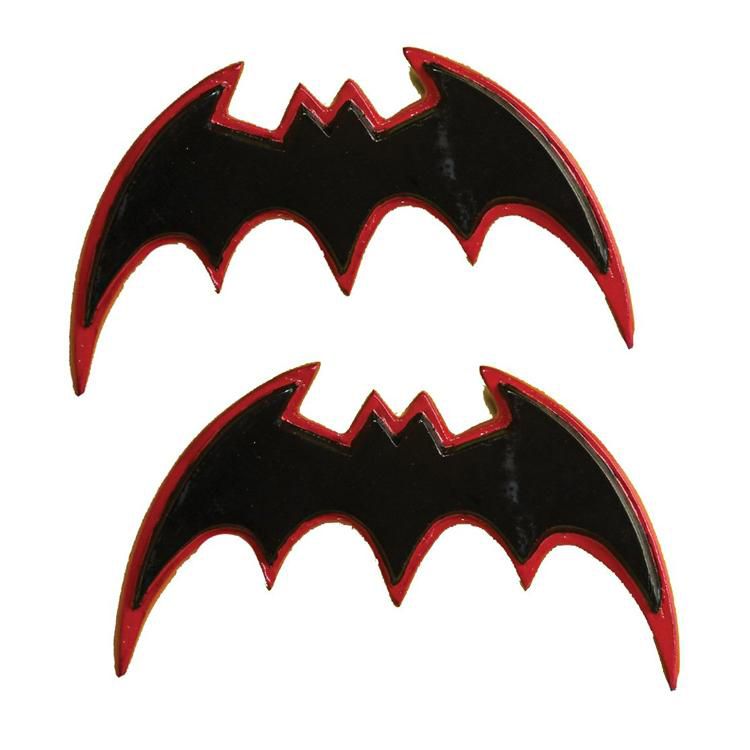 If you have more than one child, you can give them light up swords and light sabers that they can play with together while stuck inside throughout the winter.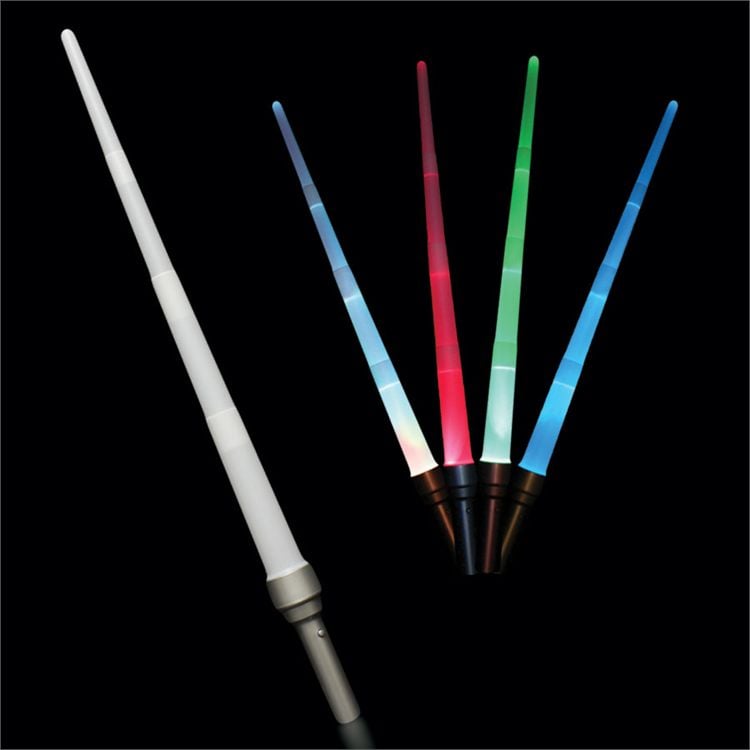 Plush Toys
Stuffed animals are always a safe choice as presents for little ones! Give them a mini stuffed animal toy in the shape of their favorite animal, or give them a pack of assorted stuffed animals they can play with.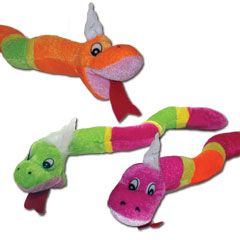 Small Toys
Toss a few small animal figures into your kids' stockings! Choose from a variety of different animal figures, including insects, farm animals, sea creatures, and much more.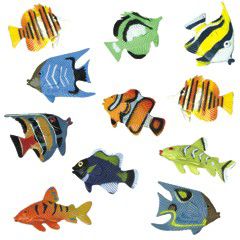 Games and Toys
Stick a small game set into their stockings for an activity to play when they are bored. Choose from our large selection of games for items like a deck of playing cards or other card games, domino sets, checkers, mind teaser puzzles and more!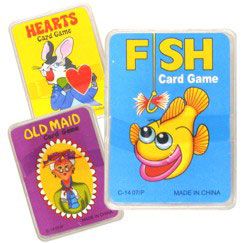 Larger Gifts
When searching for gifts to put into a grab bag or White Elephant gift exchange, browse through our selection of gifts for a fun and different gift idea. Choose from a variety of light up items, as well as fun games. Add a light up disco ball that individuals can use at their house parties, or a dart set they can set up in their basement or "man cave."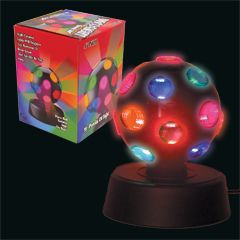 You'll also be able to find other unique items to give as gifts, such as LED shoelaces, a mini gumball machine for their desk, or a pool table top set!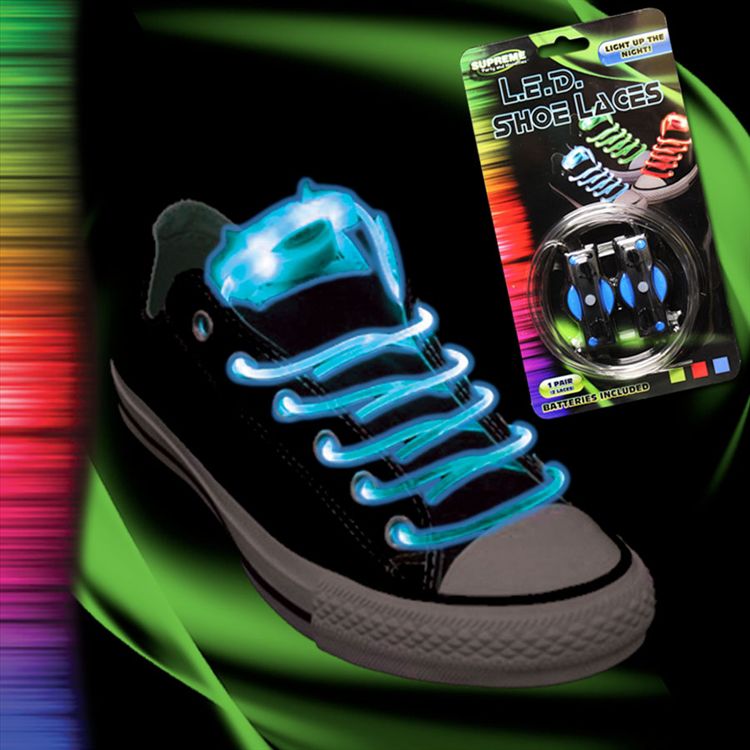 At Windy City Novelties, it's our hope that this article inspires you to create a fun and unique party for your loved ones. For more helpful tips on organizing your event, email our dedicated party planning experts at [email protected]. You may also subscribe to our emails for weekly party planning ideas, featured products and more at https://www.windycitynovelties.com/customer/account/create/