A Guide to Our Cinco de Mayo Decorations and Party Accessories
09/27/17
Get ready for a fiesta with fabulous Cinco de Mayo decorations that will let everyone know it's time to party!  The fifth of May is dedicated as a time to celebrate Mexican heritage and pride in the United States.  The holiday has its origins in the Mexican state of Puebla, where, in 1861, a Mexican force of 4,500 defeated a larger and better equipped invading French army.  While the war with France would continue, the Battle of Puebla served as a symbol of victory and freedom for all of Mexico and stands as a symbol still today, when it is celebrated with family, friends, and good times.  With the right decorations, your Cinco de Mayo celebration will stand apart and give your guests a night to remember! 
Here's our list of some of the best Cinco de Mayo decorations and party accessories for your fiesta!
- A pre-packaged fiesta party decoration kit makes it easy to set the stage for your celebration.  Featuring 19 festive cutouts with a south of the border theme, this kit makes it easy to decorate homes, offices, restaurants, and shops for the holiday.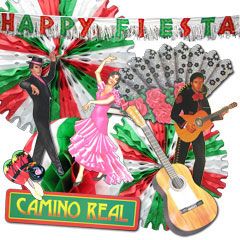 - For a full-blown Cinco de Mayo fiesta, hang plenty of bright and bold multi-colored paper fans.  Perfect for indoor and outdoor celebrations, these paper fans can be hung from trees, roofs, chandeliers, or lamp posts.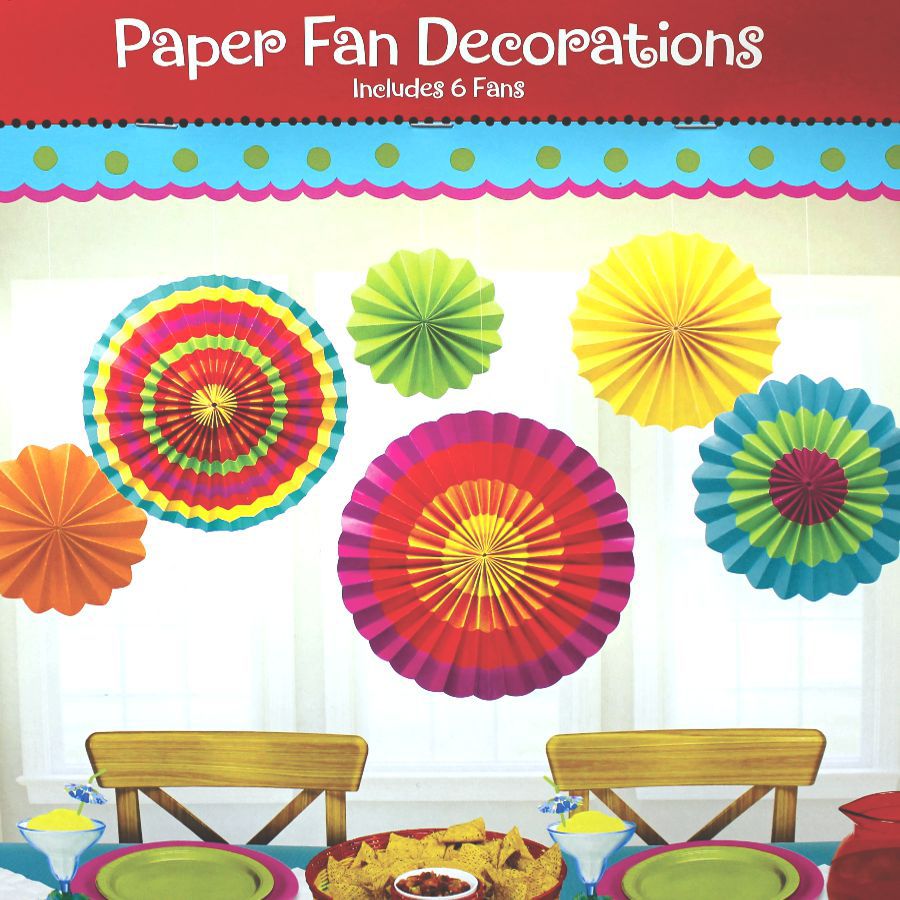 - Celebrate your Mexican heritage with a colorful red, white, and green pennant banner.  The perfect way to adorn your porch and let everyone know where the party is, this pennant banner measures thirty feet long and will add a pop of color to any party decor!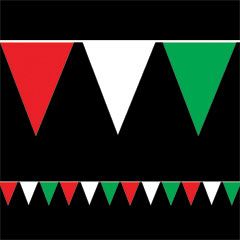 - Add a little sparkle to your Cinco de Mayo celebration with festive margarita string lights.  The perfect way to brighten up your deck, porch, bar, or indoor party space, these margarita string lights feature ten colorful margarita glasses per strand and will light up any party in style!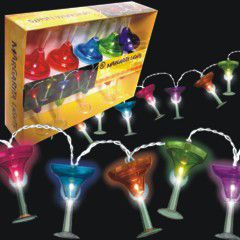 - No Cinco de Mayo celebration is complete without a piñata!  With plenty of fun and festive designs to choose from, including bulls, burros, sombreros, and cowboy boots, you're sure to find a piñata to fit with your party decor.  Stuff it with plenty of candy and treats and let the kids and adults go to town taking a whack at it as the party fun ramps up!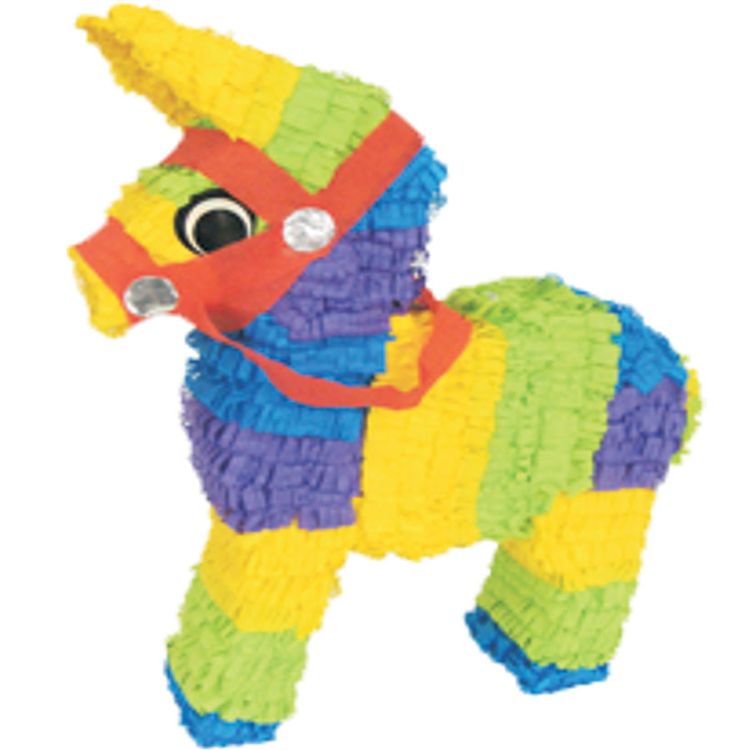 - Accent your party decor with festive maracas.  Whether you're passing them out as party favors, using them to brighten up your centerpieces, or sending them out with your party details printed on them, colorful maracas will set the mood for any Cinco de Mayo celebration!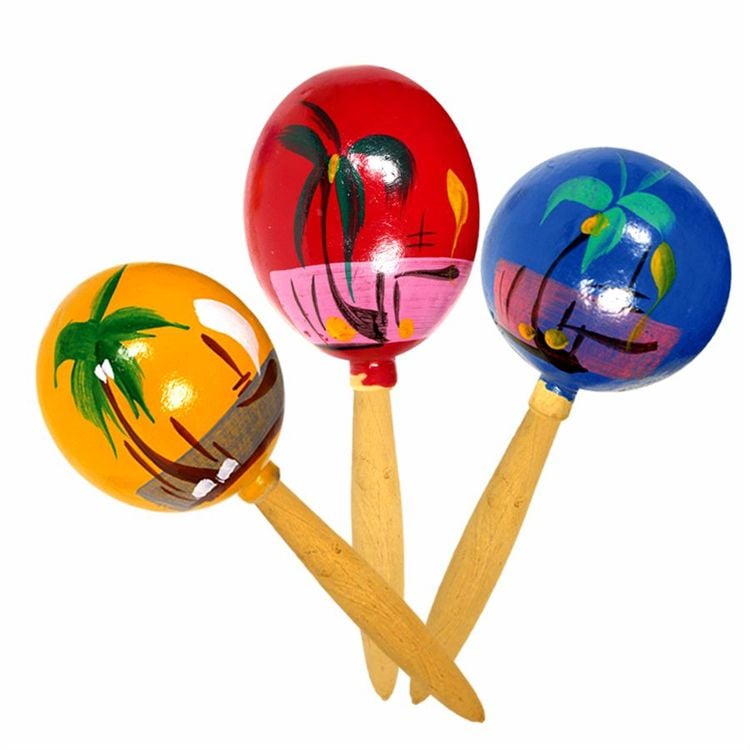 - Sombreros will be the perfect party favors for your Cinco de Mayo party.  Greet the guests by topping off their party attire with their own sombrero in bright and bold colors, use them as table centerpieces, or use them to brighten up your party decor.  A bright spot in any party decorations, these sombreros will be a hit with all the guests!  And be sure to have some child-size sombreros on hand for the younger crowd as well!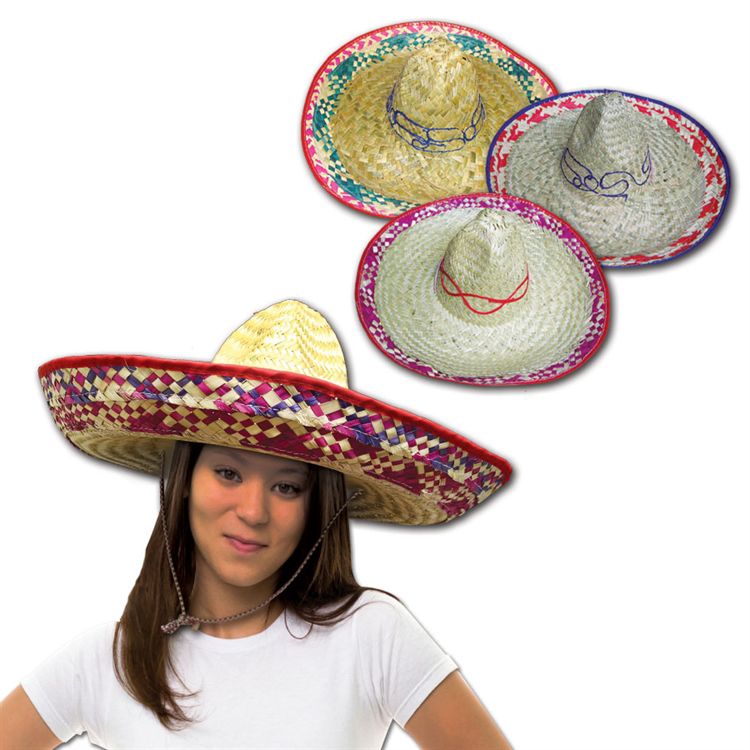 - And since no Cinco de Mayo celebration would be complete without frosty, flavorful margaritas, you'll need plenty of margarita glasses on hand.  Why not give them a colorful twist and have colorful glow in the dark margarita glasses or LED margarita glasses?  These glasses will keep the fun going long past sundown and give your guests a fun party favor to take home with them when the night is over!
With the right party supplies and decorations, your Cinco de Mayo fiesta will be bright and beautiful.  Use your imagination and the help of some festive decorations, you'll have the best fiesta on the block!   
At Windy City Novelties, it's our hope that this article inspires you to create a fun and unique party for your loved ones. For more helpful tips on organizing your event, email our dedicated party planning experts at [email protected]. You may also subscribe to our emails for weekly party planning ideas, featured products and more at https://www.windycitynovelties.com/customer/account/create/