Top 10 Accessories for Spring Break
09/27/17
All throughout March and April, college kids will be flocking to warmer areas for Spring Break 2016. Some popular Spring Break destinations include Lake Havasu, AZ, Miami Beach, FL, South Padre Island, TX, and a few cities in Mexico. If you are a college kid planning to visit one of these cities for Spring Break, you'll want to use this top ten list of light-up accessories to help you prepare for the beach parties and concerts you'll be attending during your trip. Here are the top ten accessories for Spring Break!
1) A cool glass to drink from
While celebrating on Spring Break, you'll want a cool cup to drink your ice cold beverages from. Most college students tend to use thermoses, but a plastic LED mason jar is the perfect glass to drink out of! It comes with a lid and a straw to prevent from spilling while walking around on the beach, and it's made of plastic—making it harder to break when dropped. The plastic also makes this drinking cup pool- or beach-friendly. Flashing LED lights can be activated at night for a fun and festive party cup! You can have these cups custom printed with names or initials as a nice little gift for fellow Spring Breakers, or have them printed with Greek letters for sorority sisters or fraternity brothers.
2) Body paint
Add a splash of color to your Spring Break parties with body paint! Body paint has become a popular accessory item for music festivals, which is also appropriate for Spring Break parties or concerts. Simply paint a design on your face or body with the paint. The paint will show up matte during the daytime, but will glow in the dark after being exposed to the sun for several hours. Wear the paint all day on the beach, and let it glow in the dark once the sun goes down!  
image via viralanimal.com
3) Glow in the dark body paint
If you'd rather save your glow paint for the nighttime, use glow in the dark body paint. This paint also goes on matte, but will glow underneath black lights. Use this body paint if you are going to a club or a concert/music festival while on Spring Break.
4) A beach ball
When going to the beach, a beach ball is a great accessory to bring along. While you're on Spring Break 2015, don't just bring any old beach ball with you, bring a glow beach ball! A glow beach ball is a clear, plastic beach ball with a glow stick inside of it. Crack the glow stick inside and toss the glowing beach ball around on the beach at night, or at a concert or music festival.
5) A spray bottle fan
Depending on where you are for Spring Break 2015, it may get a little hot. Keep cool with a spray bottle fan that doubles as a spray bottle and as a fan. Fill the bottle up with water before heading to the beach or pool, spray the water on your face or body once you feel warm, and use the fan to cool down the water on the area you just sprayed. If you run out of water, simply use the fan feature to cool down.
6) Light-up shoe laces
You'll need some type of light-up accessory while attending parties at the clubs or bars during Spring Break. Add a little glow to your shoes with LED shoe laces! Replace your plain and boring shoe laces with light-up shoe laces that will fit in well with the glow in the dark atmosphere at most bars and clubs.
7) Wear a glow necklace as a headband
Over the last few years, headbands have become a popular women's accessory to wear, especially at music festivals. Create the music festival headband look with the help of a glow necklace while at an after dark beach concert on Spring Break. Twist or braid two or three different colored glow necklaces together to form a glow in the dark headband. Place the "headband" over the crown of your head so that it slightly covers your forehead.
8) A flower lei
It is Spring Break, so sporting a flower lei on the beach is acceptable. However, if you want a cool lei, choose a LED flower lei that you can wear into the night! The LEDs on the lei can light up or flash to create a fun party accessory for your Spring Break activities.
9) A LED bracelet
If glow necklaces and LED leis aren't your thing, wear a small LED bracelet to add a little brightness to your Spring Break attire. Wrap the bracelet around your wrist and choose your preferred mode—constant on or flashing. Stack several bracelets for a more dramatic look, or keep it simple with one LED bracelet.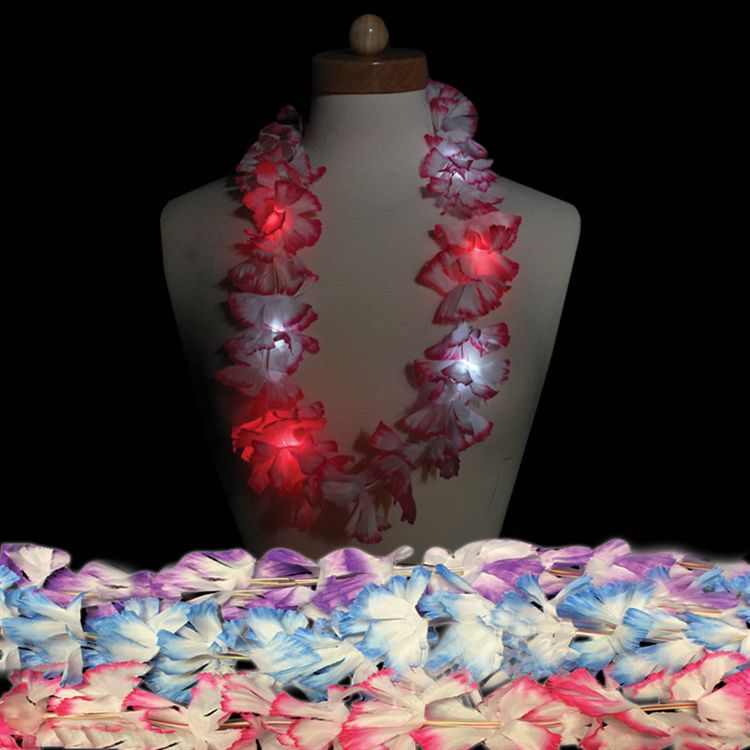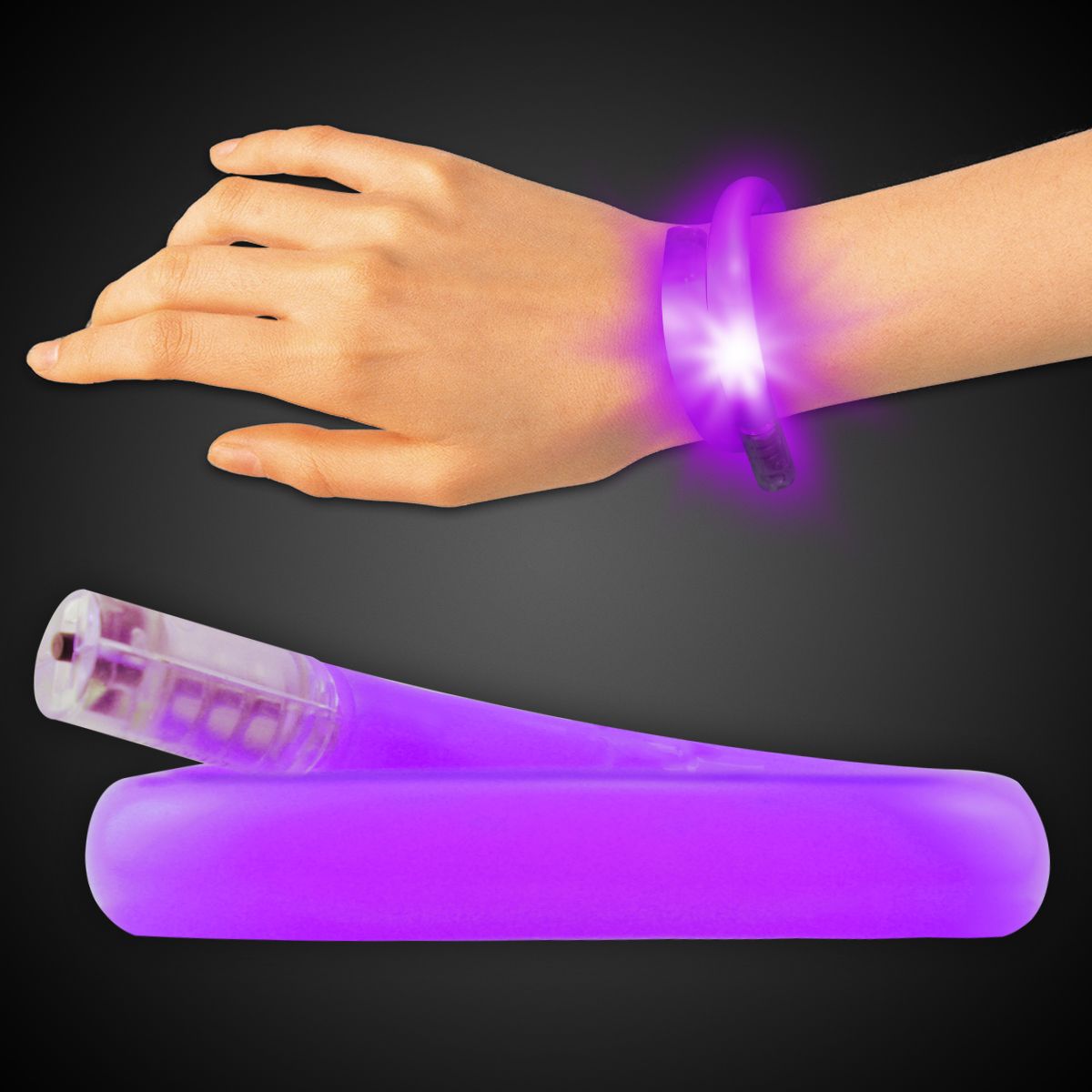 10) A foam stick
Whether you're watching your favorite artist perform or cheering on your friend in some Spring Break contest, you can wave a LED foam stick around in the crowd to show support. The LED foam stick lights up in a variety of colors and modes, letting you choose your favorite one.