Top 8 Items to Welcome Kindergartners on Their Big Day
09/27/17
Starting kindergarten is an exciting prospect for a young boy or girl, but can also be a little bit scary. Having a kindergarten welcome party at school is a great way to make the whole experience easier. Kids get to see the classroom where they will be spending part of their day, take a tour of the school building, meet their teacher, and get acquainted with fellow students. If you are a teacher, parent, or administrator in charge of planning a kindergarten welcome party, Windy City Novelties can help.
1. Getting to ride the school bus is often one of the most exciting parts of the kindergarten experience. Reward kids for braving the school bus with Flashing School Bus LED Blinkies. The blinkies, which are a little bigger than a quarter, look like a traditional yellow school bus. Each pin has 5 embedded LEDs – 3 red and 2 blue – and come with replaceable CR927 batteries included and installed. The school bus blinkies are sold by the dozen.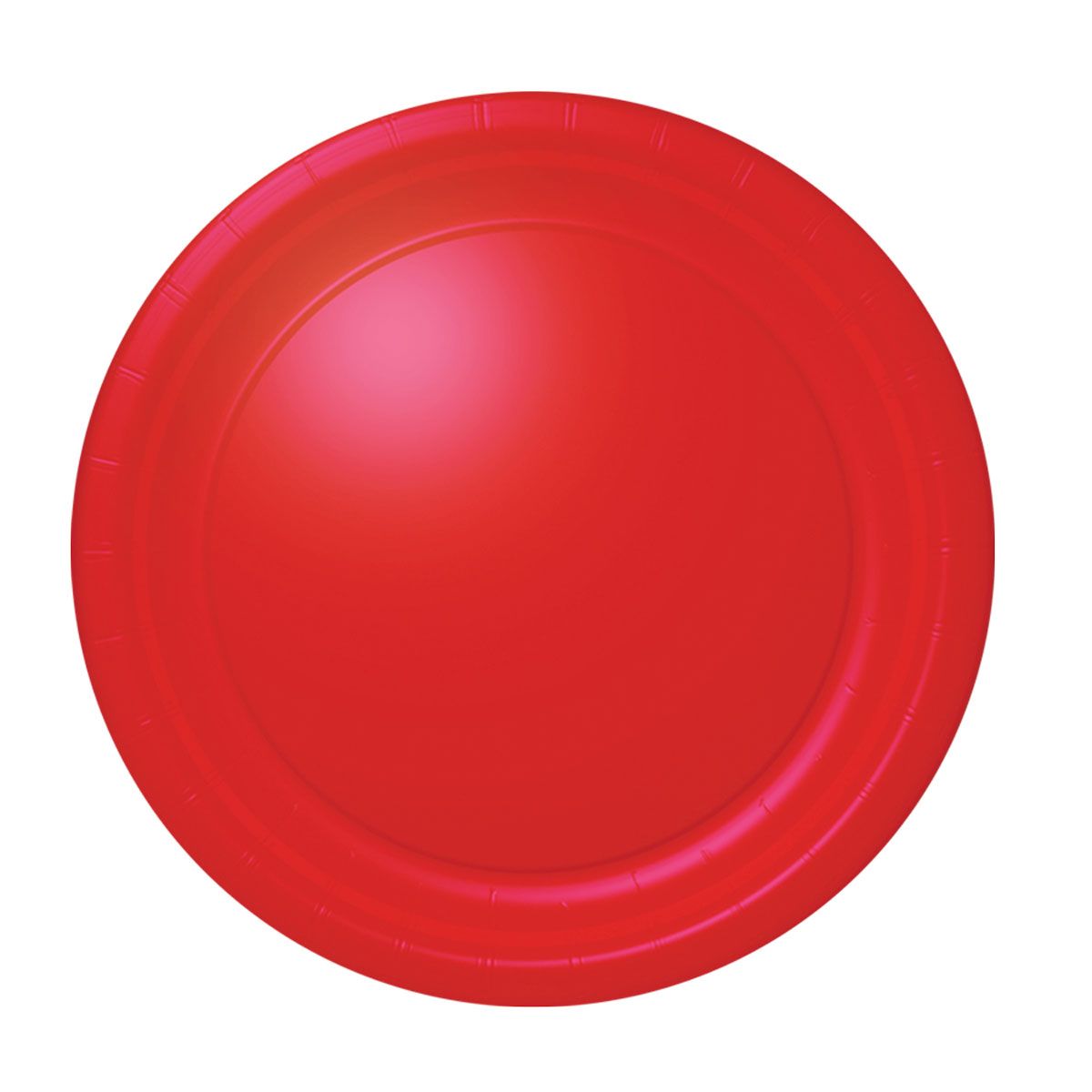 2. Primary colors are a good theme for kindergarten parties and open up a world of decorating possibilities. If you want to entice kindergarteners to come back, you're going to have to serve refreshments. The Red Theme Party 7" Plates are a good size for a cupcake, or fruit kabob. The round red paper plates are sold in packages of 24. Save extra plates for Valentine's Day, patriotic celebrations, and other holidays. 3. The Sunflower Yellow Theme Party Beverage Napkins are perfect for snacks and fit with the primary color theme. The small beverage napkins come 50 to a pack.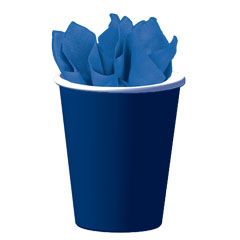 4. Complete the trio of primary colors with Royal Blue Theme Party 9 Oz. Paper Cups. Any mom, dad, or teacher can tell you when you're dealing with kids and cups, paper is best! The cups, which are okay to use with hot or cold beverages, come in packages of 24.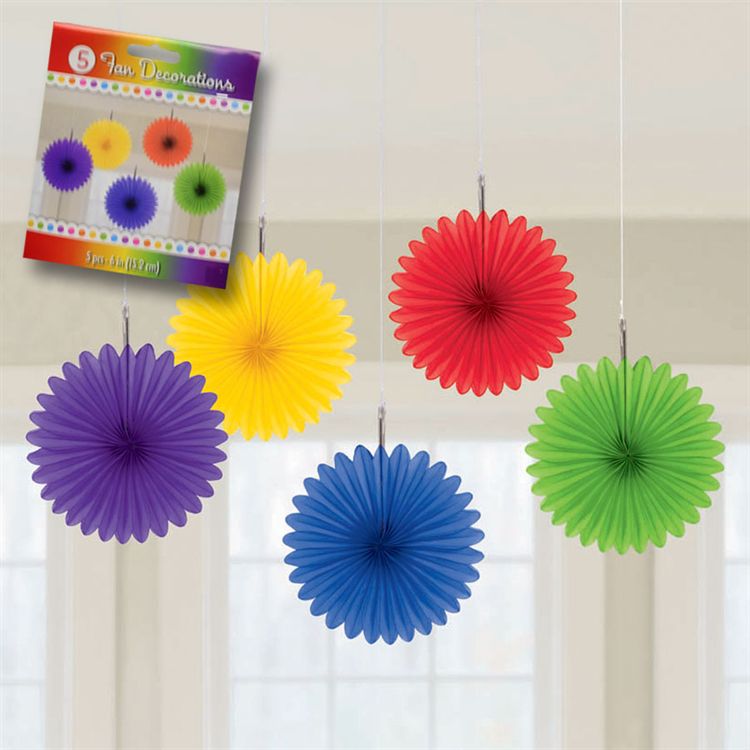 5. Create a festive atmosphere in the classroom with Color Hanging Fans. Group the fans over your snack or activity table, or scatter them throughout the room. You can also print photographs of the children and place one on each fan. The 6" fans come in color assortments of five, including red, blue, yellow, green, and purple.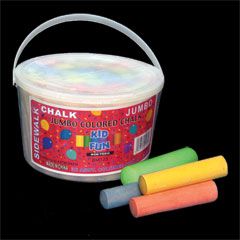 6. Once the prospective kindergarteners get over their initial shyness, they could get a bad case of the sillies, so you will want to have something for them to do. If the weather is good, send them outside—supervised of course—to create a mural with a Bucket of 4" Sidewalk Chalk. Each bucket contains 36 sticks of chalk in assorted colors. Make sure you have enough chalk to go around, and use the activity as an opportunity for a lesson in sharing and taking turns.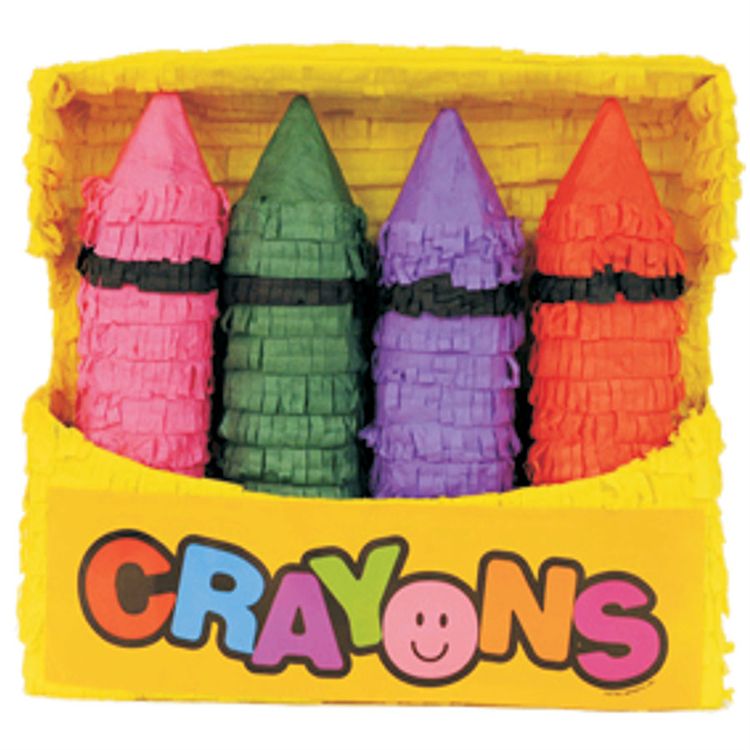 7. Stuff a Crayon Box Piñata with pencils, erasers, stickers and other small school supplies, including at least a little bit of candy. The 20" by 14" piñata is designed to look like an open yellow crayon box with four crayons inside. The crayon box piñata holds approximately 2 lbs. of candy and treats.
8. Send each child home with a Smile Activity Pack as a special gift from teacher. Each activity pack comes with a smiley pencil, six smiley face stickers, and four smiley erasers. It will be fun to see how many of the kids bring their smiley pencils to the first day of school.