Windy City Novelties Costume Spotlight: Fairytale Costumes
09/27/17
Make your daughter or son's Halloween a dream come true with fairytale costumes from Windy City Novelties! Have them dress up in their favorite fairytale character, or have them dress up as a general mythical character such as a princess, fairy, mermaid, prince, or more! And the costumes are not only for children--the entire family can get in on the magic, as well! Here is a breakdown of the fairytale costumes:
Alice in Wonderland
The Alice in Wonderland costumes category includes nearly every character from the fairytale. There are also different variations of the costumes, such as the character versions from Disney's most recent Alice in Wonderland film, as well as the versions from Disney's original cartoon film. Gather up the entire family to dress as Alice, the Queen of Hearts, The Mad Hatter, the White Rabbit, the Cheshire Cat, Tweedle Dee and Tweedle Dum, and the Chess King and Queen. Some of these could even serve as great couples costumes! There are also great Alice in Wonderland accessories—shoes, masks, wigs, wands, and more—that make a great addition to any of the Alice in Wonderland costumes.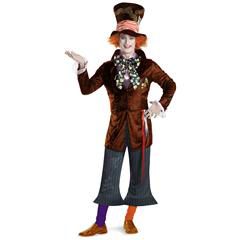 Peter Pan
The Peter Pan costumes also include many variations of the characters from the fairytale. Choose from several different Peter Pans, including a scary, monster Peter Pan. You can also choose from many different Tinker Bells, including Julia Robert's Tinker Bell character from Hook. And, of course, there are Captain Hook and Wendy costumes to choose from!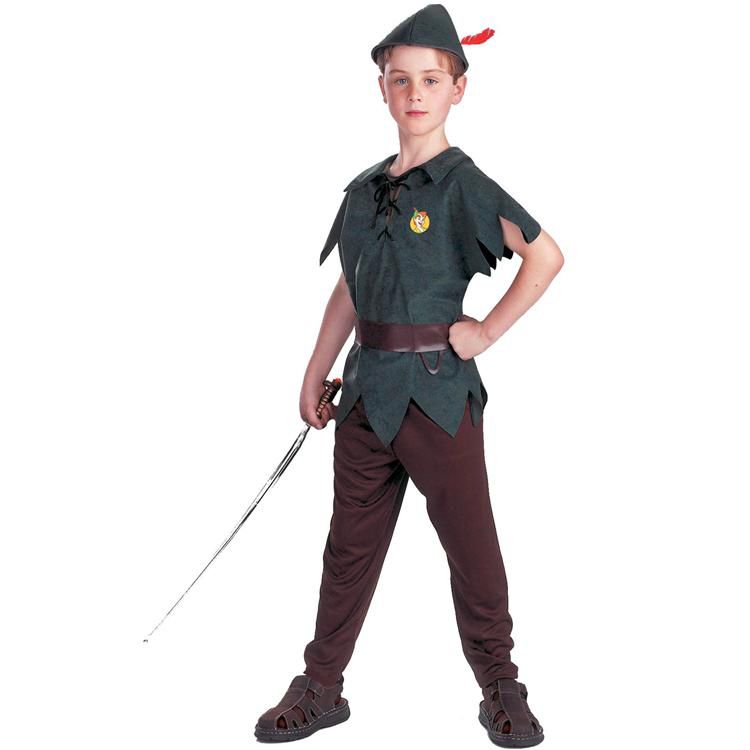 Robin Hood
Dress up as someone from the Medieval Times with Robin Hood fairytale costumes! Go as Robin himself, or as King James or Maid Marion. Don't forget about the cool accessories, such as swords and boots!
Wizard of Oz
Wizard of Oz costumes are sure to be popular this Halloween due to Disney's recent film release of Oz the Great and Powerful. The Wizard of Oz costumes include the Wicked Witch, Glinda (the good witch), as well as all the other characters from the Wizard of Oz such as Dorothy, the Tinman, Scarecrow, and the Lion. You could even dress as one of the Wicked Witch's evil flying monkeys with a blue flying monkey mask.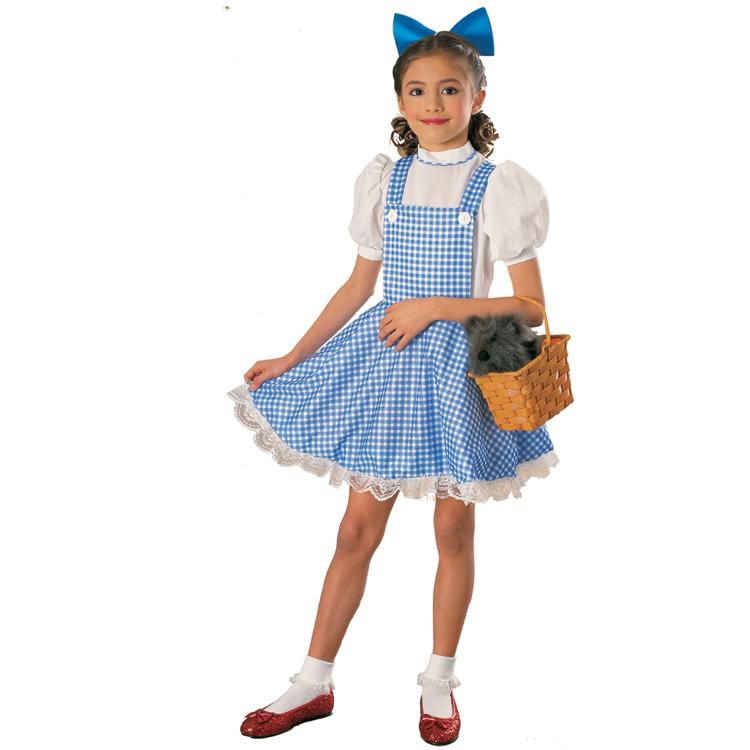 Dr. Seuss Stories
Dress up as one of the characters from your favorite Dr. Seuss stories! Dr. Seuss costumes inlcude Cat in the Hat, Horton Hears a Who, The Lorax, and The Grinch. You could also craft up your own Dr. Seuss costumes with the help of Dr. Seuss accessories.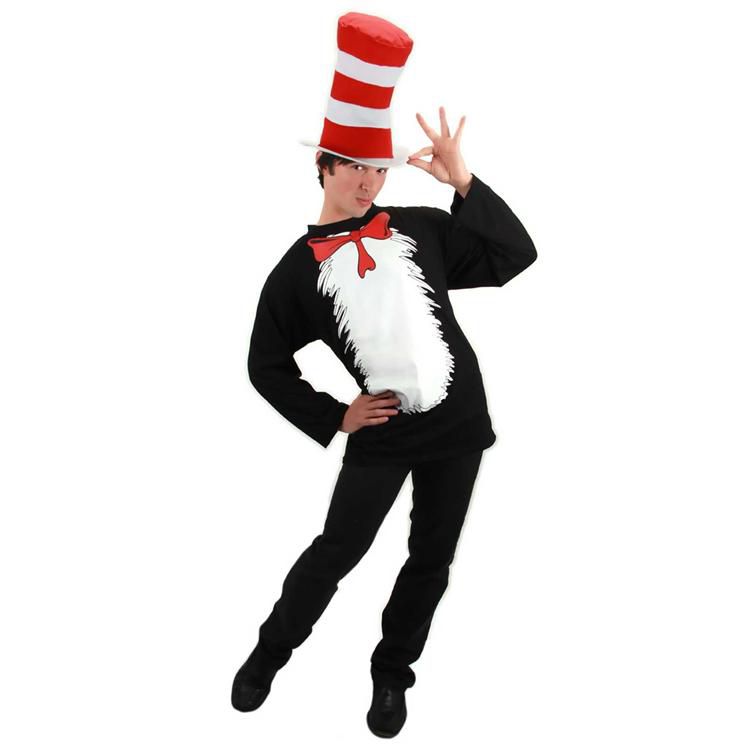 Little Red Riding Hood
There are many different Red Riding Hood costumes to choose from, ranging from adults to teens to toddlers. Little Red Riding Hood and the Big Bad Wolf would make a great couples costume!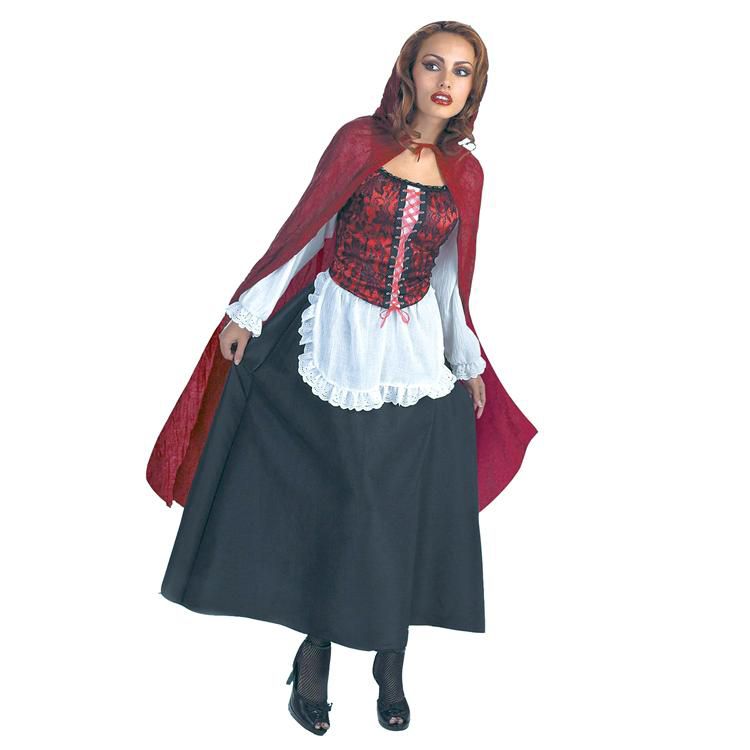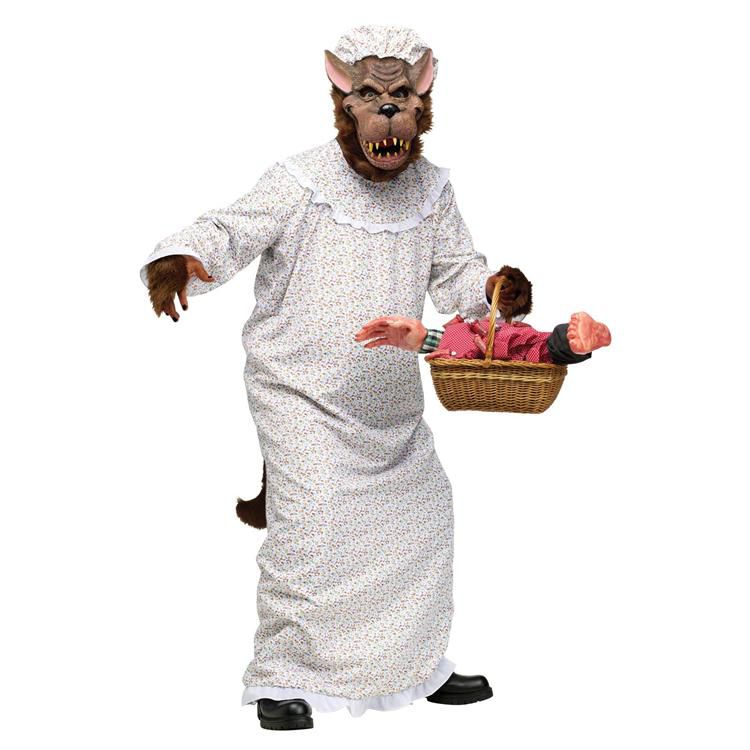 Other Fairytale Costumes
There are a variety of other fairytale costumes individuals can choose from, as well, such as Goldilocks, Hansel and Gretel, Three Musketeers, and more! Girls can choose to go as their favorite Disney Princess. There are also many Mickey and Minnie Mouse costumes and accessories to choose from! Or, if you decide to go as a general fairytale character, you can choose from a variety of fairy, mermaid, king or queens costumes. You could also concoct your own costume with the help of fairytale accessories!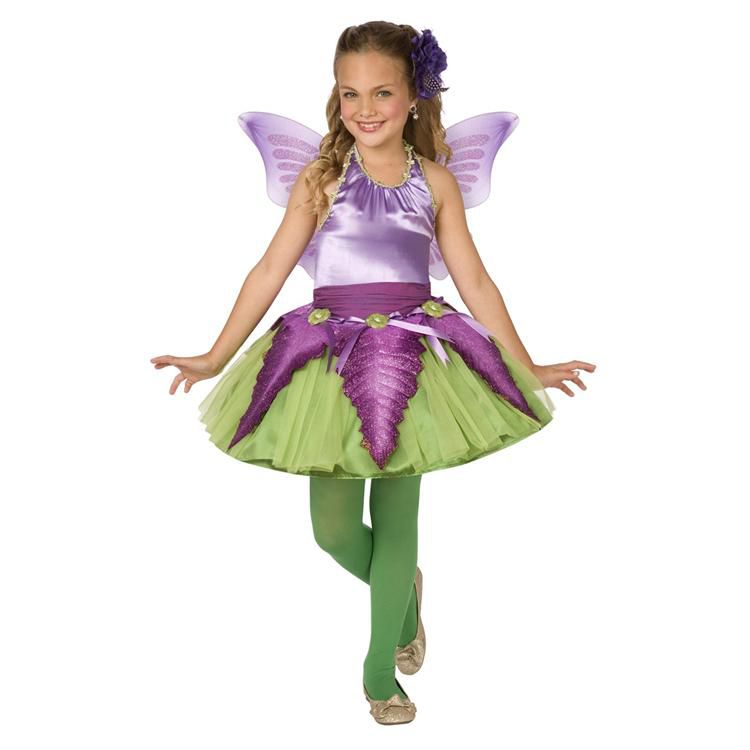 At Windy City Novelties, it's our hope that this article inspires you to create a fun and unique party for your loved ones. For more helpful tips on organizing your event, email our dedicated party planning experts at [email protected]. You may also subscribe to our emails for weekly party planning ideas, featured products and more at https://www.windycitynovelties.com/customer/account/create/