Windy City Novelties Costume Spotlight: Food Costumes
09/27/17
If you are trying to find a Halloween costume that will be different from everyone else's, yet still funny, food costumes are always a great way to go! Windy City Novelties has a variety of food costumes to choose from for all shapes and sizes--men, women, children, infants, and even dogs! There are also many one size fits all food costumes. Here are several types of the food costumes you can dress in this Halloween:
Fruit and Vegetable Costumes
You will surely be noticed on Halloween with a giant fruit or vegetable costume! Choose from a selection of different fruits such as a giant pear, or a bundle of grapes. You could also go with the popular and classic banana costume!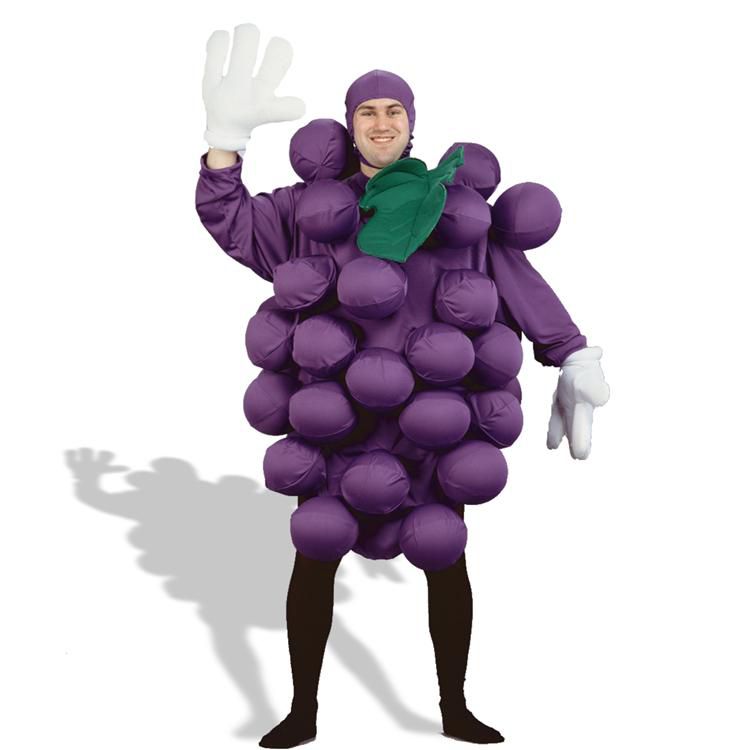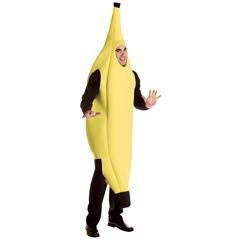 Or, you could choose to dress up as a giant vegetable, such as peas in a pod or a carrot! Get your significant other in on the food fun, and have one of you dress as a fruit while the other one dresses as a vegetable.

Beverage Costumes
Attend a Halloween party dressed as your favorite drink with beverage costumes! Choose from different styles of beer, such as a mug of beer, bottle of beer, or can of beer. There are also women's Coca Cola costumes to choose from.
Candy Costumes
Round of your group of friends go to as different types of candy! There are countless candy costumes available including Skittles, Snickers, Nerds and so much more.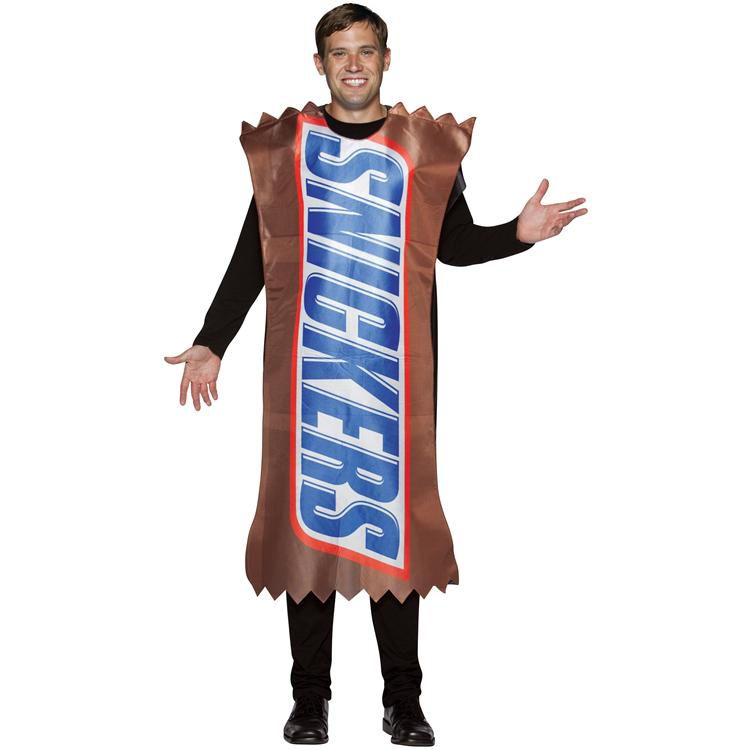 You and your friends can dress up as the famous M&M characters from the M&M commercials. Choose from the green, yellow, red, blue or orange M&Ms!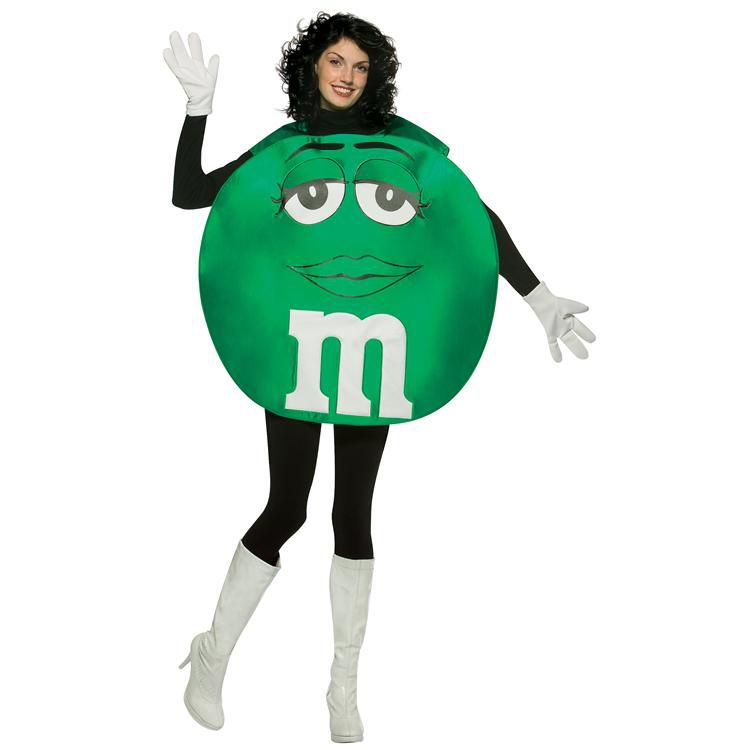 Fast Food Costumes
Like the fruit and vegetable costumes, the fast food costumes are a great humorous costume choice and will have you standing out from rest of the people at the Halloween party. Dress up as a slice of pizza or a giant cheeseburger. Put your infant in an adorable hot dog bunting costume to match your food costume!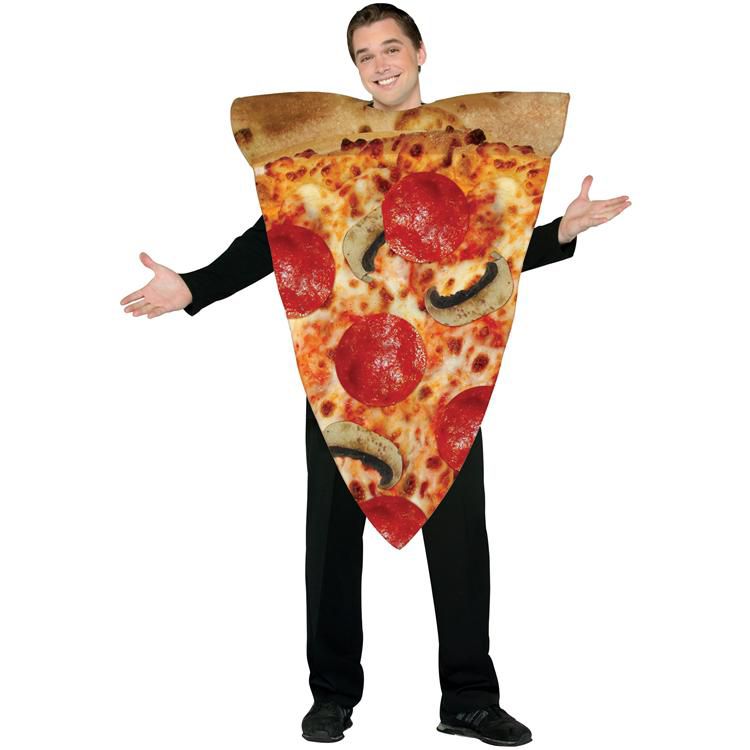 Cereal and Cake Costumes
Instead of dressing like an actual piece of food, you can choose to go as one of the General Mills Characters for Halloween. Dress as Lucky the Leprechaun from the Lucky Charms cereal, or as the Green Giant. Count Chocula and Frankenberry make for a great Halloween couples costume!
Chef Costumes
You can choose to go as someone who prepares the food, rather than the food itself, with chef costumes. Dress in a long chef apron with a chef hat, or get into the spooky spirit of Halloween with a scary zombie butcher costume!
Kids Food Costumes
Don't forget there are many food costumes available for kids and babies, as well. Have your kids dress up as their favorite Veggie Tales character while you dress the littlest one in a Campbell's Tomato Soup can bunting costume!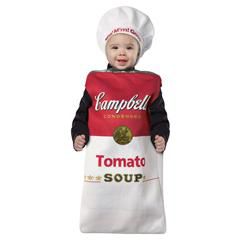 At Windy City Novelties, it's our hope that this article inspires you to create a fun and unique party for your loved ones. For more helpful tips on organizing your event, email our dedicated party planning experts at [email protected]. You may also subscribe to our emails for weekly party planning ideas, featured products and more at https://www.windycitynovelties.com/customer/account/create/