Windy City Novelties Costume Spotlight: Horror Costumes
09/27/17
Some of the very first Halloween celebrations in America consisted of dressing in a scary costume, telling ghost stories and participating in other mischievous activities. This Halloween, stick with one of the the age-old traditions of the holiday by dressing in a classic and spooky horror costume! Have your children dress as a witch or a ghost, while you and your significant other go as the evil characters from some of America's favorite horror films. You can also create your own horror costumes with creepy masks and accessories. Here is a guide to Windy City Novelties' Horror Costumes:
Ghost Costumes
Scare trick-or-treaters this Halloween when answering the door in an all-white ghost costume! Choose from a variety of different costumes, such as a friendly ghost costume from a different era, or the evil Stay Puft Marshmallow Man ghost from the Ghostbusters movie. Don't forget to add white or gray face paint to your face and other visible body parts to look like a real ghost!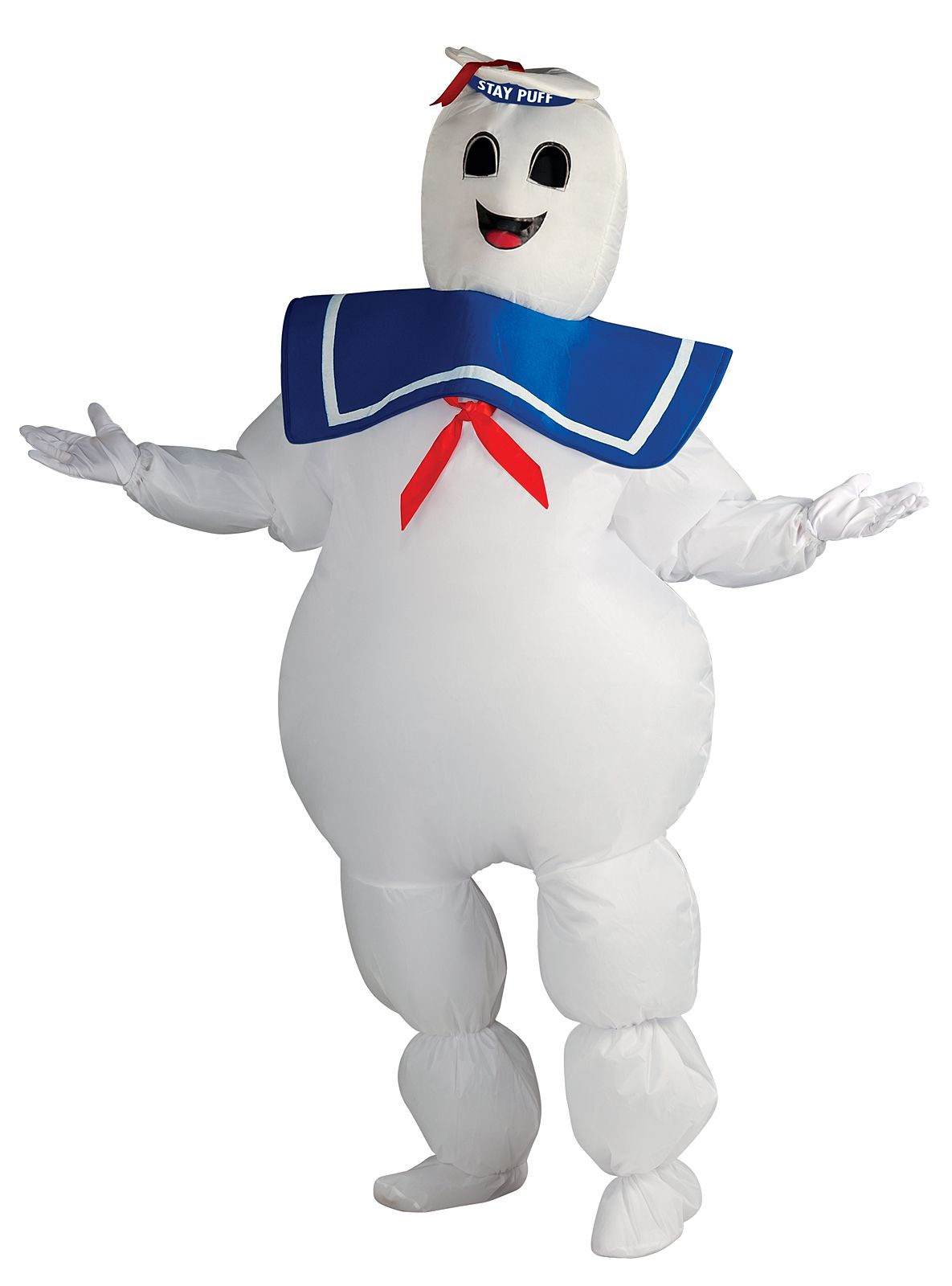 Grim Reaper Costumes
Make others question who you are when you walk into a Halloween party with a mysteriously scary Grim Reaper costume. Choose from a variety of different Grim Reaper costumes in both adult and children sizes. Go with one that has a frightening skeleton mask or one where the entire hood covers your face.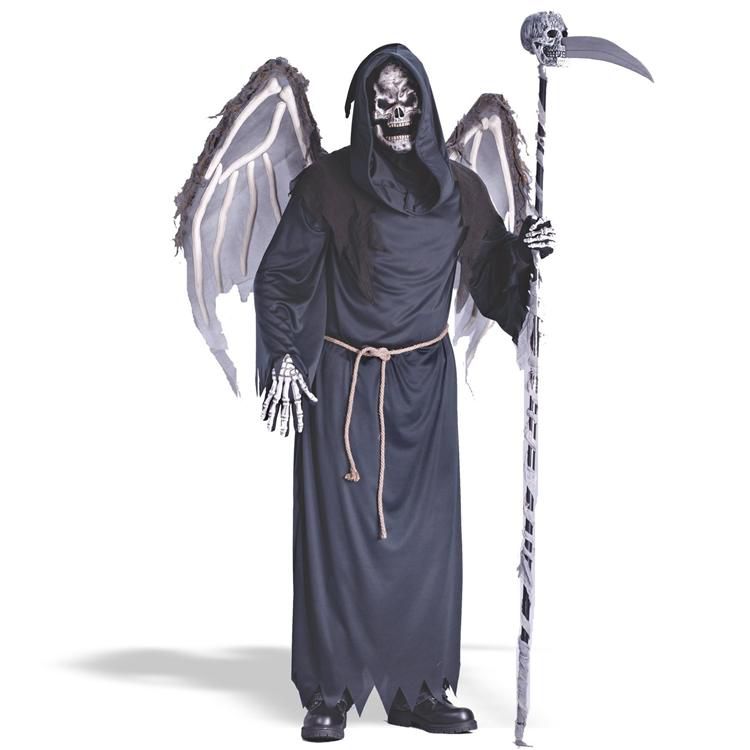 Horror Creature Costumes
Horror Creature Costumes consist of some of the world's mythological creatures, such as the Abominable Snowman and Big Foot. You could also choose to go as a scary werewolf or an evil jack-o-lantern.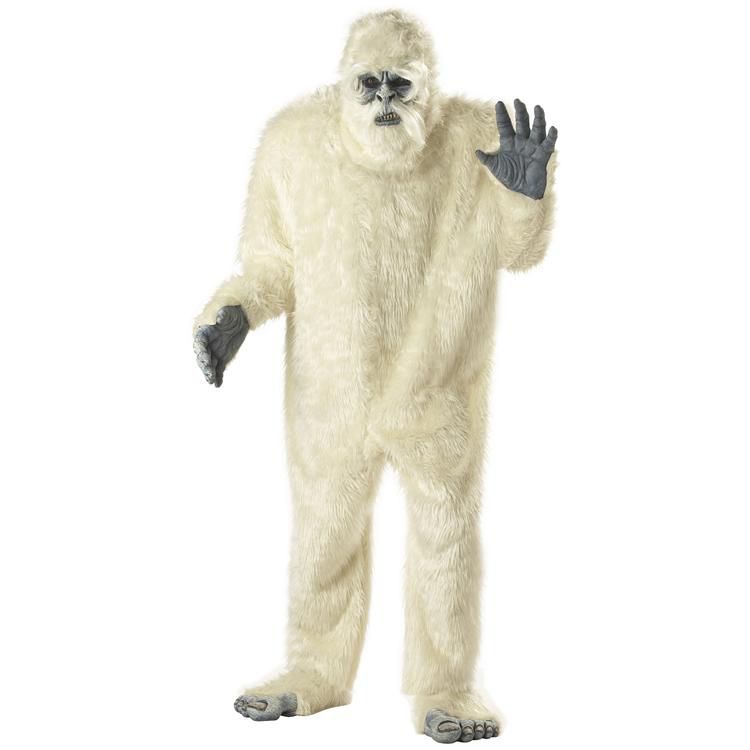 Horror Movie Costumes
Scare others this Halloween with costumes of killers from your favorite horror films! Go as A Nightmare on Elm Street's Freddy Krueger, Friday the 13th's Jason or Silence of the Lambs' Hannibal. Or you can go as friendly horror film characters, such as Sally and Jack from The Nightmare Before Christmas.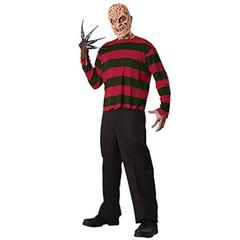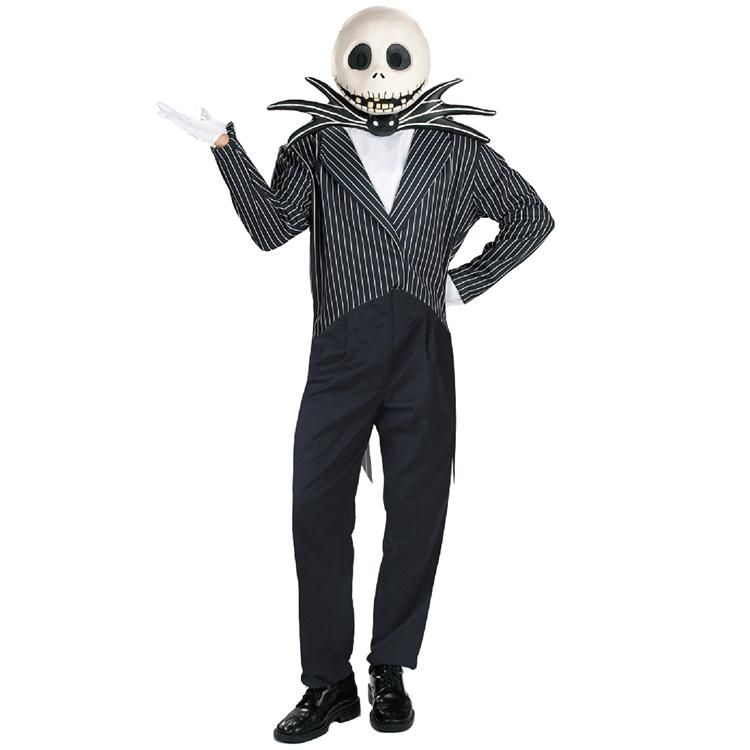 Mummy and Monster Costumes
Have you and your significant other go as a cute mummy couple with Mummy and Monster Costumes! Or you two could go as Frankenstein and Bride of Frankenstein for a classic couple's costume.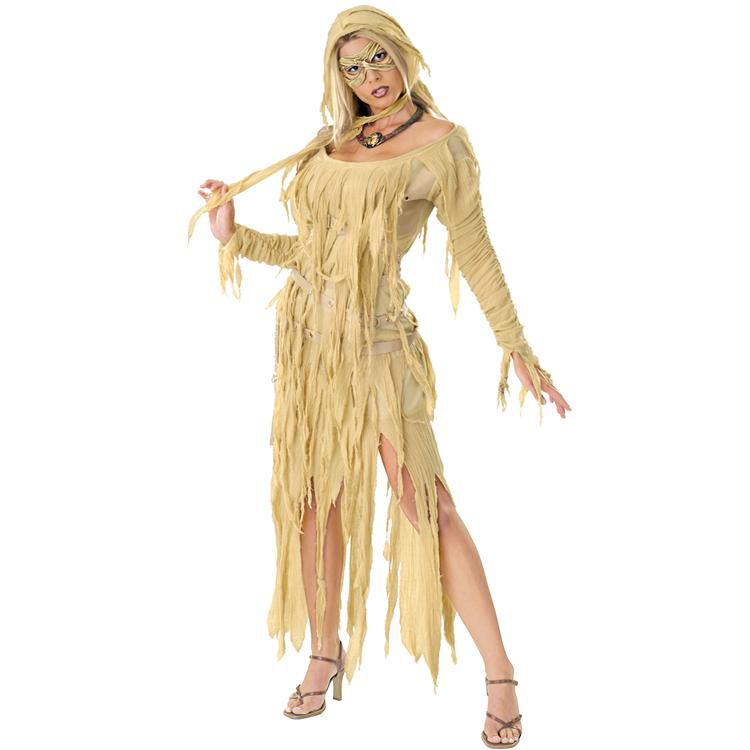 Skeleton Costumes
Allow your child to stand out from the super hero and princess costumes this Halloween with an adorable skeleton costume!
Zombie Costumes
Zombies were recently made popular thanks to the various zombie television shows, such as The Walking Dead, as well as films like World War Z. Go as a zombie from one of these shows or films, or create your own zombie costume with makeup and accessories!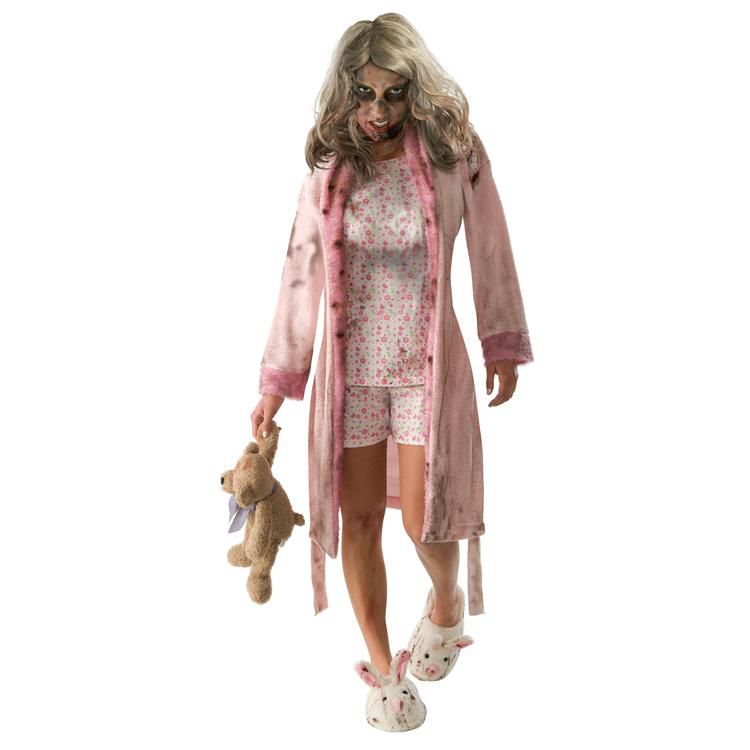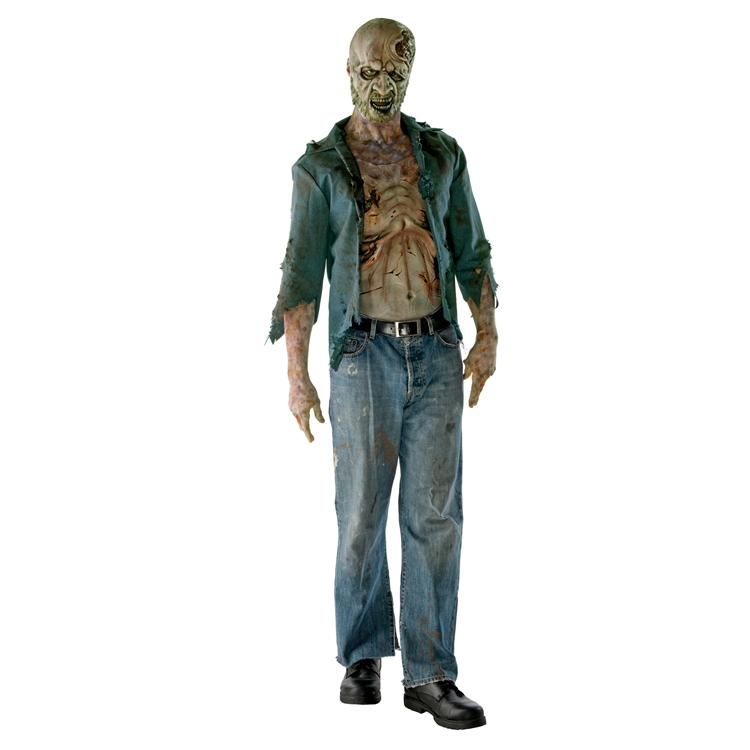 Vampire Costumes
Vampires are another popular horror creature appearing in recent television shows and movies. Your kids can dress as their favorite characters from the Twilight Saga, or you can go as your favorite character from True Blood. You can also choose to go as the classic Dracula with a general vampire cape and vampire makeup kit. Costumes are available in men, women, girls and boys sizes.
Witch Costumes
Ladies, dress as an evil or good witch this Halloween with Witch Costumes! Go as the Wicked Witch from The Wizard of Oz, or go as Glinda, the good witch. Or dress as a classic witch with orange, green or purple accents.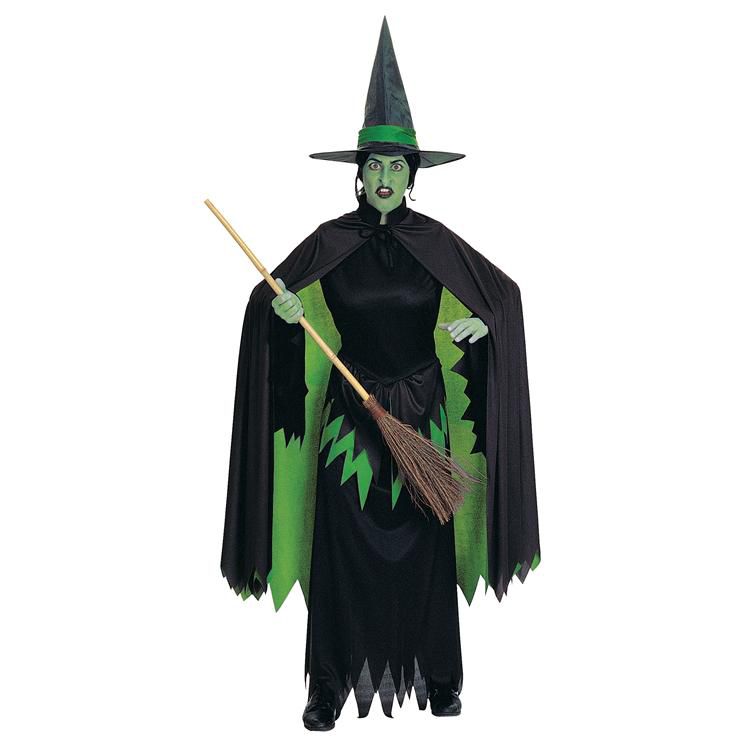 At Windy City Novelties, it's our hope that this article inspires you to create a fun and unique party for your loved ones. For more helpful tips on organizing your event, email our dedicated party planning experts at [email protected]. You may also subscribe to our emails for weekly party planning ideas, featured products and more at https://www.windycitynovelties.com/customer/account/create/