Windy City Novelties Costume Spotlight: TV Character Costumes
09/27/17
There are always those television shows that grab the majority of the public's attention and receive a lot of hype. This Halloween, you can go as your favorite character from one of these shows with one of Windy City Novelties' TV Character Costumes! Whether your favorite TV show is a comedy, drama, cartoon or reality, there are costumes available for all—even for those old classic TV shows, such as I Love Lucy or Scooby Doo. Costumes come in all sizes—men, women and children—and there are many different characters to choose from. Here is an overview of the extensive selection of TV Character Costumes: 
Addams' Family Costumes
There have been many adaptations of everyone's favorite "creepy and kooky" family, but their personalities and characteristics have remained relatively similar to the original cartoon from the late 1930s. Gather your family members and go as the Addams Family this Halloween! Mom and dad can go as Morticia and Gomez Addams, while the kids dress as Wednesday and Pugsley. If your family includes additional members, they can choose to be Uncle Fester, Cousin Itt, or one of the many other "mysterious and spooky" Addams family members.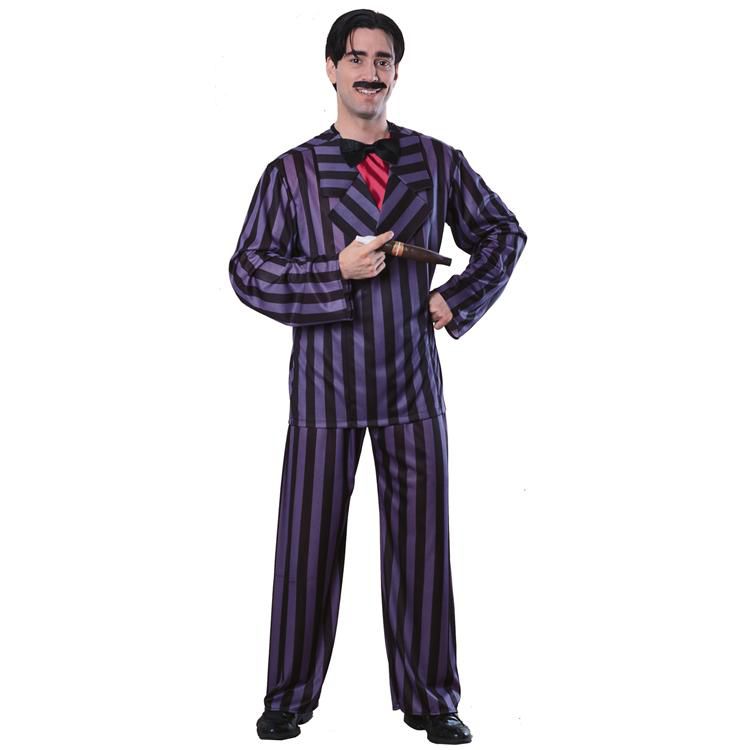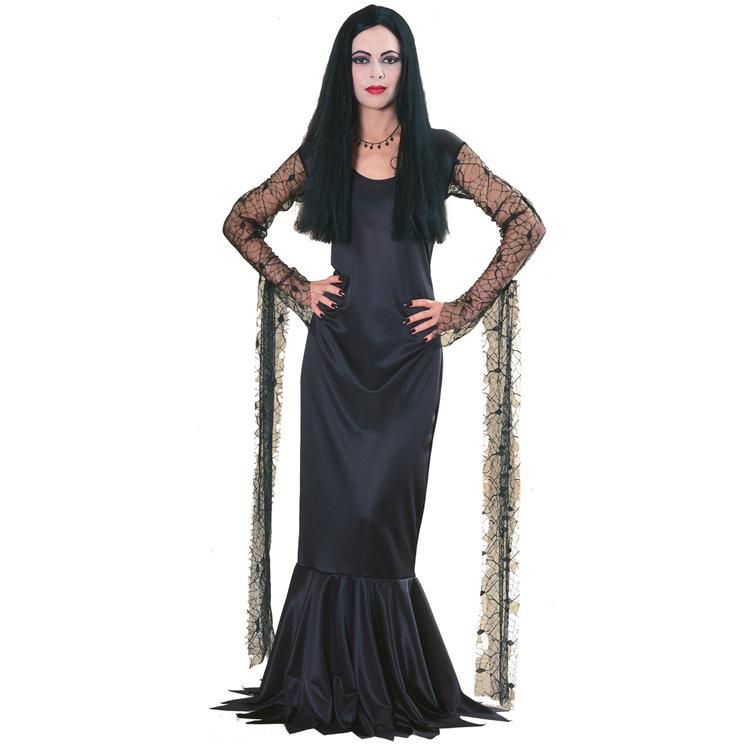 Scooby Doo Costumes
Scooby Doo costumes are another great group costume for you and your family! Have each member of the family dress up as one of the mystery-solving teens from Scooby Doo, such as Fred, Daphne, Velma, Shaggy, and, of course, Scooby.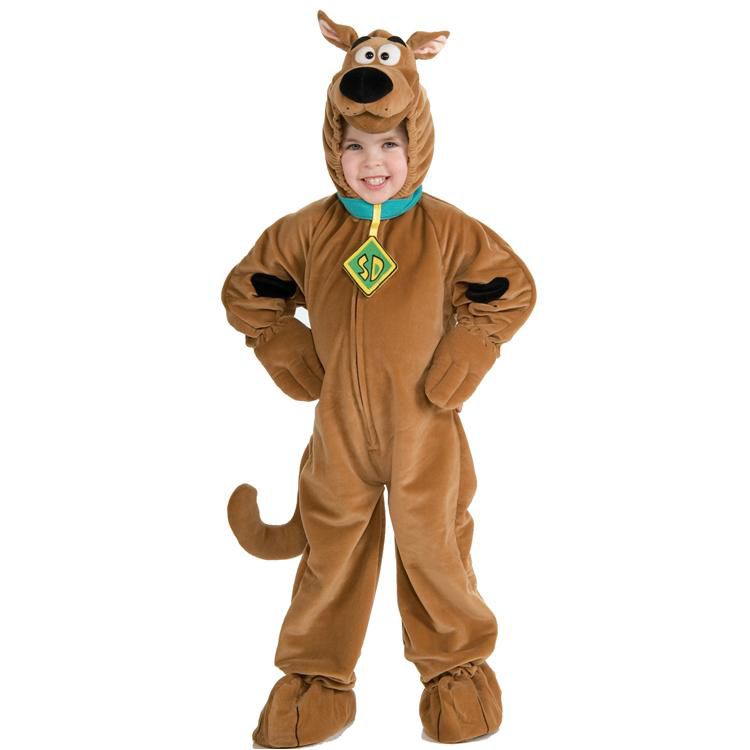 Sesame Street/Muppets Costumes
Excite your little one(s) this Halloween by dressing up as their favorite Sesame Street character! Have dad dress as the giant, fluffy Big Bird and mom can be the lovable Elmo. Or go as Kermit the Frog and Miss Piggy as a great couple's costume!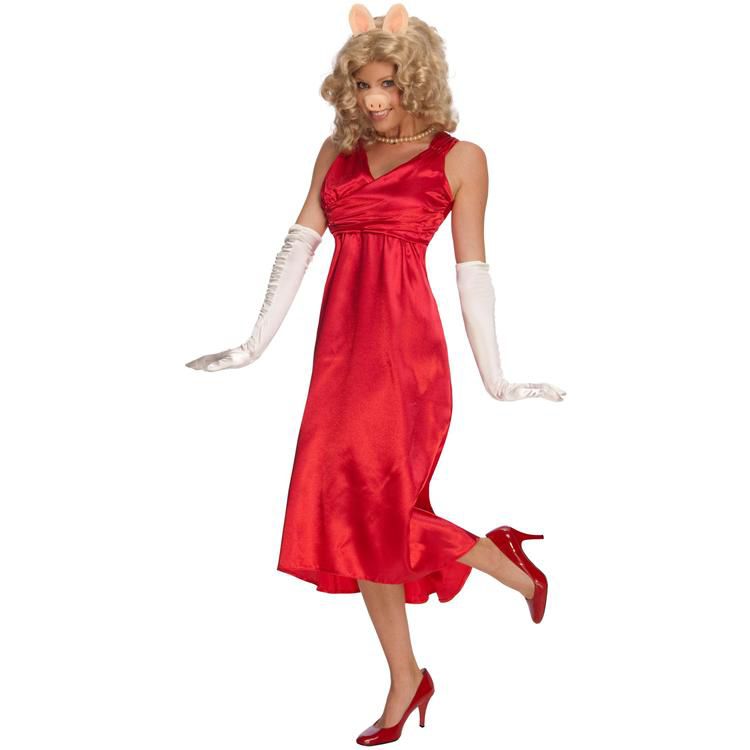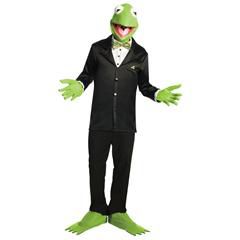 Flintstones Costumes
Have a Yabadabadoo time this Halloween and travel back to the Stone Age with Flintstones costumes! Flintstones costumes also make a great family Halloween costume, with dad and mom as Fred and Wilma Flintstone, and the little ones as Pebbles and Dino. If your family has just one child, you could go as the friendly neighbors of the Flintstones, the Rubbles!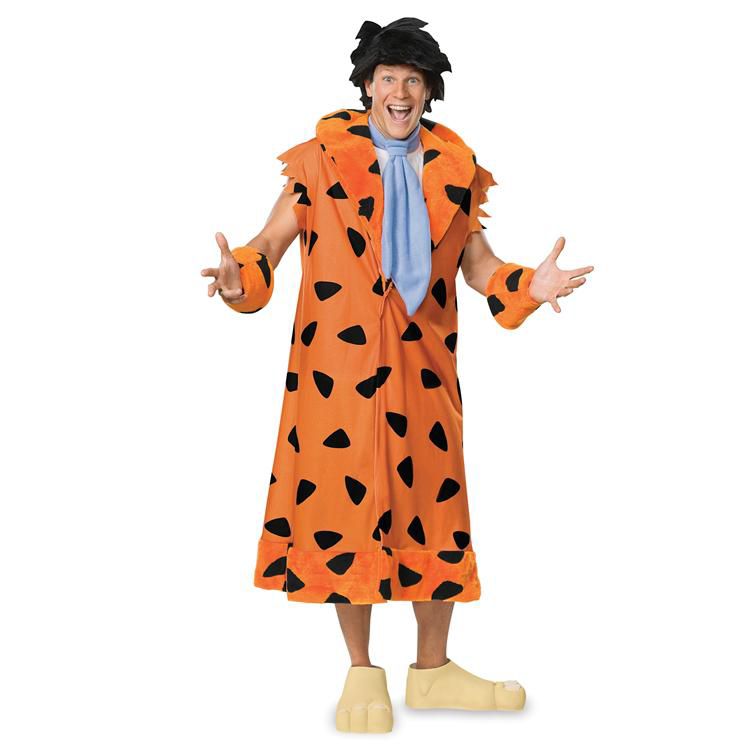 Peanuts Costumes
Peanuts costumes are always a classic Halloween choice, especially if you want you or your child to differ from the crowd this year. Dress as your favorite character from the TV show, with costumes available for Charlie Brown, Snoopy and Woodstock, in both adult and children sizes.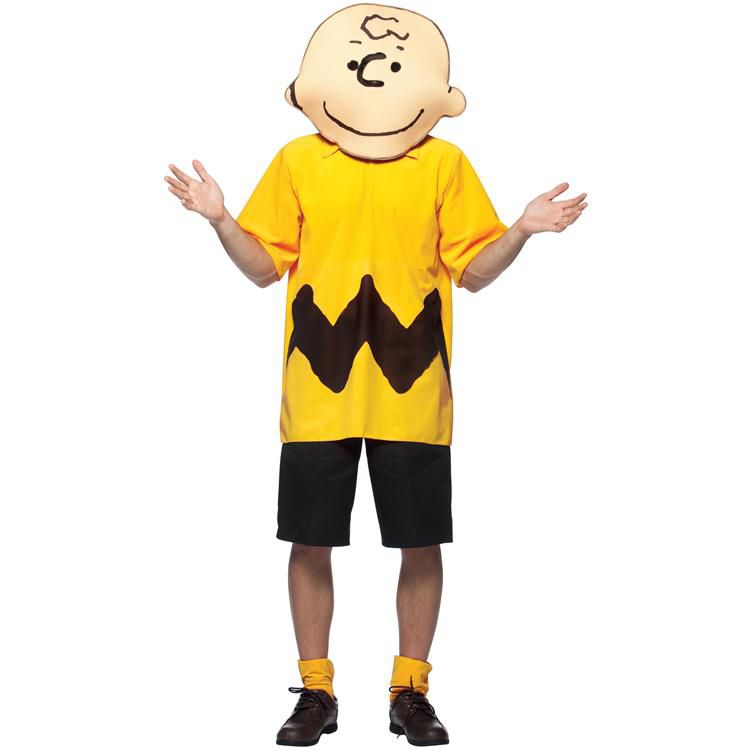 Family Guy Costumes
Family Guy continues to be a popular TV show, so go for a more humorous costume this year, and dress as one of the members from the beloved Griffin family! You and your significant other will be sure to win the best couple's costume award with Peter and Lois Griffin costumes and accessories, or better yet, Stewie and Brian costumes.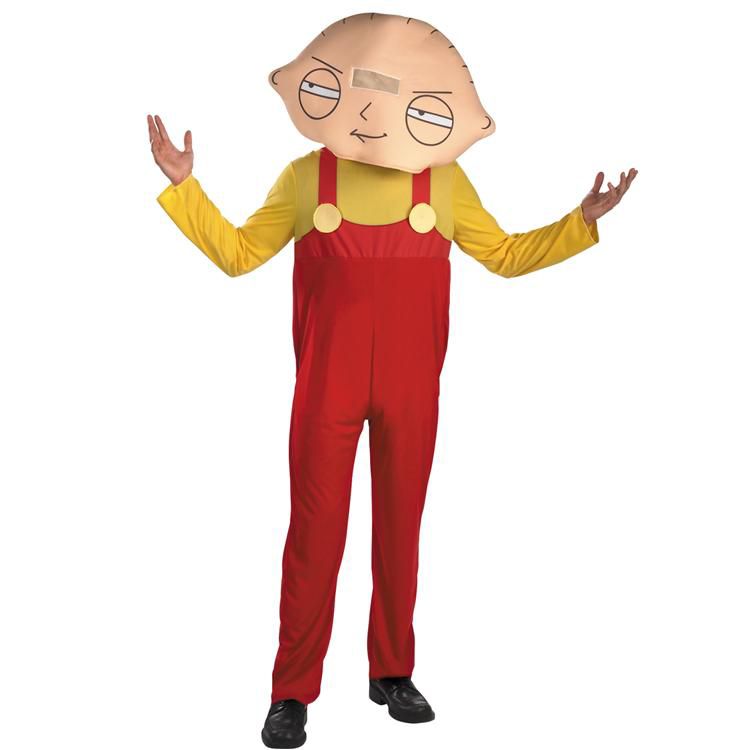 Munster's Costumes
Herman and Lily Munster make a great couple's costume for this Halloween, especially if you and your significant other want to stick with the Halloween tradition of wearing a spooky costume!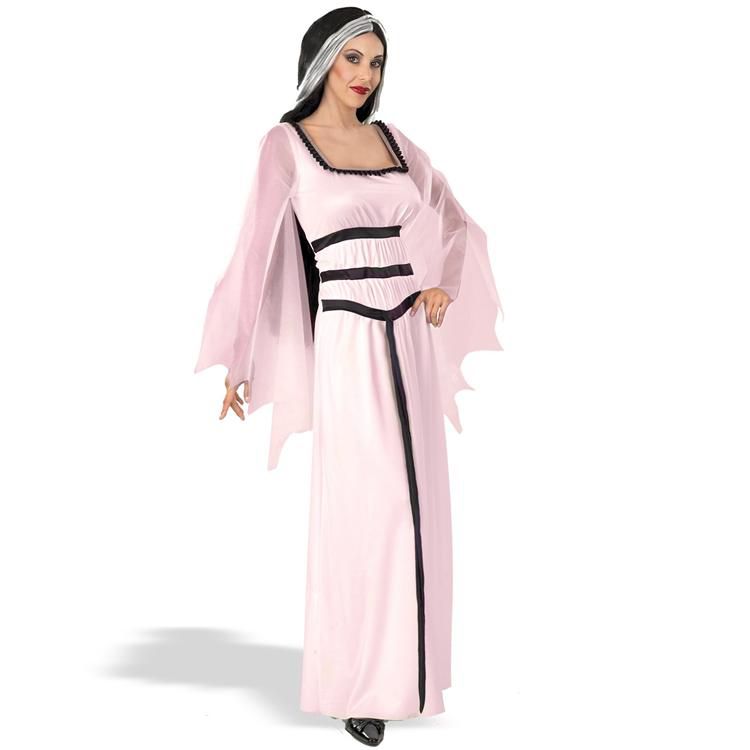 Glee Costumes
Gleeks will be pleased to know that they can go as their favorite cast member from the hit TV musical series this Halloween! Dress up as one of the cheerleaders from the show, or collect a bunch of great costume accessories and create your own Glee costume!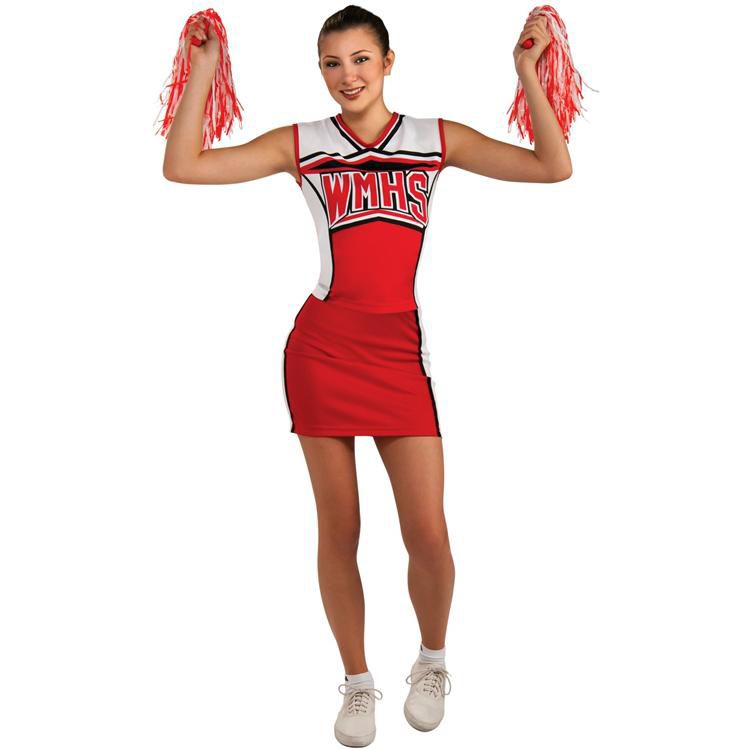 Sons of Anarchy Costumes
Gather your group of friends and create your own Sons of Anarchy gang with Sons of Anarchy Costume accessories from Windy City Novelties! Have everyone sport a Sons of Anarchy jacket and then add their own biker accessories, such as bandanas and necklaces and bracelets.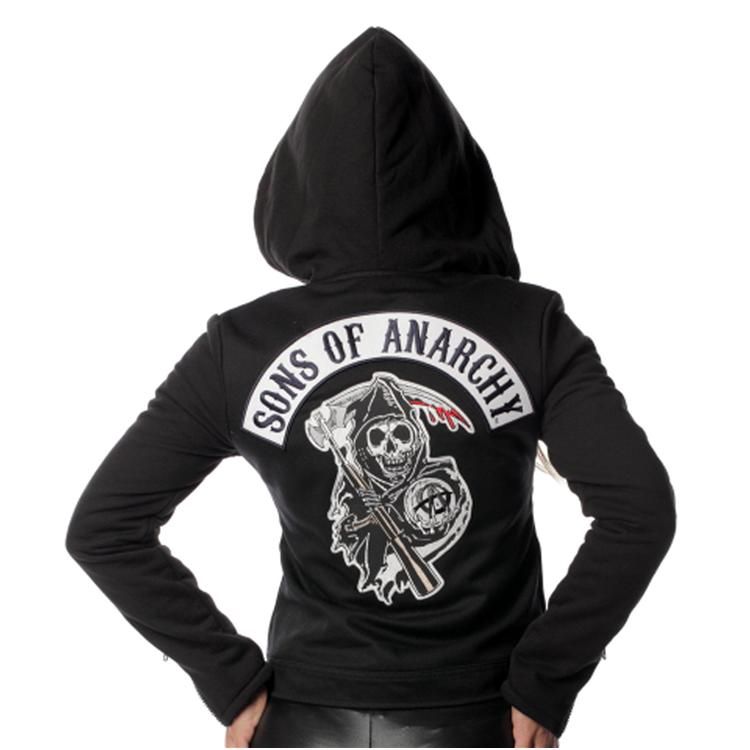 Other TV Character Costumes
There are many other TV Character Costumes to choose from, including current popular TV shows, such as The Walking Dead, Wilfred and Eastbound & Down. You could also choose from more classic TV shows such as I Love Lucy or The Simpsons. Kids can choose to go as their favorite animated televisions character such as SpongeBob SquarePants, one of the Teletubbies, Hello Kitty, and much, much more!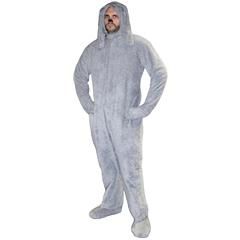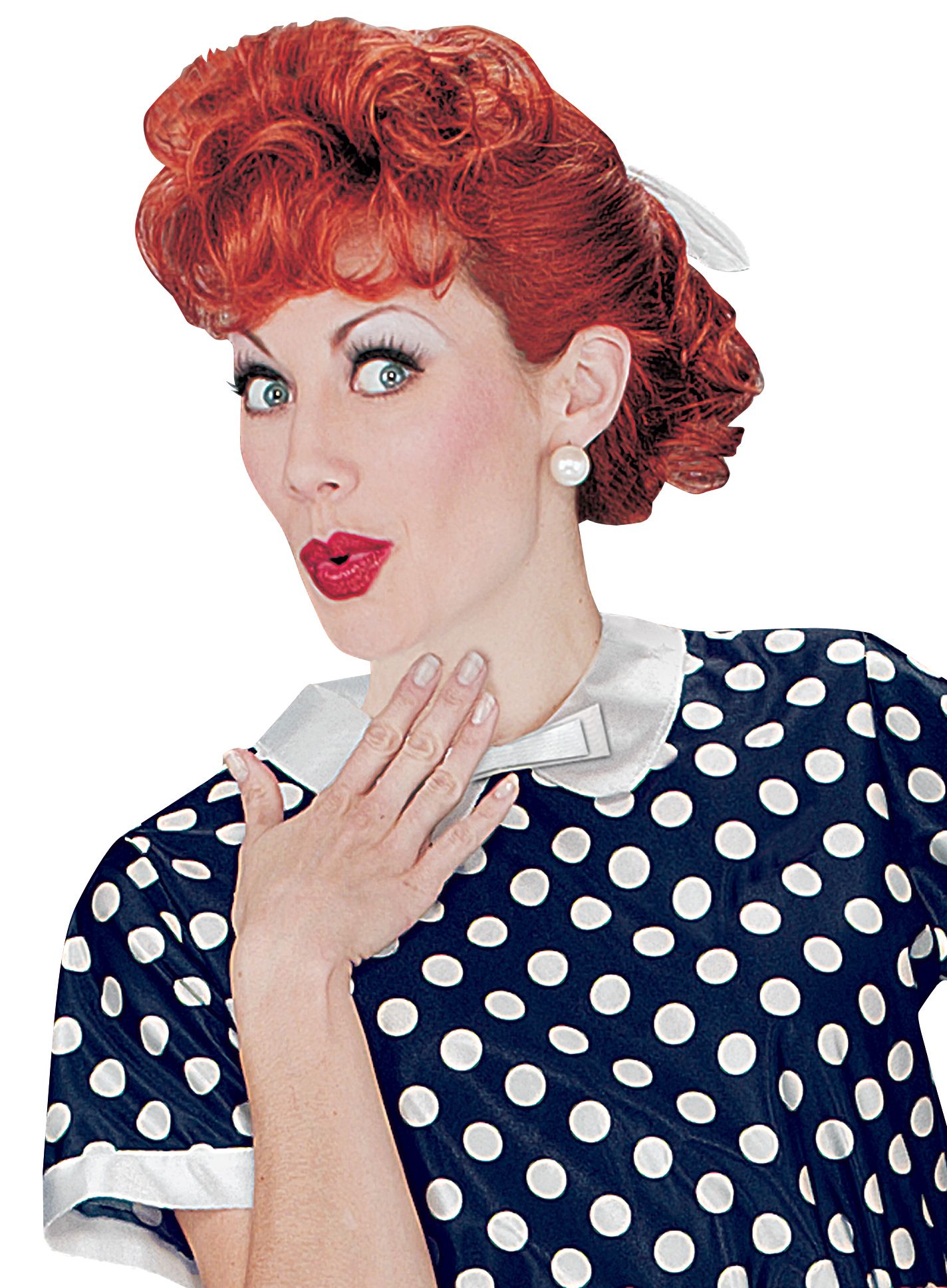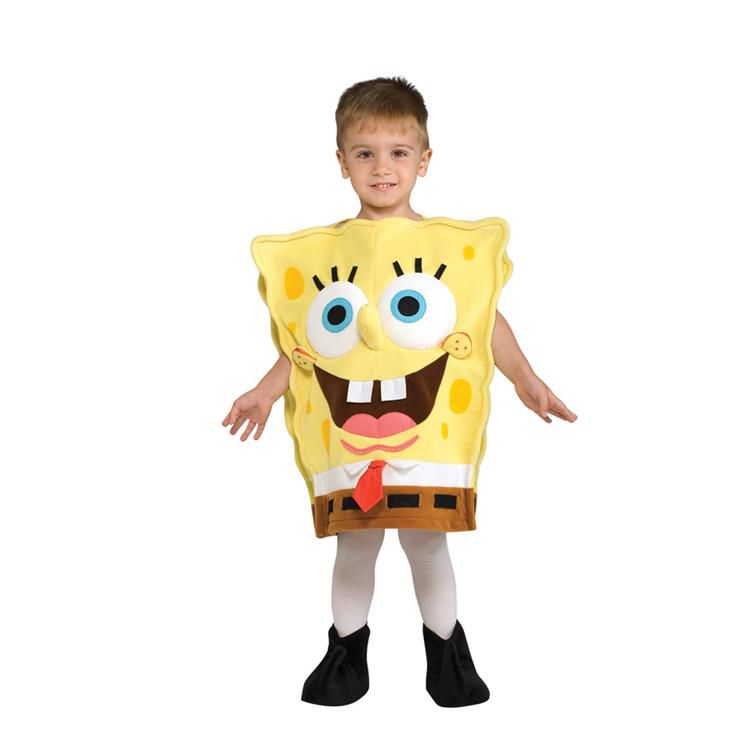 At Windy City Novelties, it's our hope that this article inspires you to create a fun and unique party for your loved ones. For more helpful tips on organizing your event, email our dedicated party planning experts at [email protected]. You may also subscribe to our emails for weekly party planning ideas, featured products and more at https://www.windycitynovelties.com/customer/account/create/